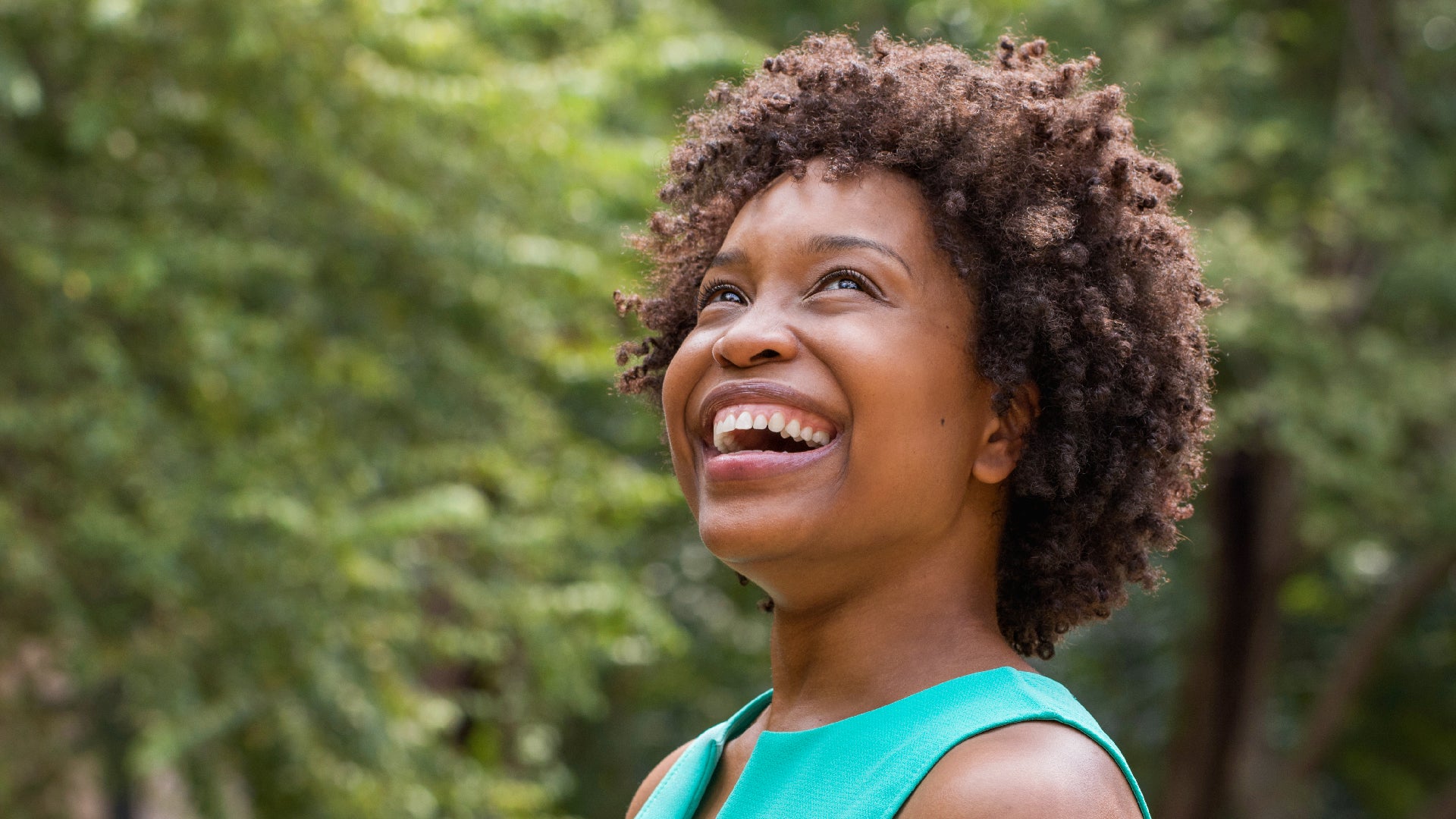 PSA: These Spring Updates Can Seriously Improve Your Skin
Skin feeling a bit blah from winter? Let's nip that in the bud right away…
We don't know about you but we are over winter. It's been a long one for us and… enough already. Thankfully, spring is approaching and warmer weather is right around the corner. Now that might be awesome news if, like us, you've been bombarded with atmospheric rivers and frigid temperatures for the last few months. On the other hand, if you live in hotter climes, soaring mercury can all get, well, a big much.
Wherever you live, one thing's for sure, spring is a great time to make a few alterations to your skincare routine. Of course, we never recommend totally overhauling what you do or do not slap on your skin – especially if you've got your regime down to a fine art – but a small upgrade here or a little tweak there can reap incredible results for the look and feel of your skin. 
Below, some of our favorite spring updates for taking your skin to its good place…
Give Your Pores Some Thought
Winter skin often requires richer moisturizers and heavier makeup. Which is fine. Until it's not. If you're prone to enlarged pores and/or breakouts, thick formulations that have a high oil content can play nasty tricks on your complexion, getting right under your skin and blocking up your pores in no time.
If you feel like this is literally you right now, treat your pores to a proper spring clean. And this starts with a deep cleanser to detoxify your skin and suck out any impurities from your pores that may have built up over the last few months. Our Charcoal Clarifying Cleanser is awesome for this as it contains coconut-derived activated charcoal which helps draw out excess oil, sweat and debris from your pores. And if all that sounds like it's going to make your skin feel dry and tight, think again, because it's cleverly blended with hydrating and moisturizing goodies like aloe, reishi mushrooms, glycerin and ylang ylang essential oil. Use it twice daily to put a pep back in your complexion's step.
Try A Night Time Double Cleanse
When the temperature heats up, skin starts to sweat more. Which is no bad thing, because sweating is how your body regulates its internal temperature. Warmer climes also stimulate your sebaceous (oil-producing) glands to product more sebum (oil) which can be a good thing for the integrity of your barrier function. However, the combination of too much sweat and excess oils hanging around on the surface of your skin not only makes your face look kinda icky, but it can also get lodged right there in your pores.
As well as cleansing your skin thoroughly twice daily – and always after exercising – you could also try a nightly double cleanse. Double cleansing is exactly what it sounds; you simply cleanse your skin twice. First, it's wise to use an oil-based makeup remover to tackle, yes, you've guessed it oil-based impurities like sebum and sunscreen. Then you use a water-based cleanser to get rid of water-based impurities like sweat and dirt.
Double cleansing is not entirely necessary on a daily basis unless you like wearing heavy makeup, but do it a couple of times a week for a thorough, deep clean and your skin will appear fresher and brighter.
Lighten Your Moisture Load
Does your skin feels completely weighed down by the remains of winter? Then it might also be time to check the oil content of your skincare and makeup formulations. Essential oils are awesome for locking in moisture and strengthening your barrier function, but some of them are simply too good which means that they can also clog up your pores. Sunflower, argan, jojoba, tea tree and ylang ylang are lightweight and great for most skin types, but heavier oils like evening primrose, avocado, coconut, olive and almond should be avoided if you have skin that's prone to breakouts.
Our spring moisturizing go-to is always Vitamin C Brightening Moisturizer which is super effective, but beautifully lightweight. And if you feel like you need a little extra hydration? Then layer up with Hyaluronic Acid Facial Serum which also feels feather-light on your skin but contains a massive hit of potent hyaluronic acid which is one of nature's most effective moisture magnets.
For SPF's Sake, Protect That Skin!
Have you let your SPF game slip a little over the winter months? Well, if there was an almost acceptable time to allow this to happen, winter is it. The fact is, sunscreen is important all year round because UV radiation is all about light, rather than heat, so it's there during the daytime, no matter the weather. But that being said, you spend way more time indoors in the winter so while yes, SPF is vital whenever you're outside or anywhere near a window, if you're holed up on the couch for the day, you should be OK.
However, that was winter… and now it's spring, so there are no longer any excuses for not slapping on your SPF every morning. If you're yet to try it, get your hands on our awesome SPF 30 Mineral Sunscreen with Vitamin C which optimizes zinc oxide to send both UVA and UVB rays on their merry way. It also boasts fabulous moisturizing qualities so it can be used to replace your daily face cream if you're more of a 'less skincare steps, extra time in bed' kind of person.
Amp Up Those Antioxidants
All that time in the great outdoors means extra protection for your delicate skin is essential. Sure, you're already armed with SPF but what else can you do to shield your skin from those damaging UV rays? Simple, ensure your skincare routine includes some hard-hitting antioxidants.
Antioxidants are molecules that help neutralize free radicals. Free radicals form in your skin when it's been subjected to things it doesn't like – eg. UV radiation and pollution. And they might sound innocent enough, but free radicals are hella bad on your skin, damaging collagen, elastin and DNA and leading to all sorts of visible signs of premature aging.
Loading up on antioxidants (think fresh fruit and veggies) in your diet is awesome for revving up your body's defence system, but topical antioxidants are even better because they concentrate solely on looking after your skin.
Some of the best antioxidants in skincare are vitamin C, vitamin E, hyaluronic acid, retinol and niacinamide. And of course, natural plant extracts and botanical oils are literally overflowing with antioxidant qualities. Make sure your skin gets its daily fix by smoothing our award-winning Vitamin C Facial Serum onto your skin every morning before moisturizing.
Sunshine? Bring it!