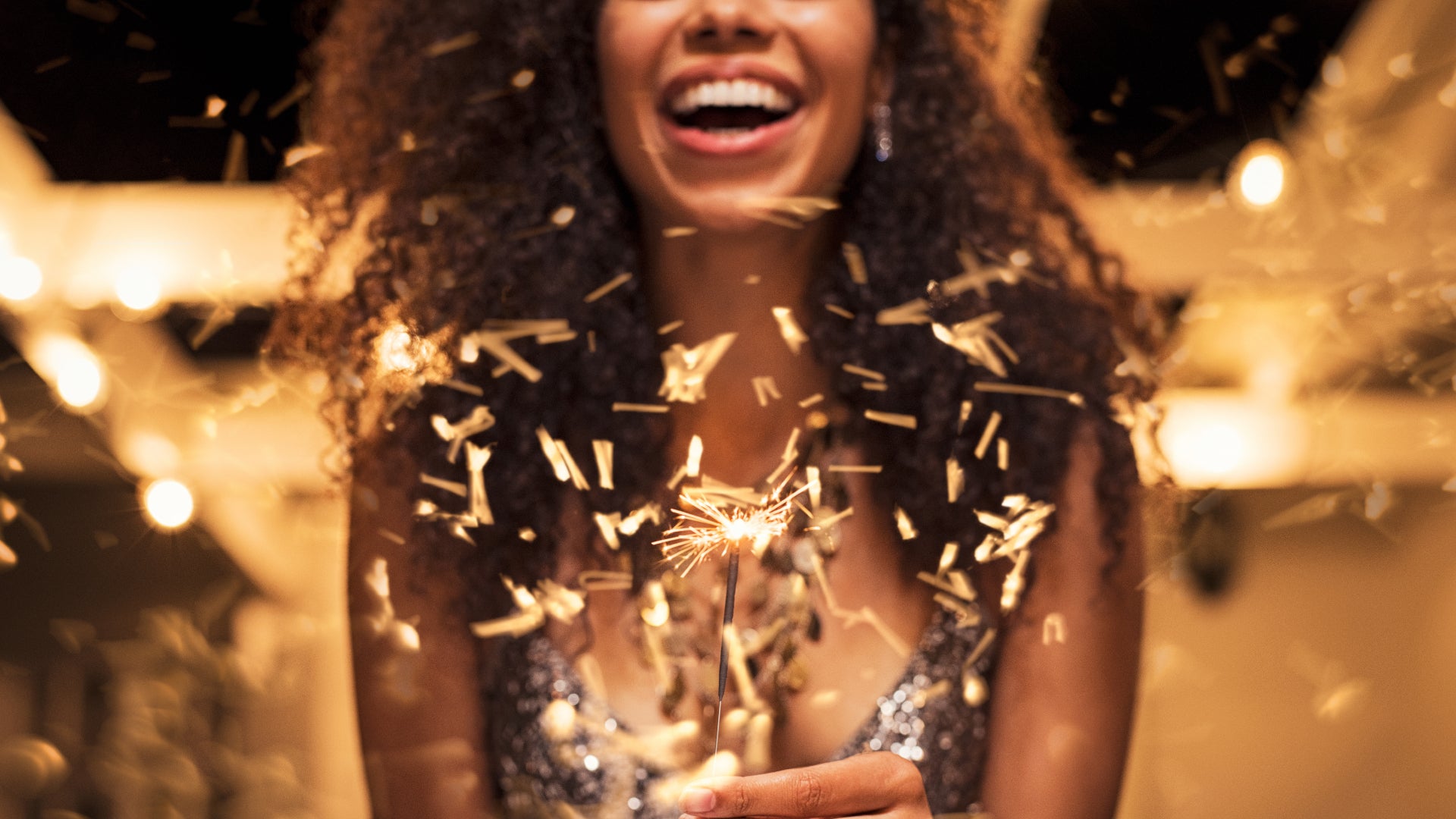 DYK, TruSkin Vitamin C Serum Is Knocking It Out Of The Park?
We've always known our flagship Vitamin C Serum was a real champion, but with over 50,000 reviews on Amazon and counting, the nation is clearly in agreement. So, while we pat ourselves on the backs for creating such a well-loved skincare treatment, let's take a look at what makes Vitamin C Serum such a key player in the quest for glowing, healthy skin…
Launched in the fall of 2013 and produced right here in the US, Vitamin C Serum was the first product to join the TruSkin Naturals family. Like all of our formulations, we wanted it to offer quality and results without unnecessary additives such as fragrance and stabilizers. And all of this without the super-luxe price tag.
Some might say we crushed it.
But why vitamin C? Well, it was simple, really. Vitamin C is one of the most well-researched ingredients in skincare, boldly going where few others dare to go. A powerful antioxidant, it's known to help ward off free radicals that attack the skin from environmental and lifestyle aggressors such as pollution, UV, cigarette smoke, stress and a poor diet. By neutralizing these nasty free radicals, vitamin C is often harnessed in skincare to help prevent fine lines, wrinkles, discoloration and poor texture.
And that's just the beginning. Vitamin C, when used in the right form and concentration, also works hard to promote collagen production (that's the stuff that gives your skin its plumpness, ICYMI), prevent sun damage, heck, it may even help fade acne scars.
There are many forms of topical vitamin C, including pure ascorbic acid, l-ascorbic acid, ascorbyl palmitate and sodium ascorbyl phosphate. We plumped for sodium ascorbyl phosphate (SAP) for our Vitamin C Serum, because it's a more stable and less irritating compound of pure vitamin C (ascorbic acid). This means SAP doesn't degrade as quickly when exposed to light and air and we think you'll agree, a stable, less irritating ingredient that is super-effective is much better than something vulnerable but so powerful it has the potential to make your skin flare up.
Another factor working in SAP's favor is that it contains a salt molecule which helps preserve the vitamin, meaning we don't have to combine it with other actives (cough, ferulic, cough, acid) to maintain its efficacy and stability. Ever wondered why your ferulic and vitamin C serum smells so bad? That's all down to the ferulic acid. It's gross. And we're not into that.
Instead of overpowering your sense of smell with unsavory ingredients, our Vitamin C Serum harnesses the powers of botanical hyaluronic acid, plus vitamin E and aloe vera to infuse your skin with essential nutrients and hydration. The result is a certified cruelty-free skincare treatment that consumers love for offering brighter, stronger, more healthy-looking skin with fewer breakouts, lines and dark spots as a bonus.
Sounds too good to be true? It isn't…
"This product saved my skin," explains one recent Amazon reviewer who used Vitamin C Serum to help her acne-prone skin.
"Omg. Guys, literally my face stopped flaring up within three days," she adds.
Another 40 year-old reviewer agrees:
"My search for an amazing serum is finally over. My skin looks flawless and I have been getting so many compliments about how great I look… as if I just walked out of a spa treatment."
We can't thank you enough for loving our vitamin C treatment and making it the number one serum on Amazon. That's some accolade, right?
Just remember, this treatment is concentrated and very powerful, so as with any active product, always do a patch test before using it regularly to make sure your skin is up to the challenge. Simply apply a drop to a small area of clean skin either behind your ear or on the inside of your elbow and leave it for a minimum of 24 hours, preferably 48. Why this long? Because it takes time for your skin to react, that's all. If, after this time, you see or feel no major reaction, then you should be good to go.
To use, apply between three and five drops to clean, dry skin, smoothing it over your face and neck in upwards motions. If your skin absorbs the serum in a flash, then add an extra drop; whereas if it feels sticky after applying, try to remember to use less next time. After applying, wait a few minutes, then follow with moisturizer. And don't forget to finish with a broad-spectrum SPF30+ every morning, because vitamin C will help boost the overall effectiveness of your sunscreen.
Gosh, is there anything this stuff can't do? Well, it won't do the dishes or walk the dog, but still…
Lastly, if you decide our Vitamin C Serum isn't a good fit, we offer a 90-day money-back refund, no questions asked.
Because service is just as important to us as skincare.
Now, where's the Moët...