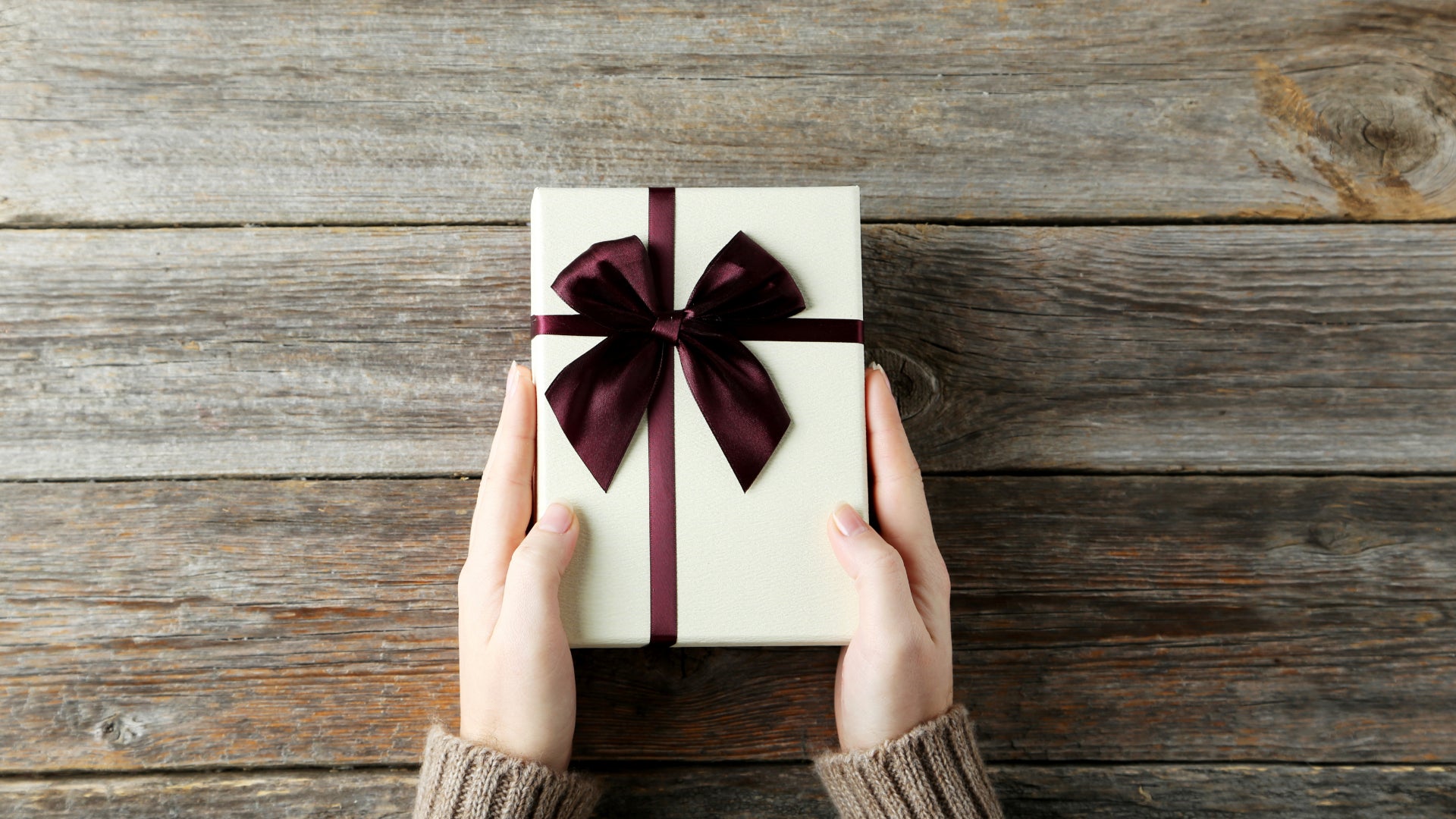 8 Of The Best Mother's Day Gifts For Every Woman In Your Life
Mother's Day is just around the corner, so make sure you treat your favorite mom (or mother figure) to something she'll REALLY love this year. Hint: it begins with 'skin' and ends with 'care'.
Do you love your mom more than anything in the world? Or maybe you feel like showing your appreciation for another fine and fabulous woman in your life – perhaps a friend who just had a baby, or a dog-mom BFF? Well, good news, people: you've come to the right place because this Mother's Day it's all about giving the gift of great skin.
Of course, you can't wave a magic wand and transform even your own skin, let alone someone else's. But what you can do is gift them with kind, gentle and effective skincare that helps care for and look after their complexion. Now, we're not sure about you, but we think that's the best gift ever. Biased? Us? Not even.
Whatever floats your favorite woman's boat, we have just the product for them…
Who doesn't love new stuff? Well, have we got the ideal gift for the woman who goes wild for the hottest new products. Our Tea Tree Super Cleanser+ launched just last month and has already become a fan favorite. Super refreshing and ultralight, this awesome cleansing gel targets all the nasty stuff that gets left on the skin but will never leave it feeling depleted, tight or dry.
What's more, get in there quick and you'll also receive a free gift with purchase in the shape of our skin-balancing Tea Tree Super Serum+. Bonus!
Frankly, every human we know loves their bed, but there are some women who count bedtime as the best time and simply can't get enough of their beauty sleep. You know the ones, they love their fancy silk PJs and spend a good amount of time treating their skin with loving care before they even think about turning in for the night. We believe the best gift for them is our luxurious Vitamin C Deep Hydration Night Cream, which is bursting with nourishing, soothing and brightening ingredients to help skin rejuvenate itself overnight. You could even couple it with a soft-as-a-cloud eye mask for the greatest Mother's Day gift ever.
Giving skincare to someone with sensitive skin is not something to be taken lightly. But it's not impossible, you just need to be extra careful about the products you buy them. Overly fragranced formulations are a major no-no, as are harsh, unnecessary ingredients like sulfates, parabens and phthalates. You'll be pleased to hear we don't use any of that nonsense in our products, but still you can never be sure what's going to cause a reaction in super sensitive skin types. So the answer? Buy them something pure and simple like our Rose Water Refreshing Facial Toner. Made with just one ingredient – Moroccan rose water – it gently hydrates, tones and refreshes skin with minimal irritation. We love that journey for sensitive souls.
Sure you could buy her some Lycra or a new water flask, but why bother with those when you can lavish her post-workout skin with this deep cleansing facial cleanser? Perfect for balancing skin while removing oil, sweat, dirt and makeup, our Charcoal Clarifying Cleanser contains activated coconut charcoal to detox the skin, plus antioxidant-rich reishi and propolis to help repel the visible signs of aging. We call this a true gym-bag essential.
For the woman you adore more than anyone in the world: Age Defying 3-Pack Bundle
Show how much you appreciate her with not just one, but three of our bestselling facial serums. Now that's love, right there! This age-defying trio contains our Retinol, Vitamin C and Hylauronic Acid Facial Serums, which all come loaded with active ingredients and natural botanicals to target signs of aging and help hydrate, refine, brighten and smooth skin. A real goodie for any discerning skincare fan.
For the woman who can't get enough of the great outdoors: Vitamin C Super Serum+
Little beats the great outdoors for boosting the spirits and lifting the soul. However, there's one major problem with the outside world: the sun. Research proves that the sun is responsible for between 80 and 90 percent of all external skin aging so it's simply unacceptable to be outdoors without protecting your skin from those damaging UV rays. Of course, SPF is always a must but no one wants to unwrap a bottle of sunscreen on Mother's Day – where's the fun in that? This gorgeous, pumped-up facial serum that's chock-full of free radical-fighting antioxidants, however? Bring it.
A busy schedule often means a lack of sleep and tired, puffy or dark-circled eyes. Why do the eyes suffer so much? Because the skin here is thinner, drier and more fragile than the rest of the face, so it ages much quicker. Thankfully, we have just the product for helping her look more sprightly – even if she is existing on just a few hours of zzzs each night. Say hello to our Hyaluronic Acid Eye Cream, which is formulated to work on the delicate, hardworking skin around the eyes, morning and night.
For the woman who's serious about anti-aging: Day & Night Duo
Forget dogs; serums are a girl's best friend. Actually, don't forget dogs because we love our four-legged friends almost as much as we love our skincare. But we digress…
If you're looking for a complete anti-aging serum package that deals with the daytime issues of environmental pollution and UV radiation while also helping to revive and rejuvenate skin through the night, this Day & Night Duo is the gift you've been waiting for. Containing our bestselling Vitamin C Facial Serum along with the mighty Retinol Facial Serum, it's the complete morning and nighttime skincare package. No arguments.
Now, don't mind us while we add a few (read: 'all') of these to our carts right now. One for mom, one for us...