TruSkin Vitamin C Brightening Moisturizer
TruSkin Vitamin C Brightening Moisturizer
<! –– Bazaarvoice Shopify Integration Version 2.0 ––>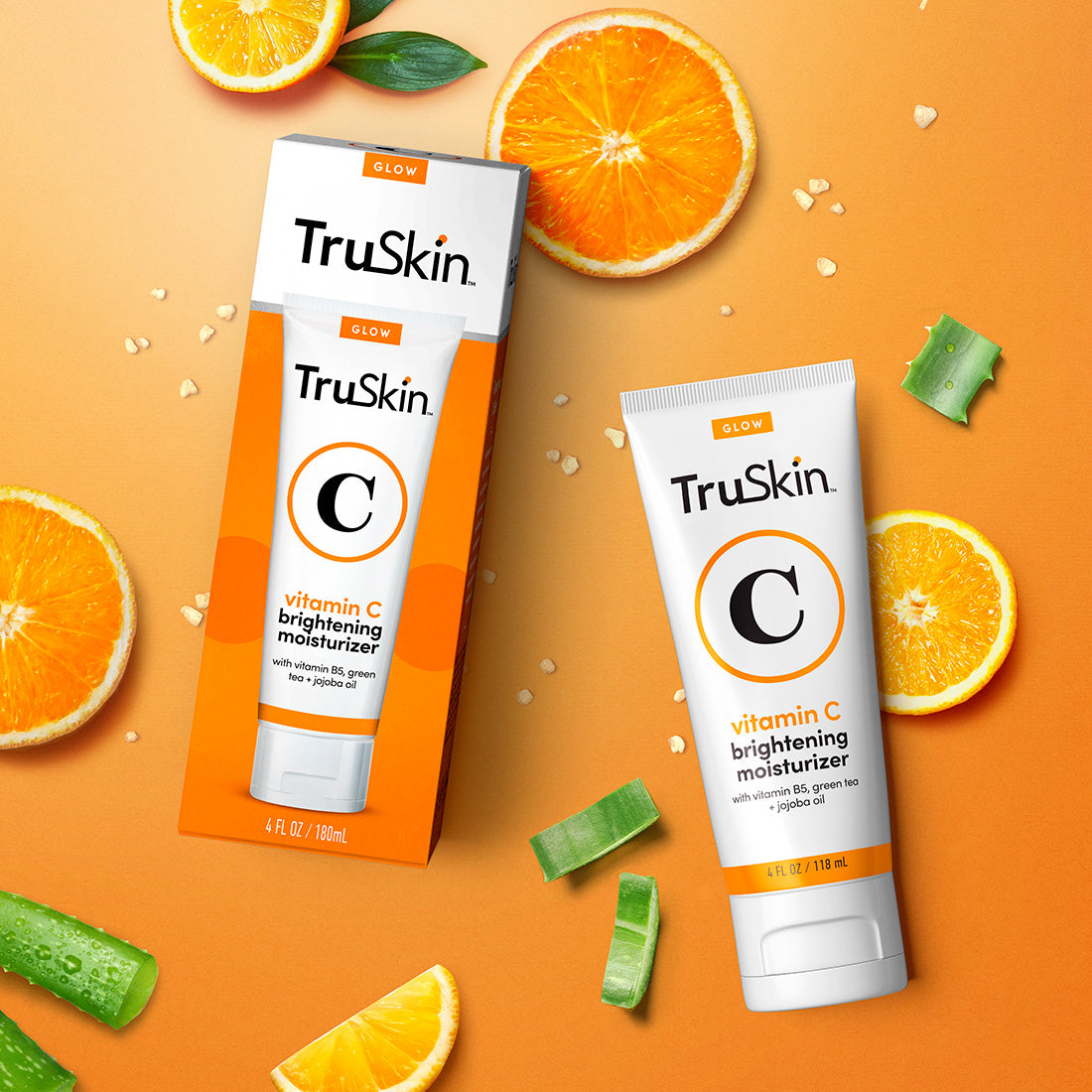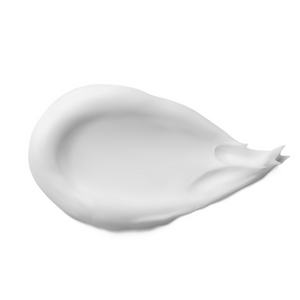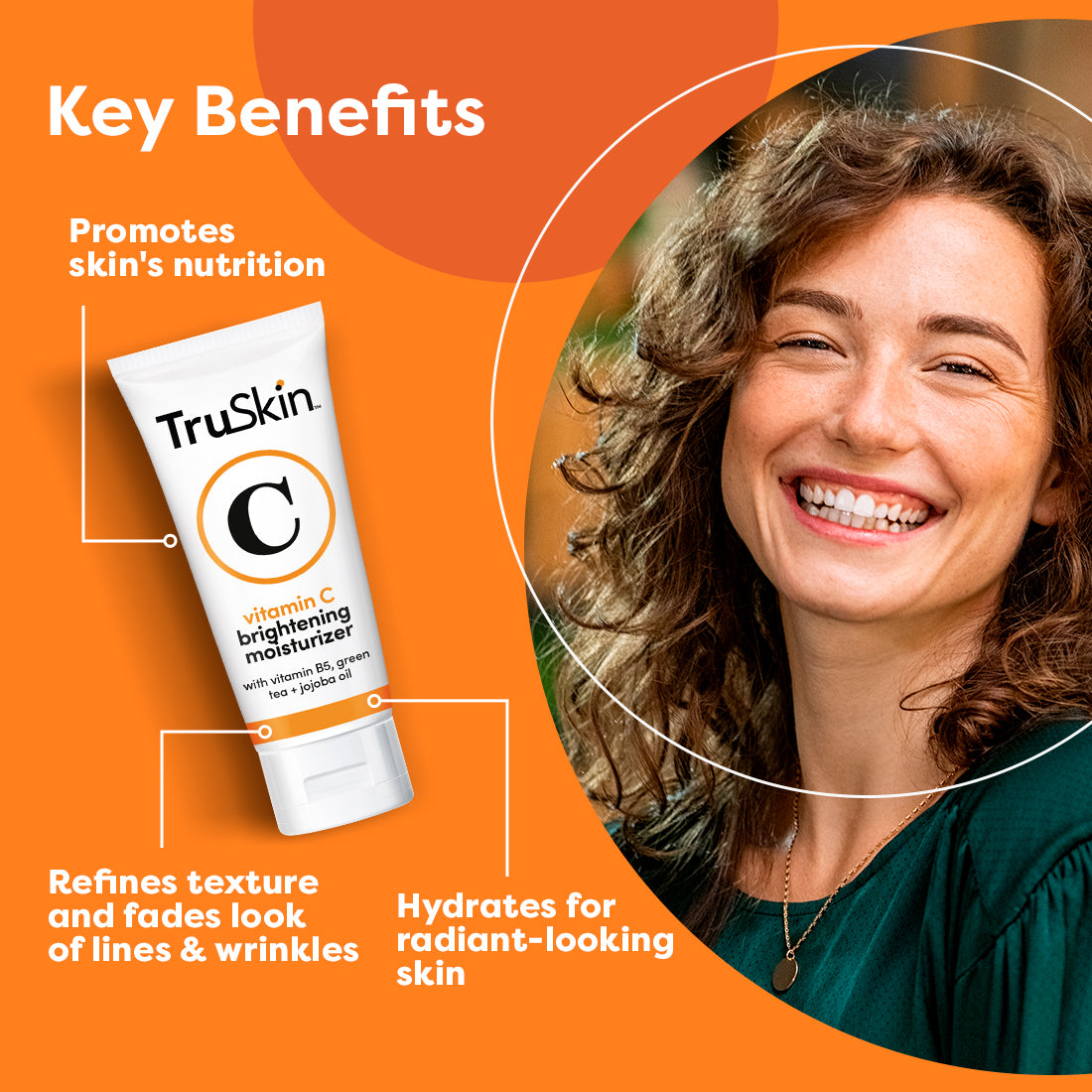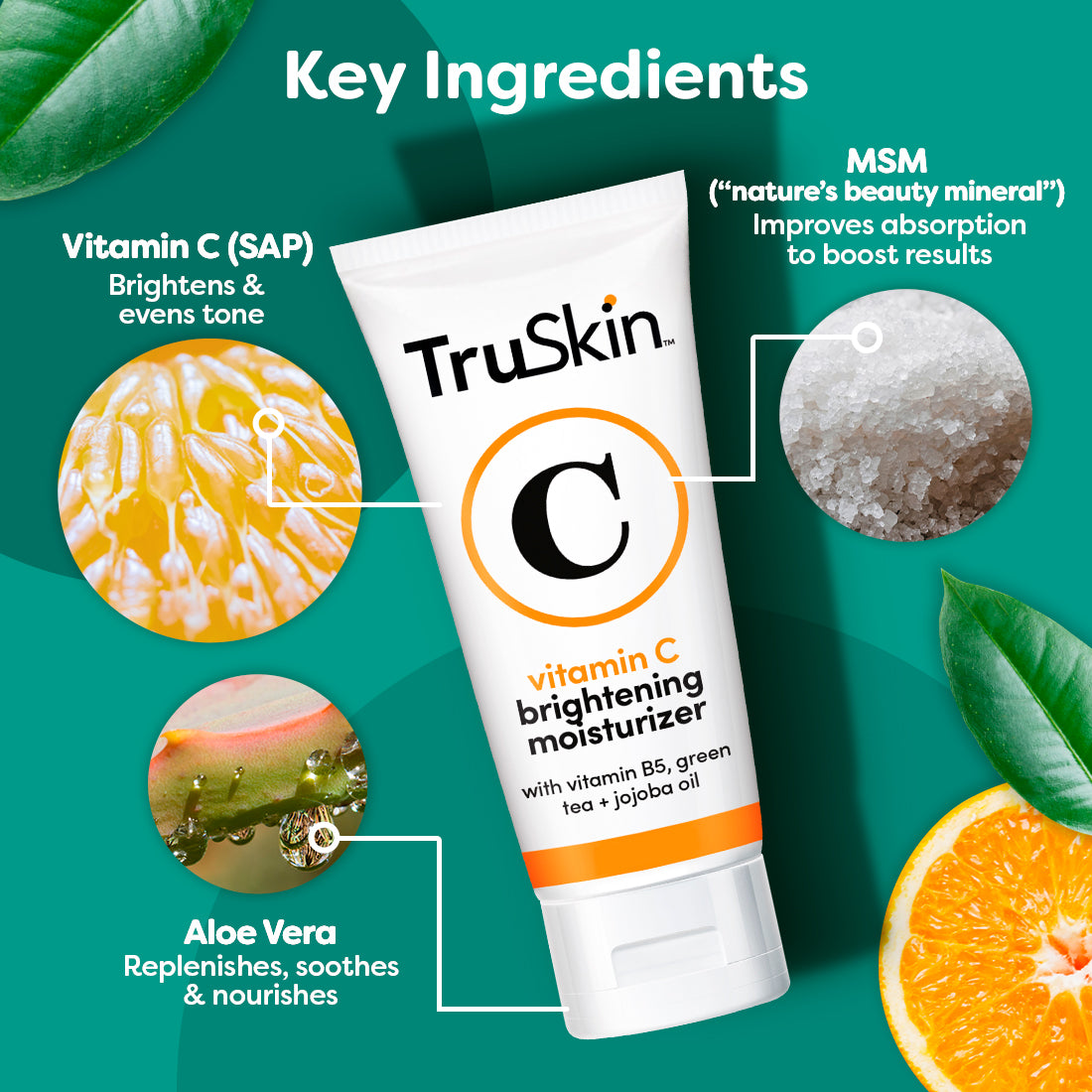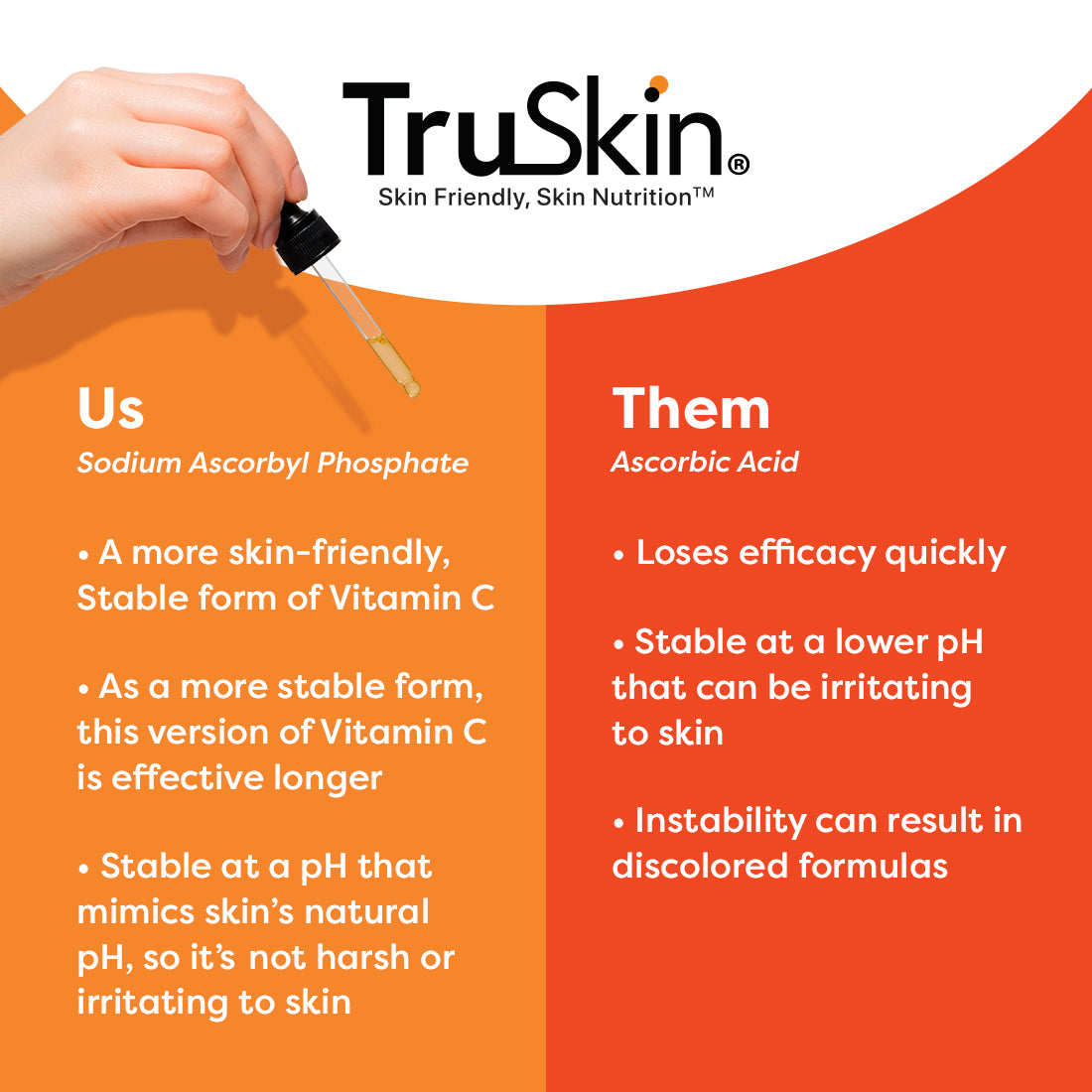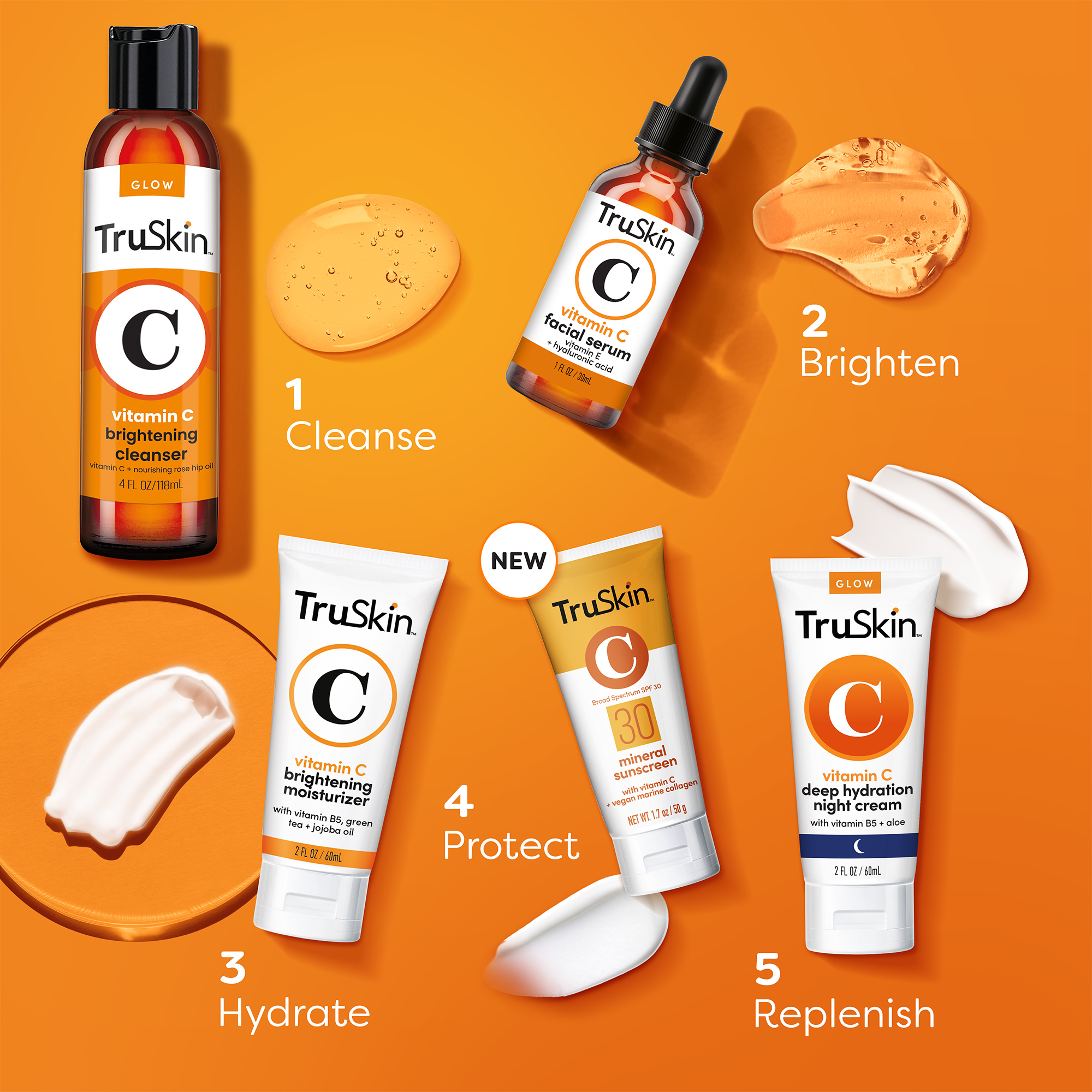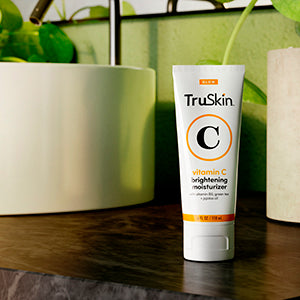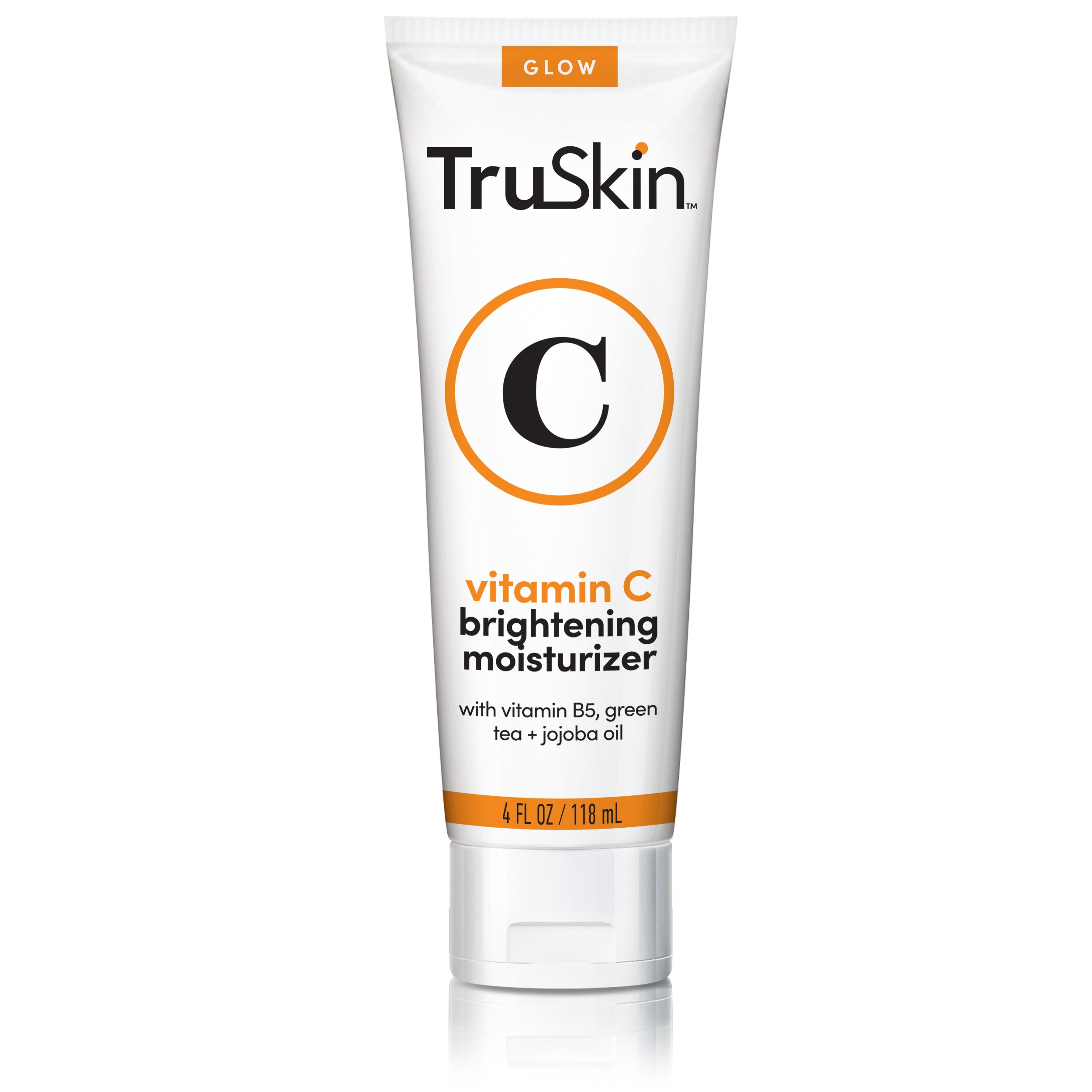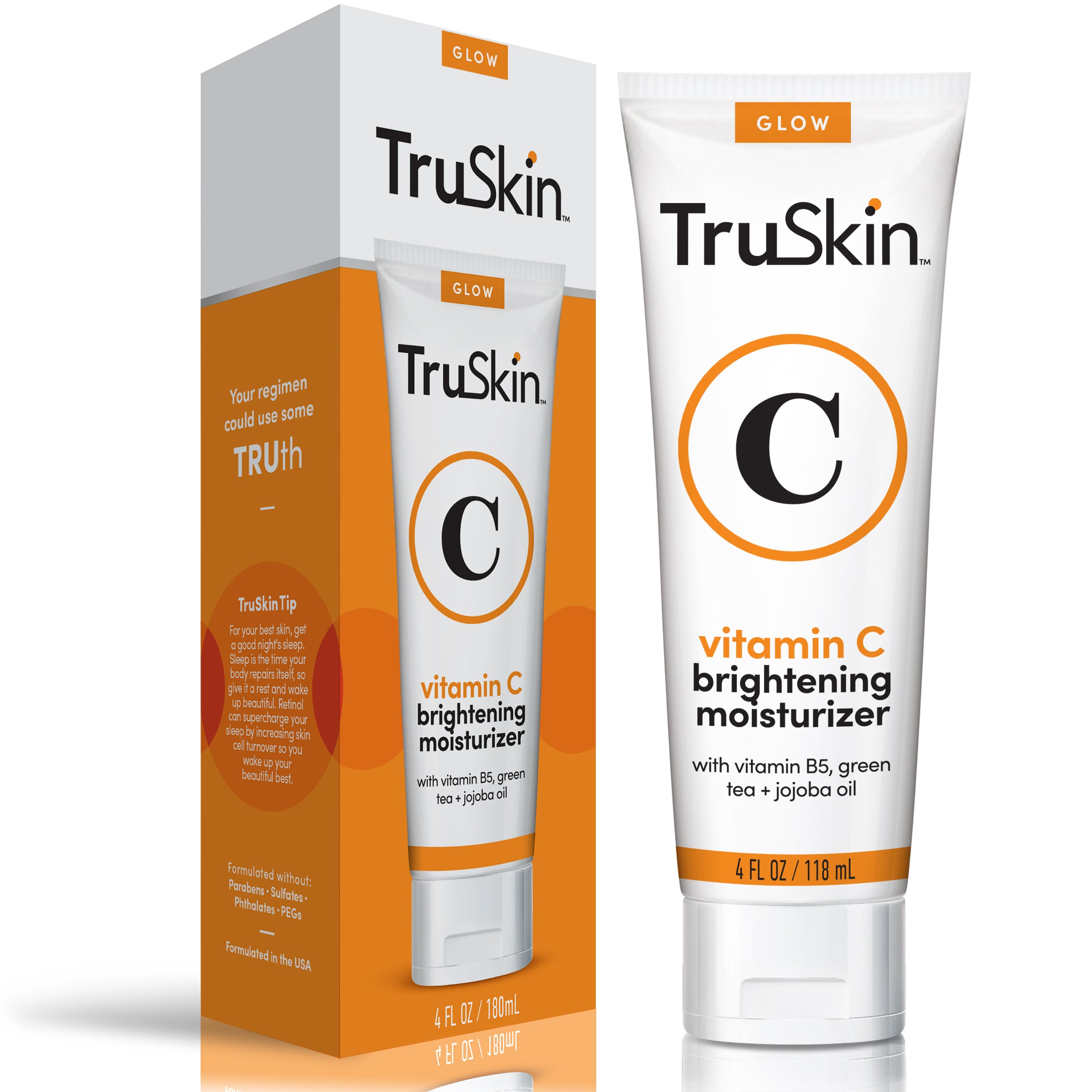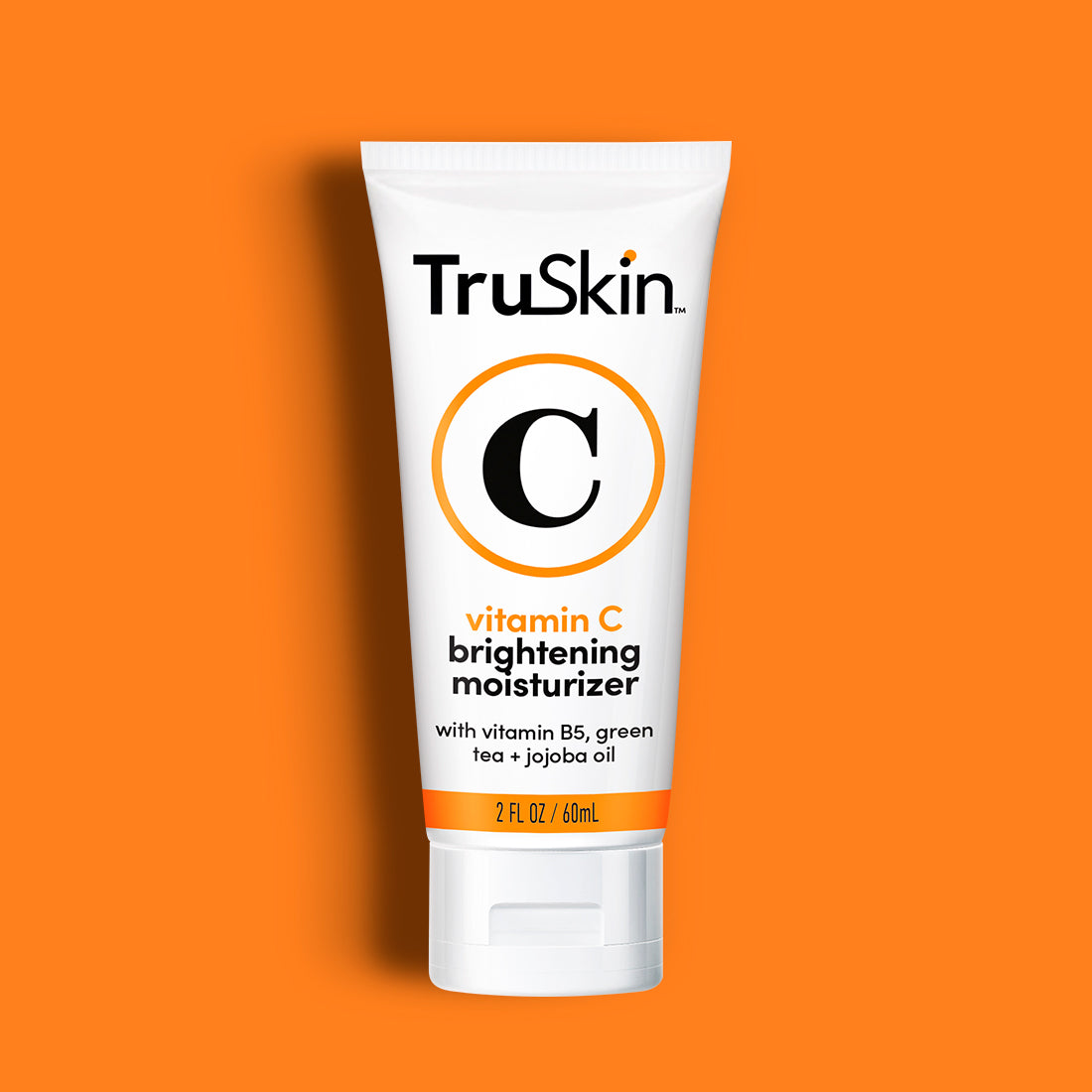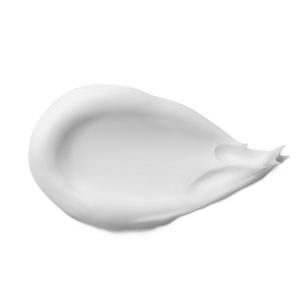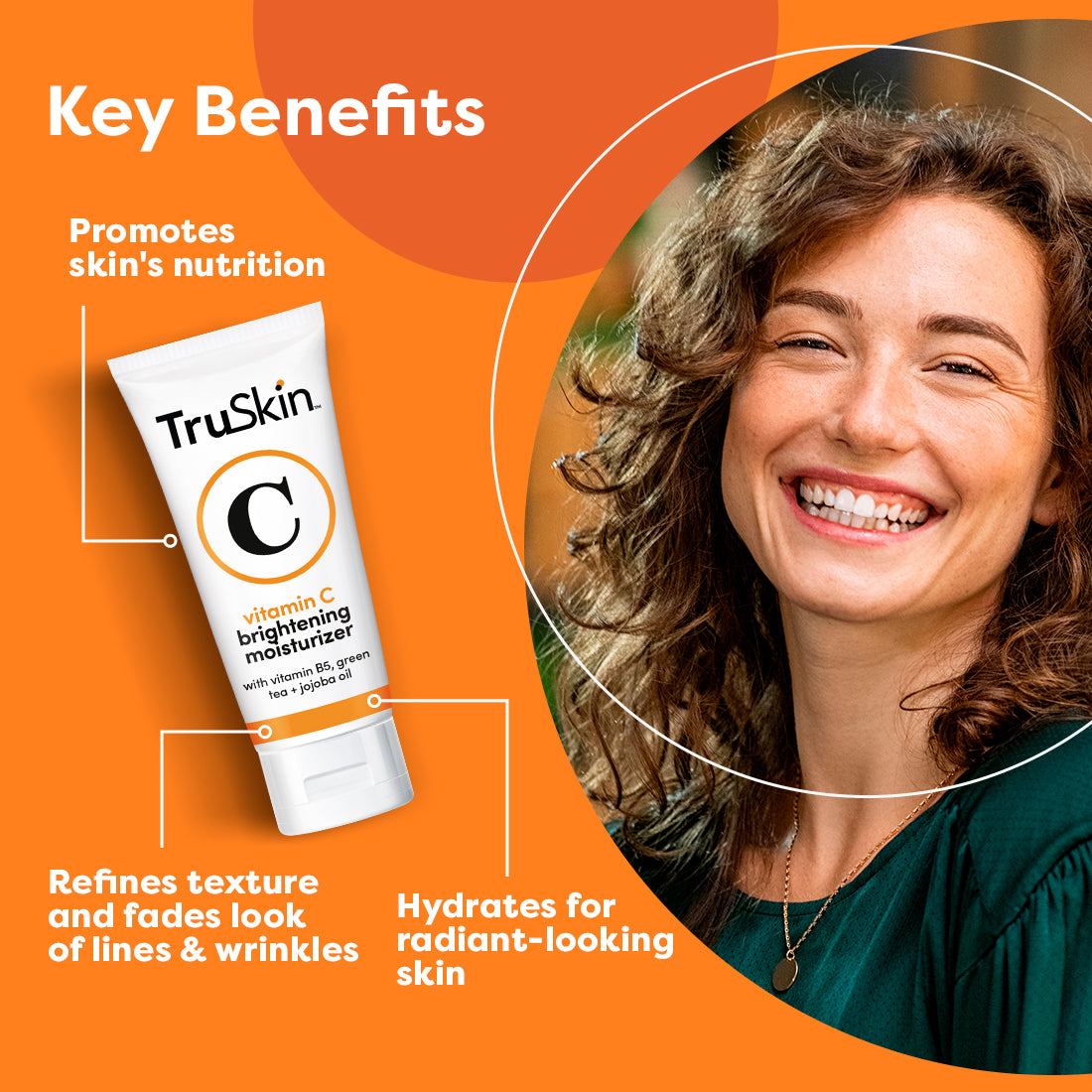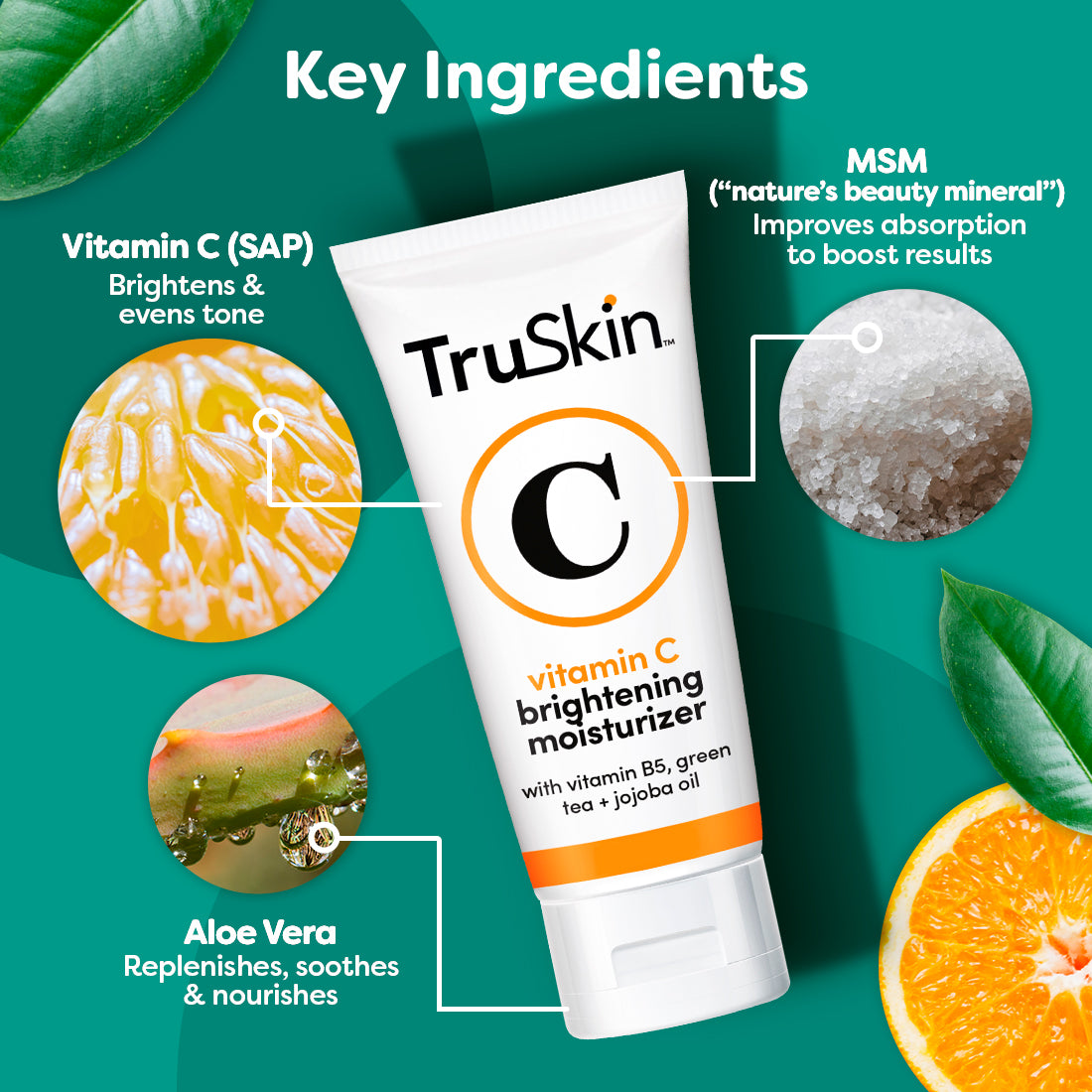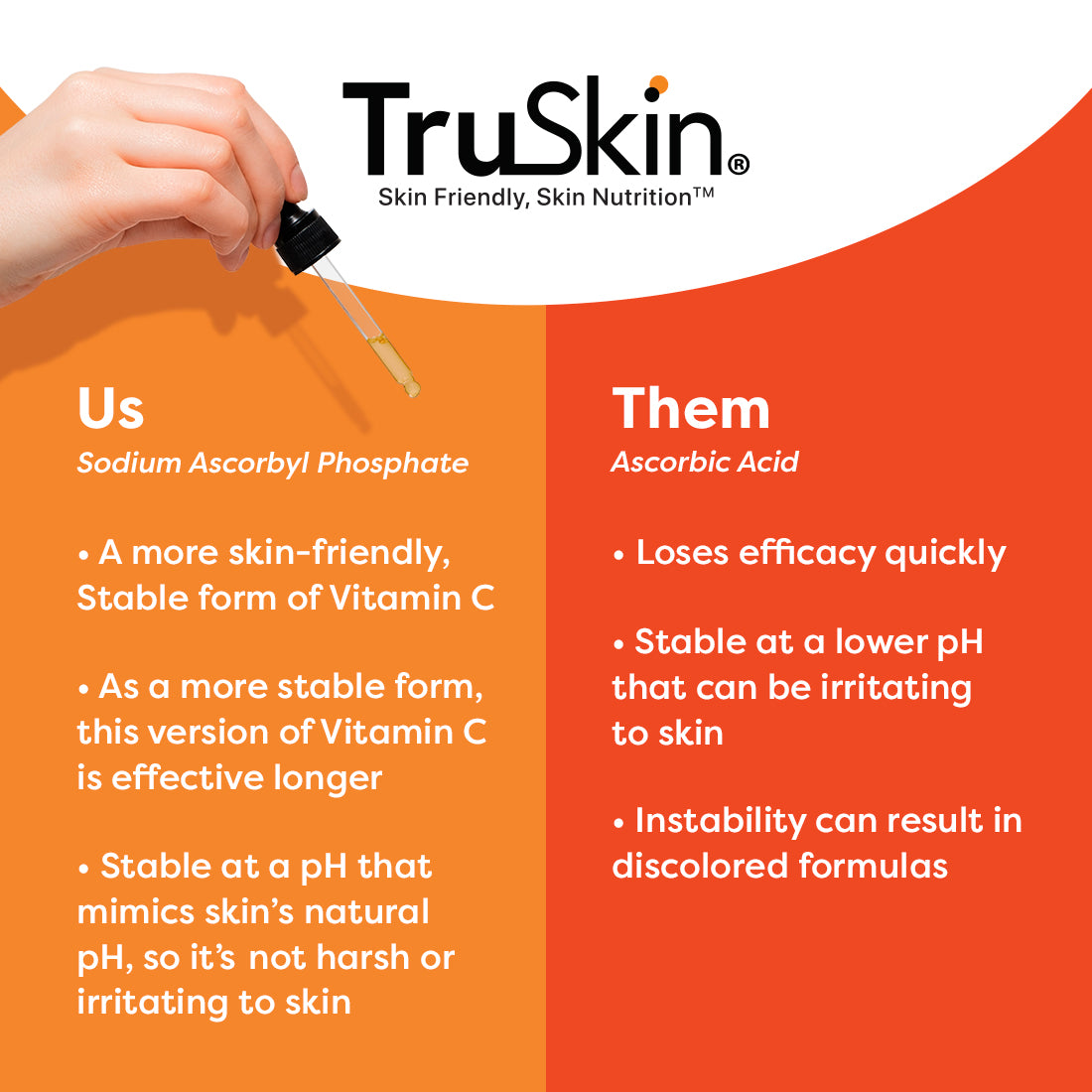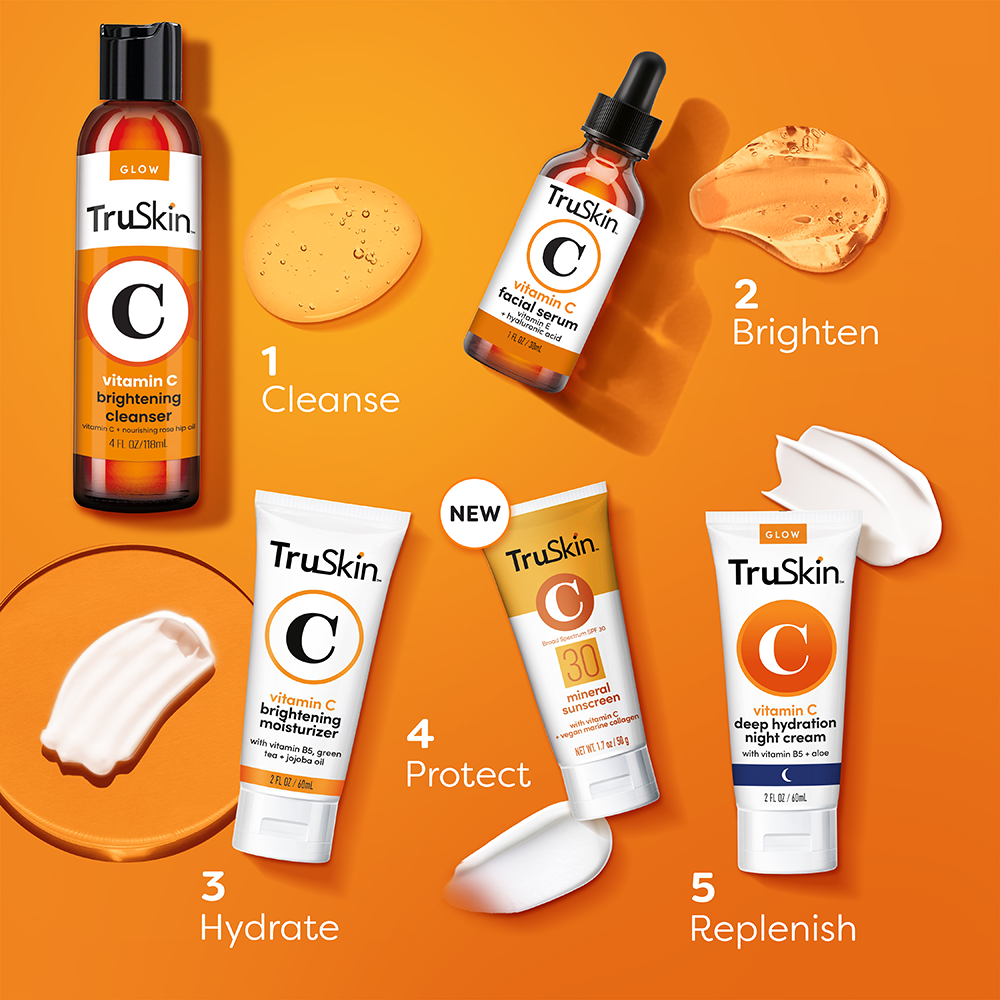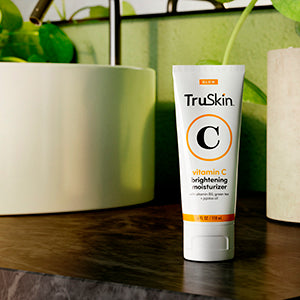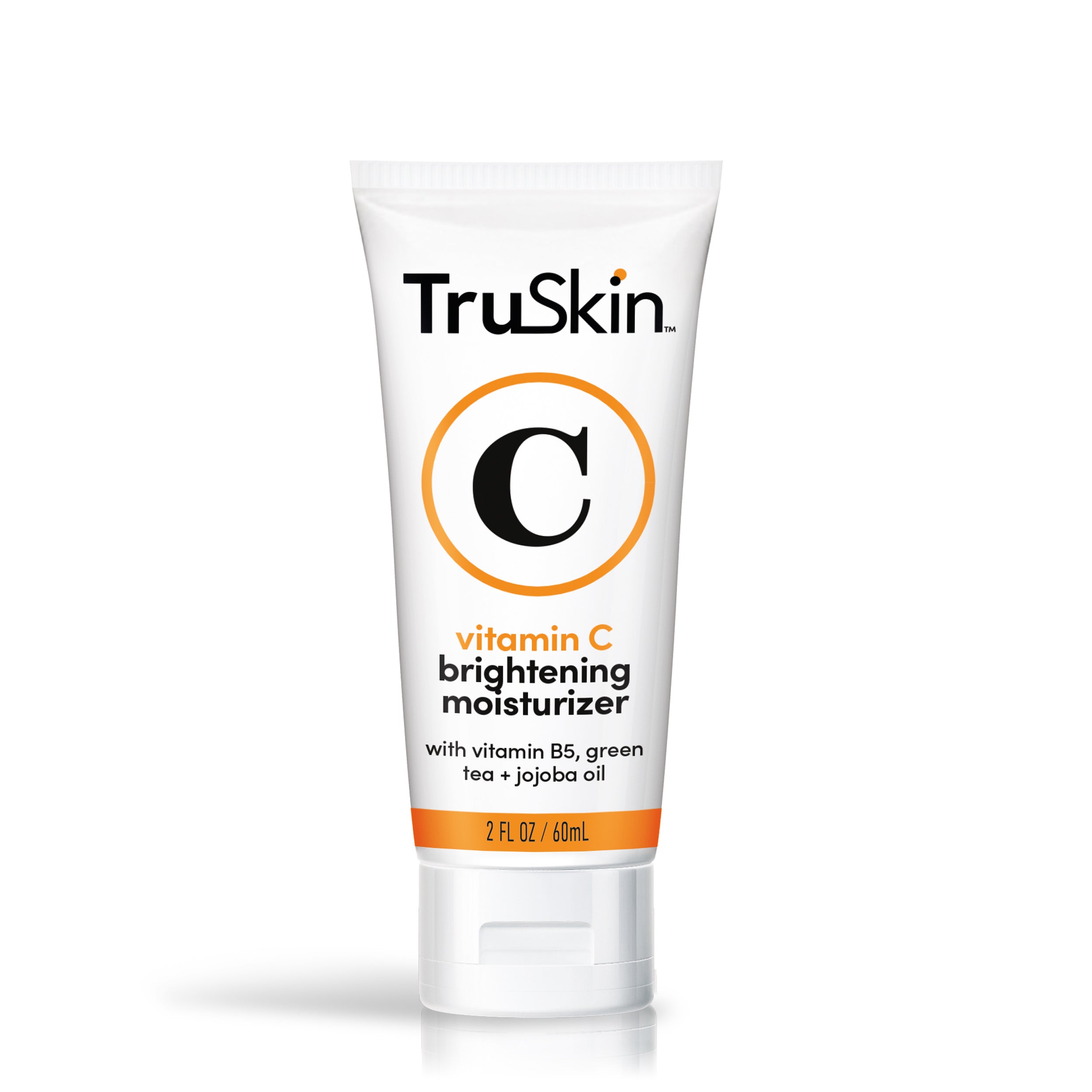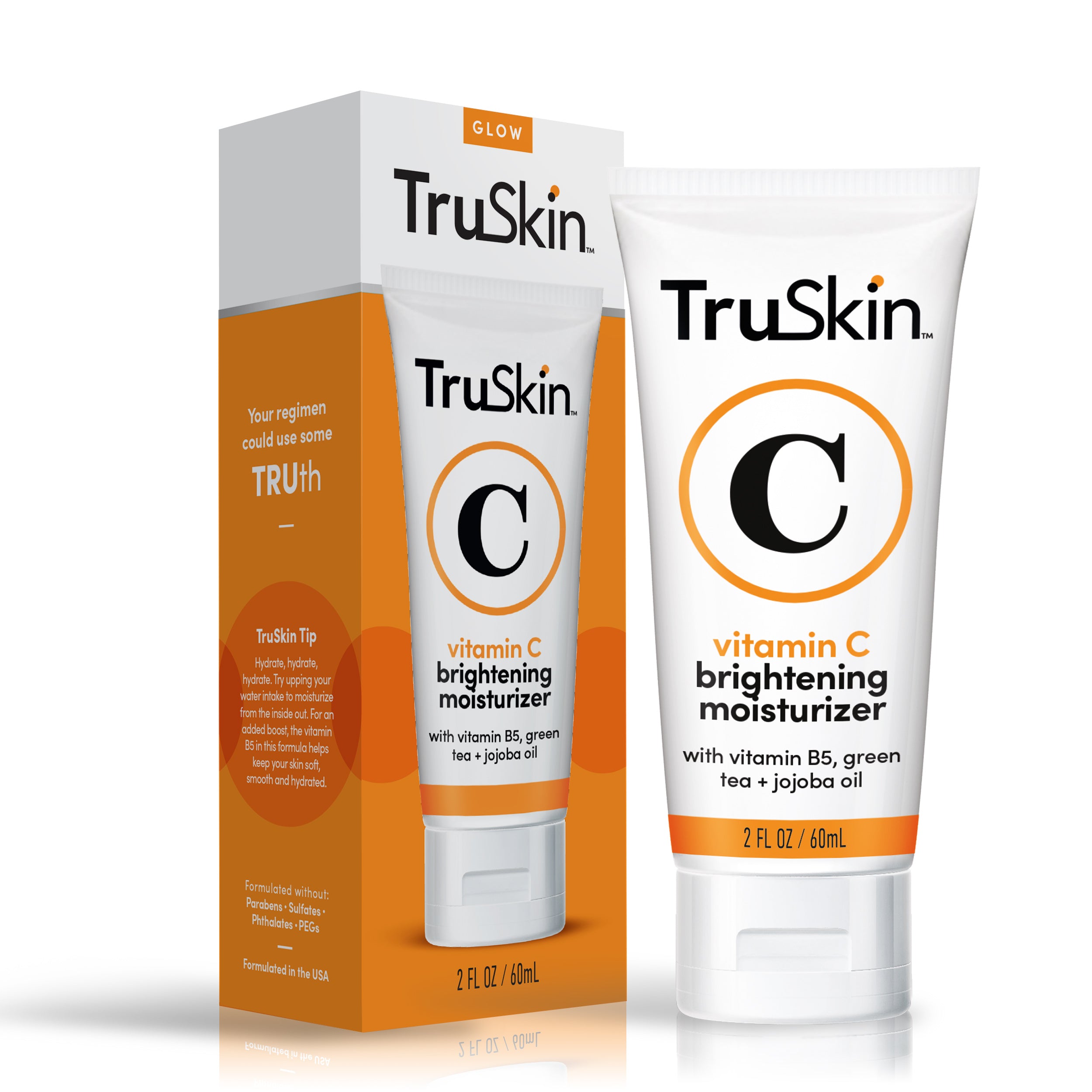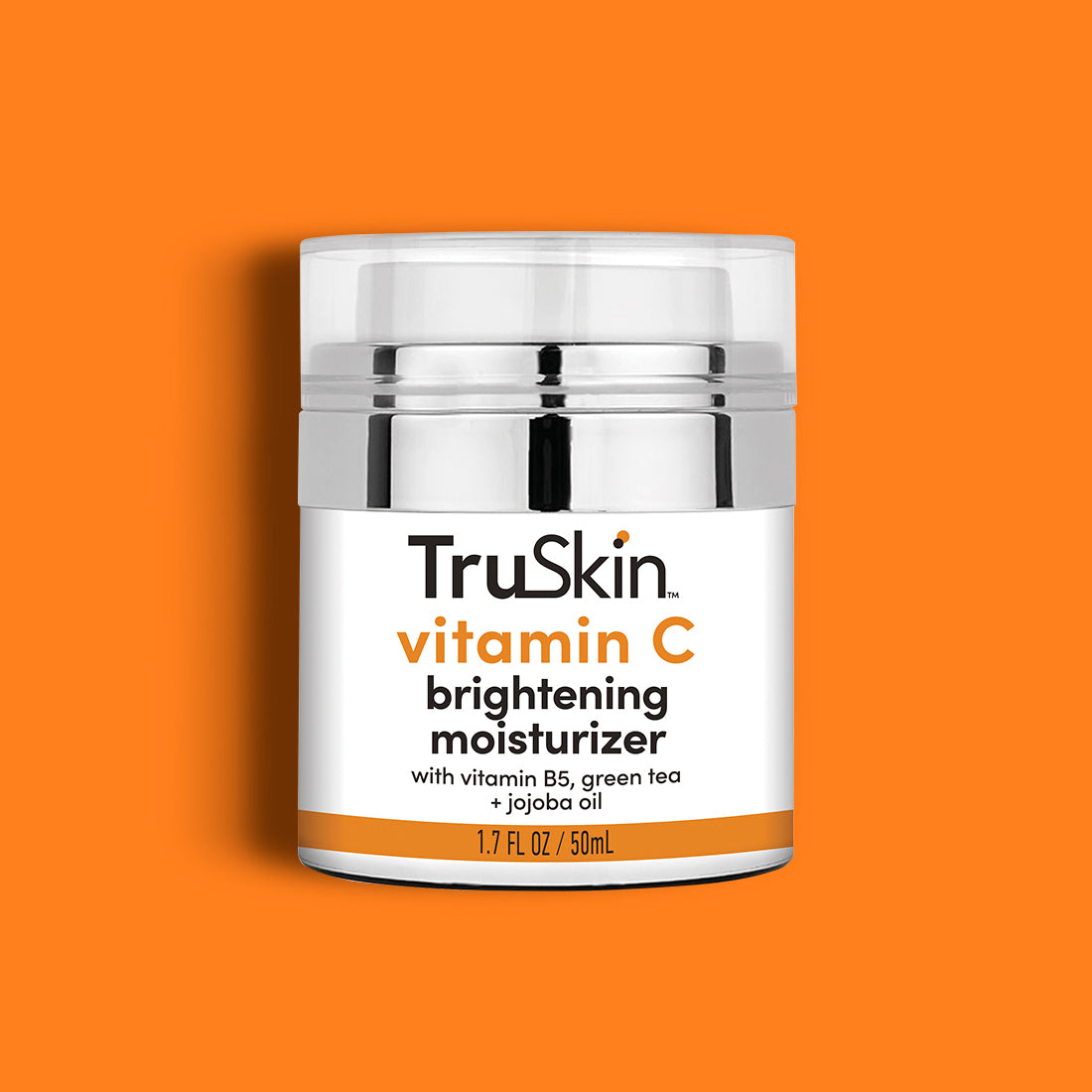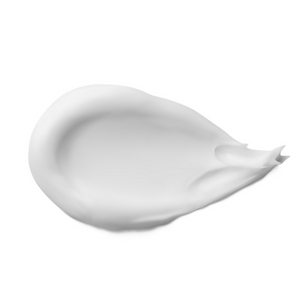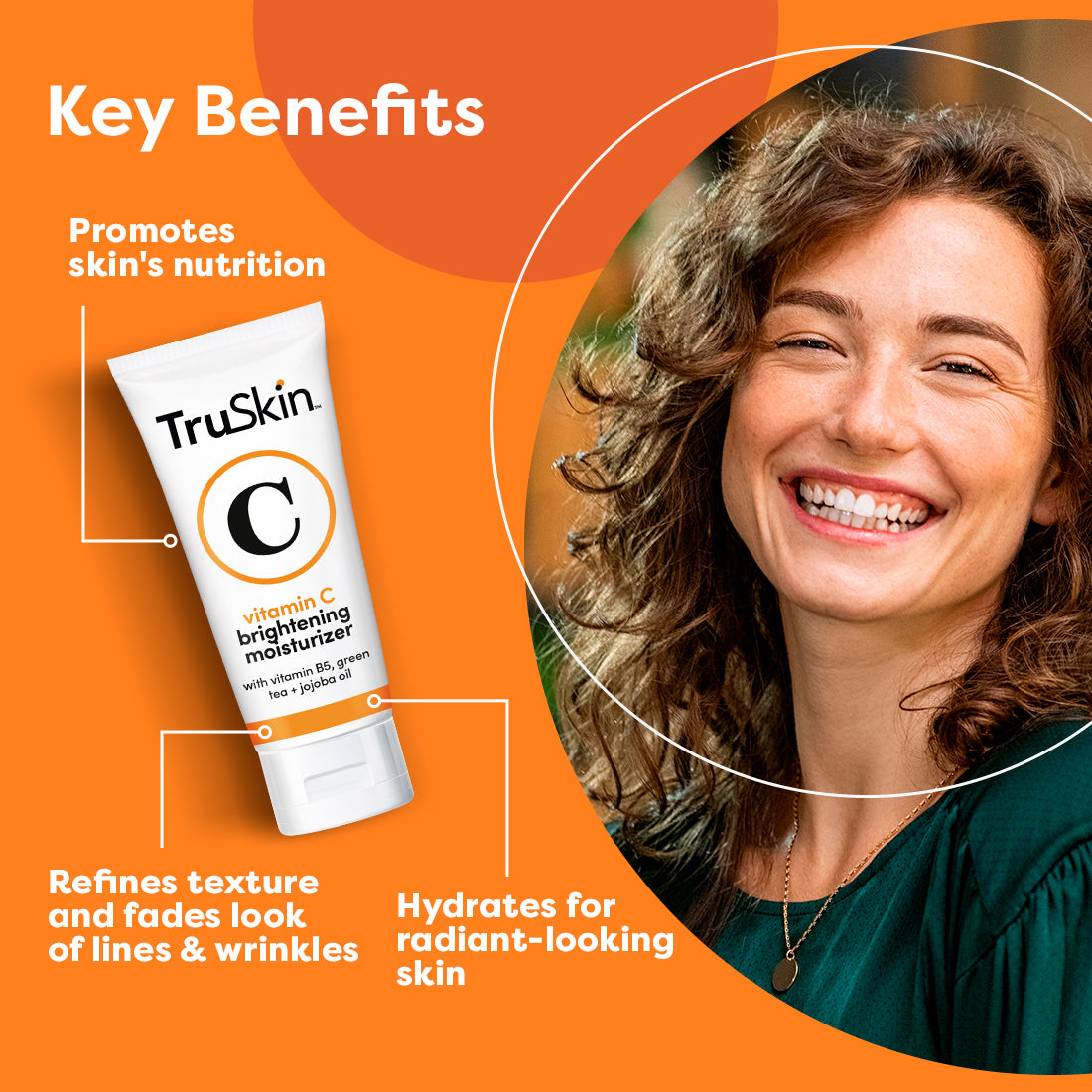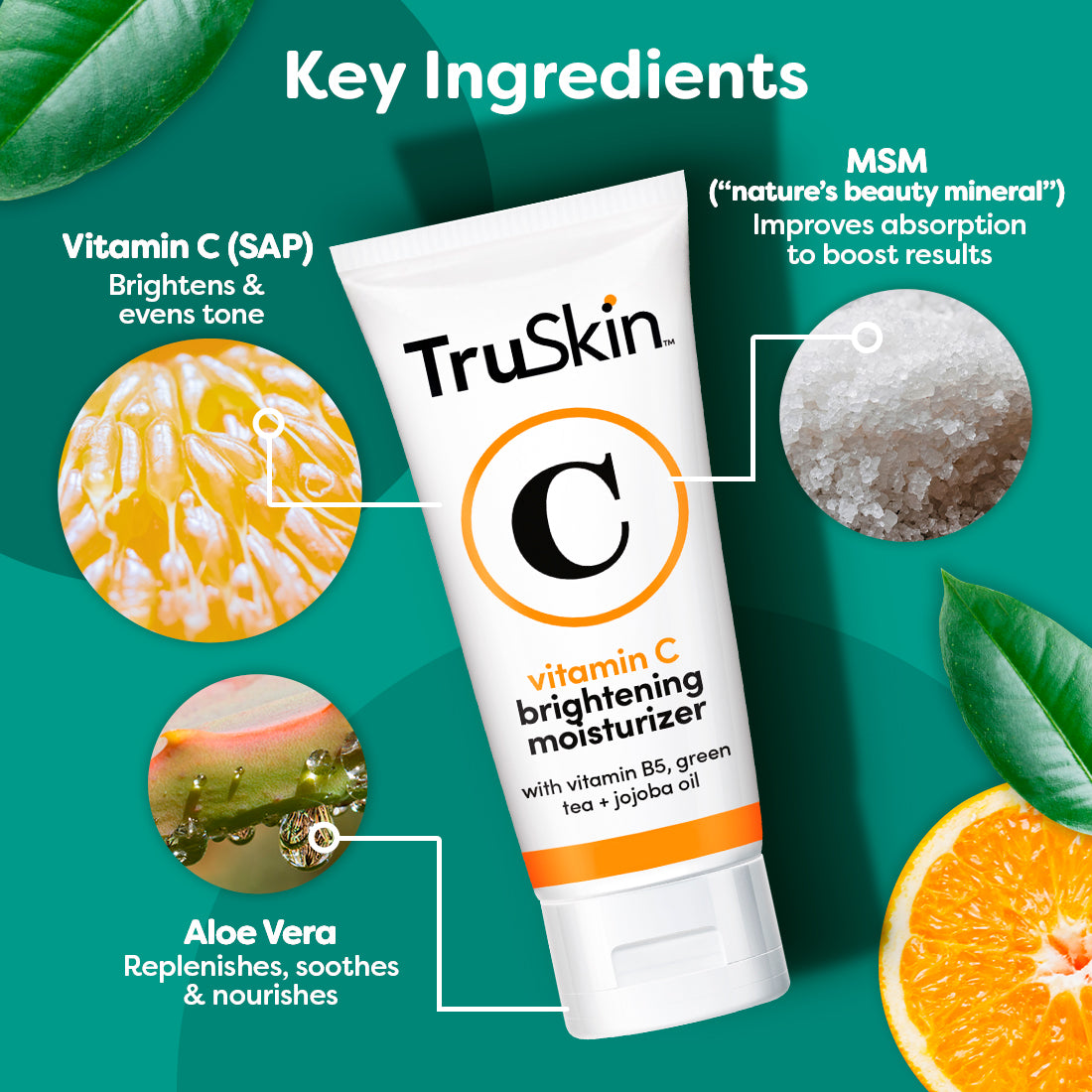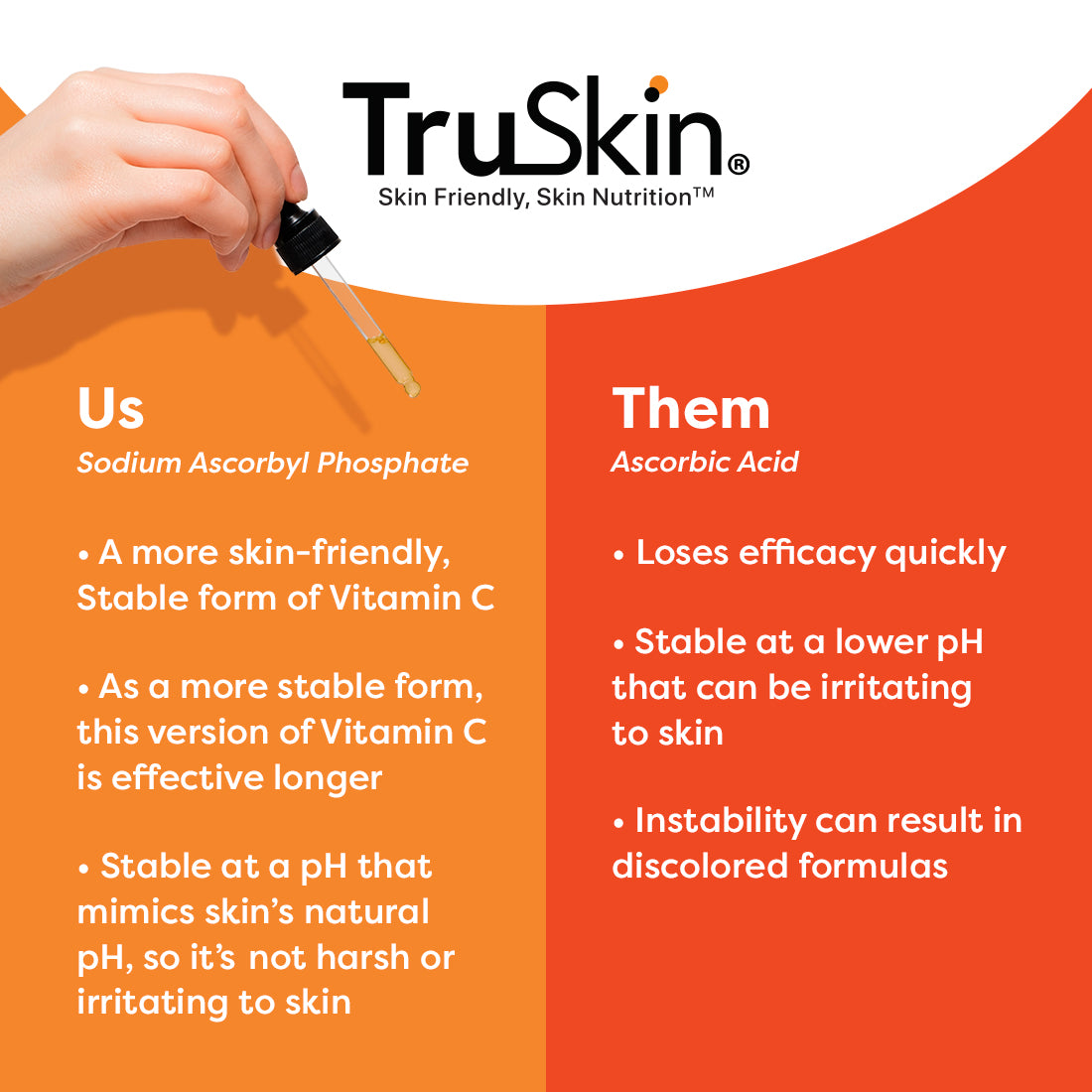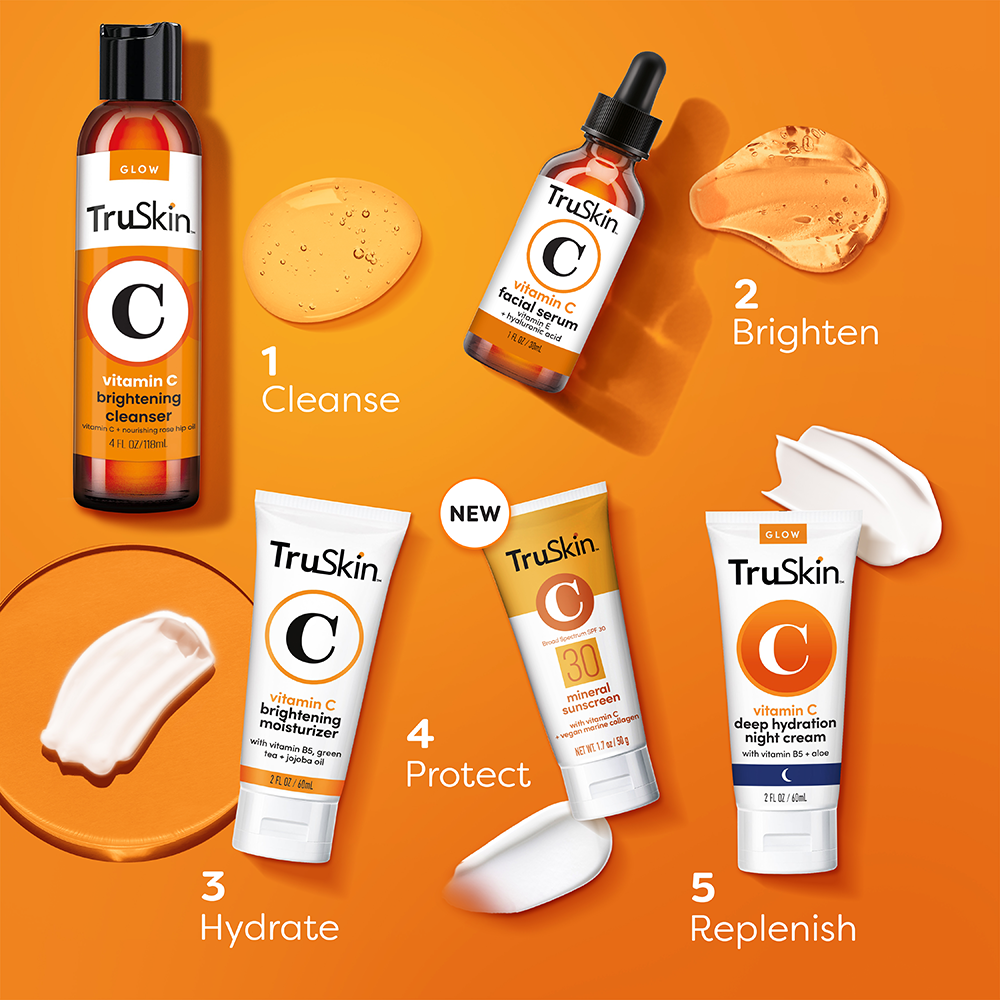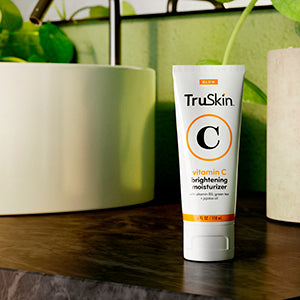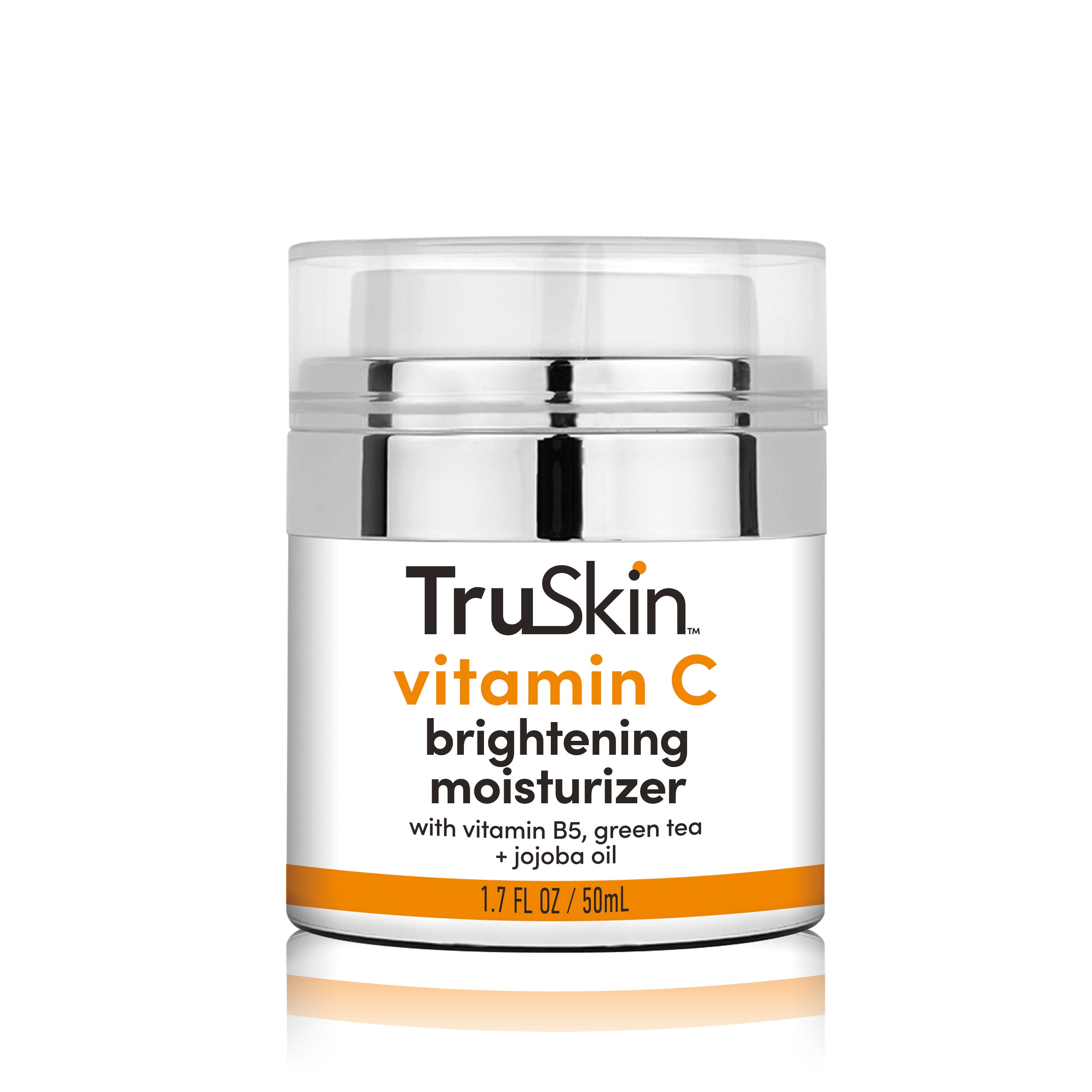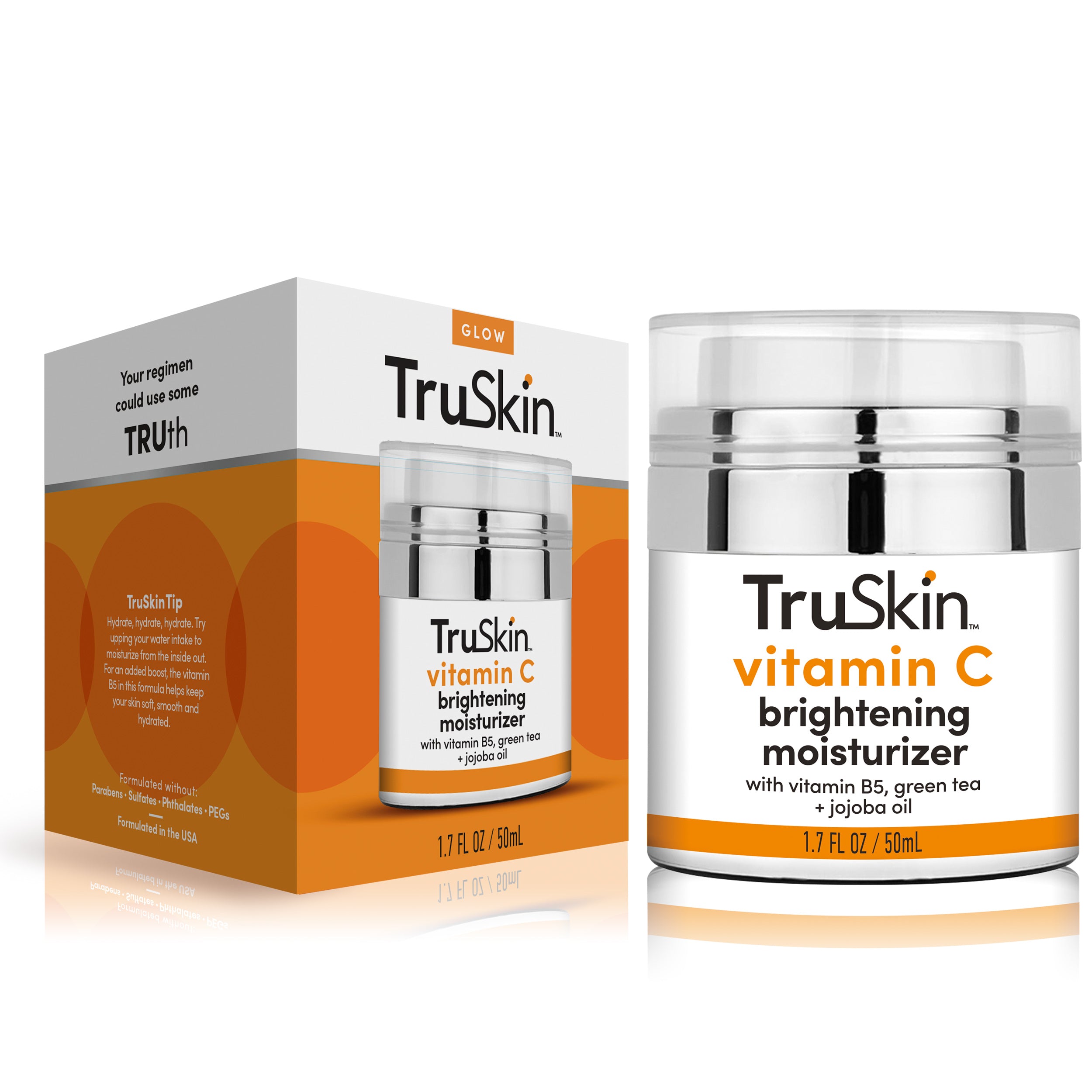 TruSkin Vitamin C Brightening Moisturizer
<! –– Bazaarvoice Shopify Integration Version 2.0 ––>
This effective and lightweight moisturizer promotes skin's nutrition while helping to create hydrated and radiant-looking skin.
Product Details

One of skincare's true agents of change, Vitamin C delivers the kind of complexion-enhancing results that most actives only aspire to. This daily facial moisturizer is formulated to intentionally pair this respected antioxidant with two of skin's best buds—MSM and Organic Aloe Vera. Packed with a purposeful blend of these skin-friendly botanicals, our creamy, lightweight formula specializes in promoting your skin's natural health by helping to create hydrated and radiant-looking skin.




Vitamin C is famous for its ability to diminish fine lines, and negative effects from the sun like uneven tone and hyperpigmentation. This alone makes it an ideal match for improving dullness, breakouts, dark spots, or signs of aging, but when also backed by MSM and Organic Aloe Vera, the combination of ingredients are known to have more powerful anti-aging effects. MSM ("nature's beauty mineral") is a potent anti-inflammatory known in the supplement world to boost results and Organic Aloe Vera is packed with properties that replenish, soothe, and nourish skin. This effective and lightweight moisturizer can be enjoyed by all skin types.




Our purposeful, plant-powered blends not only give skin the nutrients it needs to enhance its own firmness, barrier function, suppleness, and luminosity, all things skin needs to be and stay healthy, but also prioritize skin friendly formulations of well-known ingredients, like the more gentle but as effective form of Vitamin C called Sodium Ascorbyl Phosphate, to ensure that all skin types can enjoy these benefits without irritation.




IMPORTANT: This plant-based formula naturally ranges in color from batch to batch. TruSkin chooses not to hide these natural variations with artificial colors and synthetic stabilizers to ensure the formula is kept as pure as possible and because the appearance of the moisturizer has no impact on the effectiveness of the formula.

Key Benefits

• Promotes Skin's Nutrition

• Helps to Create Hydrated and Radiant-looking Skin

• Purposeful Blend of Plant-powered Ingredients Known to Diminish Signs of Sun Damage, Refine Skin Texture, and Fade Look of Lines and Wrinkles




NO Parabens, NO Sulfates, NO Phthalates, NO PEGs

Recommended For

While this moisturizer is formulated for all skin types, it works best for:

• Fine Lines & Wrinkles

• Dry Skin

• Dull Skin

How to Use

Cleanse face and pat skin dry. Apply toner and serums as needed. Apply a dime size amount of moisturizer to your fingertips and smooth onto face.




Can be used day or night and worn under makeup. Can be applied to face, neck, décolleté, and back of hands. Remove seal underneath cap from 2 fl oz & 4 fl oz tubes before first use.




*IMPORTANT - ALWAYS do a patch test by applying the moisturizer to a small area of your arm, face or neck at least 24-48 hours before applying to your entire face to make sure the ingredients are suitable for your skin.




FOR EXTERNAL USE ONLY

Clean & Potent Nutrition For Skin
Cruelty-free, premium skincare with purposeful, plant-powered formulas that work together to nourish skin and maximize results.
What Our Customers Are Saying
<! –– Bazaarvoice Shopify Integration Version 2.0 ––>