Give Your Skin The Nutrients It Craves With Your New Personalized Skincare Ritual!
Cleanser
Prep & Tone
Treat
Eye Care
Moisturize
Protect
Your primary skin concern
Available At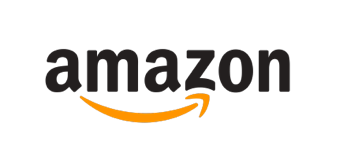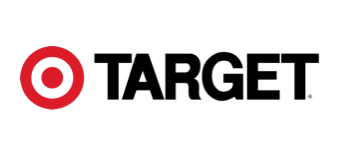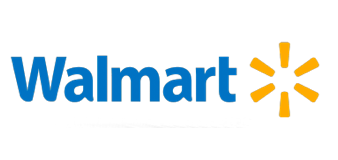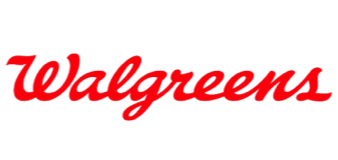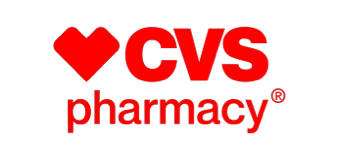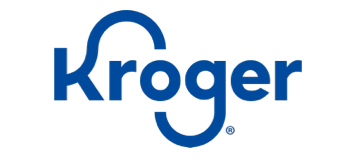 Clean & Potent Nutrition For Skin
Founded on the belief that skin health is fundamental to overall health and well-being, TruSkin is pioneering skin nutrition. After all, our body's largest organ is a direct reflection of what's going on inside each of us. Like us, skin thrives when we treat it right and feed it well. So we created TruSkin, a suite of science-backed, plant-powered formulations with clean ingredients, each designed to nurtureand nourish skin health from the outside in. Crafted in small batches and manufactured in the USA, all of our products are cruelty-free and made without unnecessary additives or fragrances.Every ingredient matters. And what's even better than great ingredients? Great ingredients that play well together. We are dedicated to developing innovative, skin-friendly blends, each a purposefully balanced medley of key antioxidants, super-nutrients and nourishing botanical actives, intentionally chosen to work with your skin's natural capacity to correct, protect, heal and restore skin wellness.