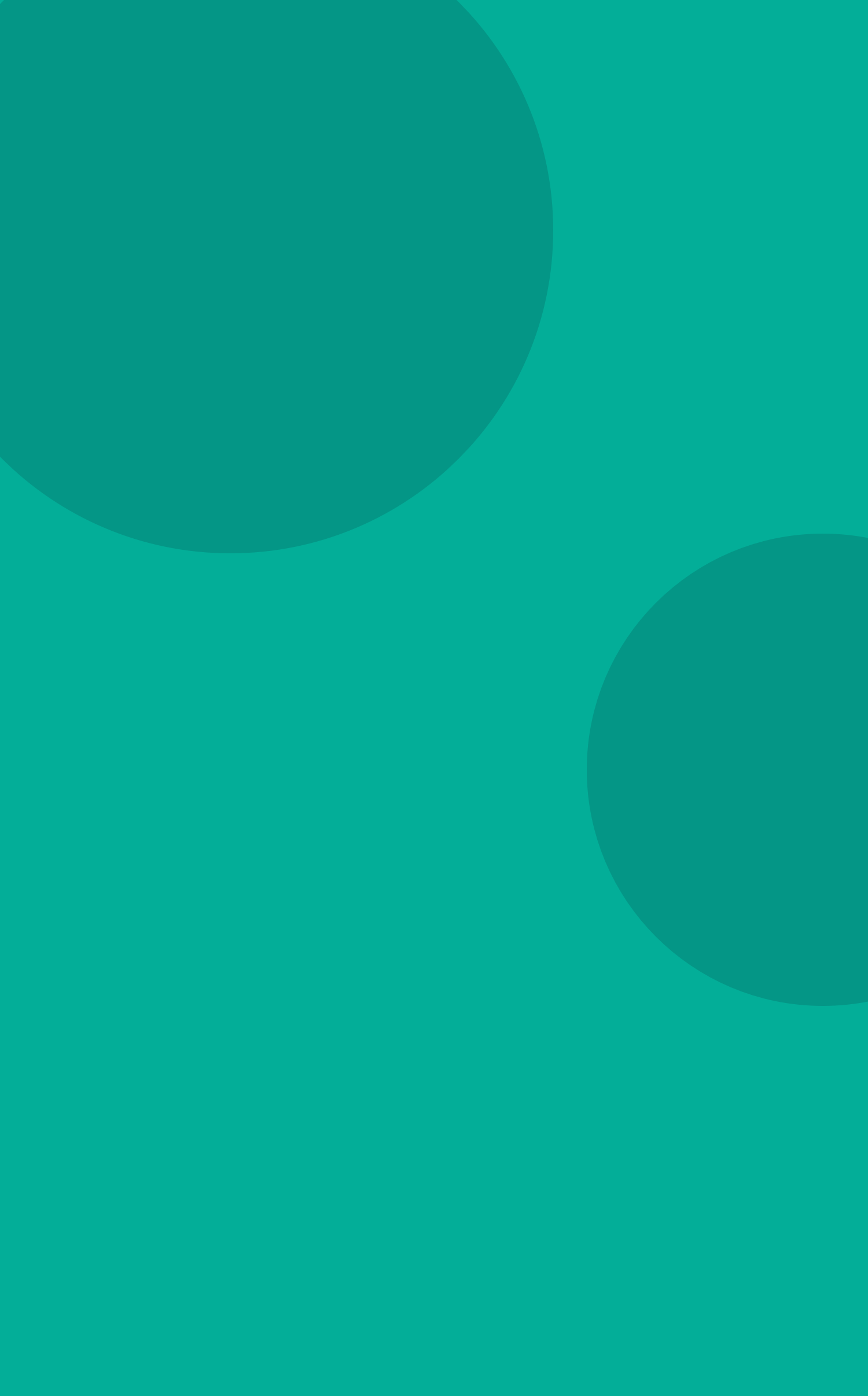 Do More For Your Skin With Nutrients It Craves! Explore Your Personalized Ritual Now!

Did You Know?
Did you know that skin is your body's largest organ and that it needs nutrients to be and stay healthy like any other organ in your body? Taking care of your body's first line of defense from the sun and environmental pollutants is not only essential to healthy skin function, but to overall health as well.

At TruSkin, we believe that treating skin right and feeding it well is fundamental to overall health and wellbeing. As every ingredient matters to keep your skin nourished to stay strong and healthy, we are dedicated to developing innovative, skin-friendly blends, each with a purposefully balanced medley of key antioxidants, super- nutrients and nourishing botanical actives.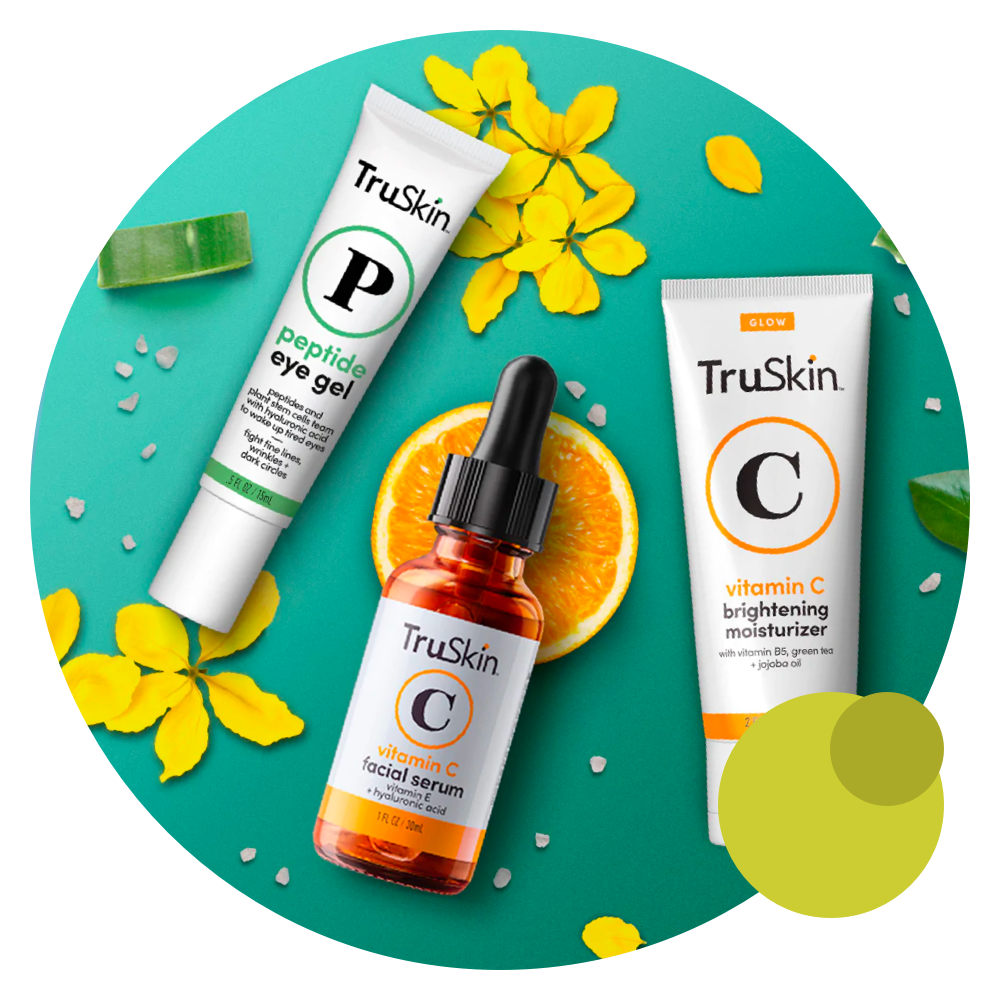 Take Our Skincare Nutrition Quiz & Get 15% Off Your Next Order
Do less to your skin and more for it by turning your routine into a personalized ritual for skin nutrition. Whether you're new to skincare or looking to enhance your skin's nutrition, we're here to help you find the right products for you to keep your skin nourished. Take our skincare nutrition quiz now to receive a personalized skincare routine and 15% off your next order!
Available At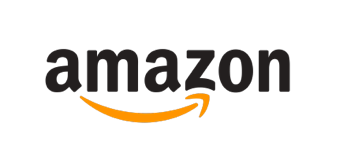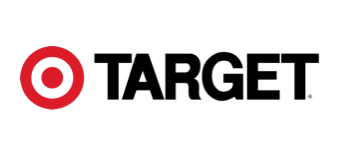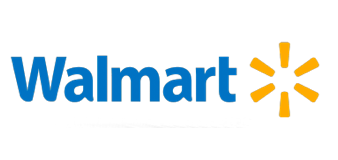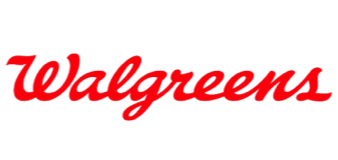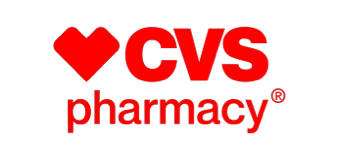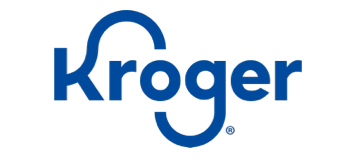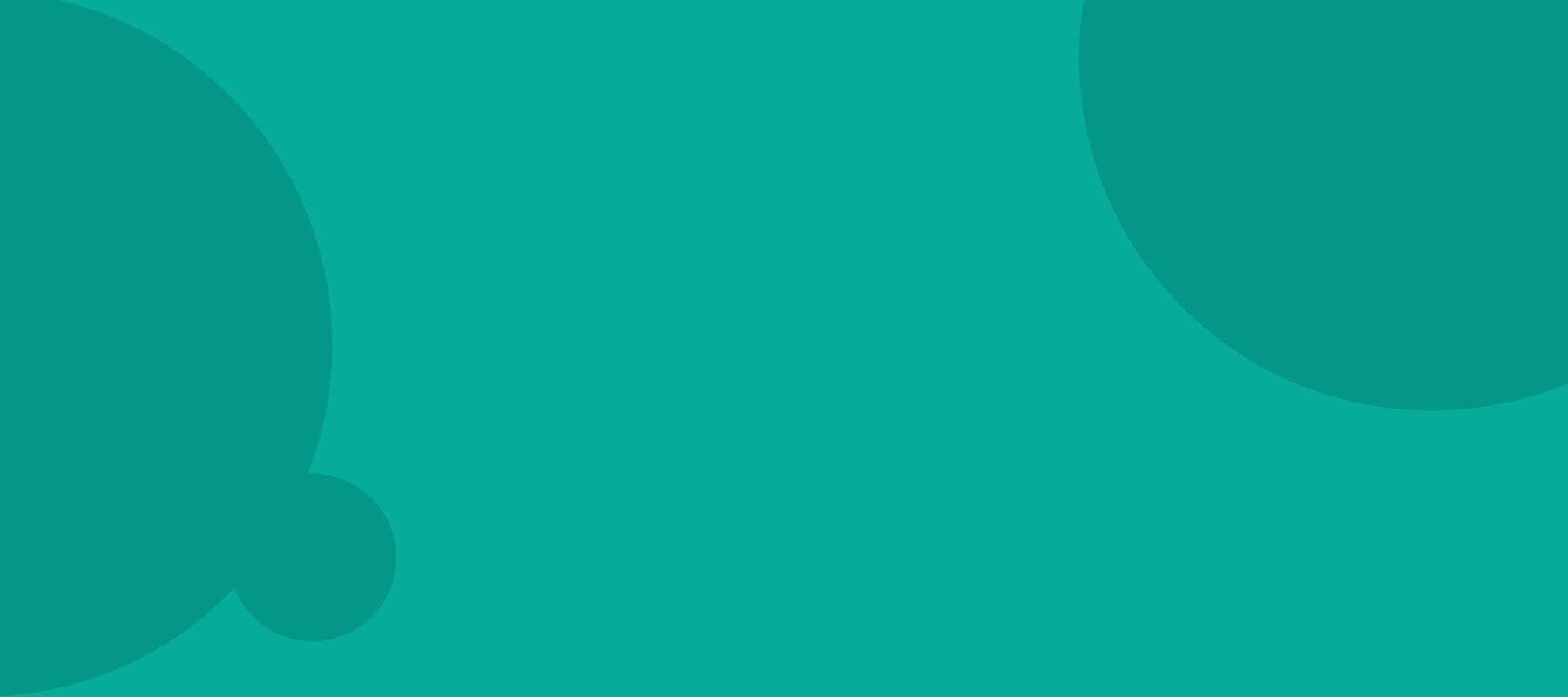 On average, which option best describes how your skin feels at the end of the day?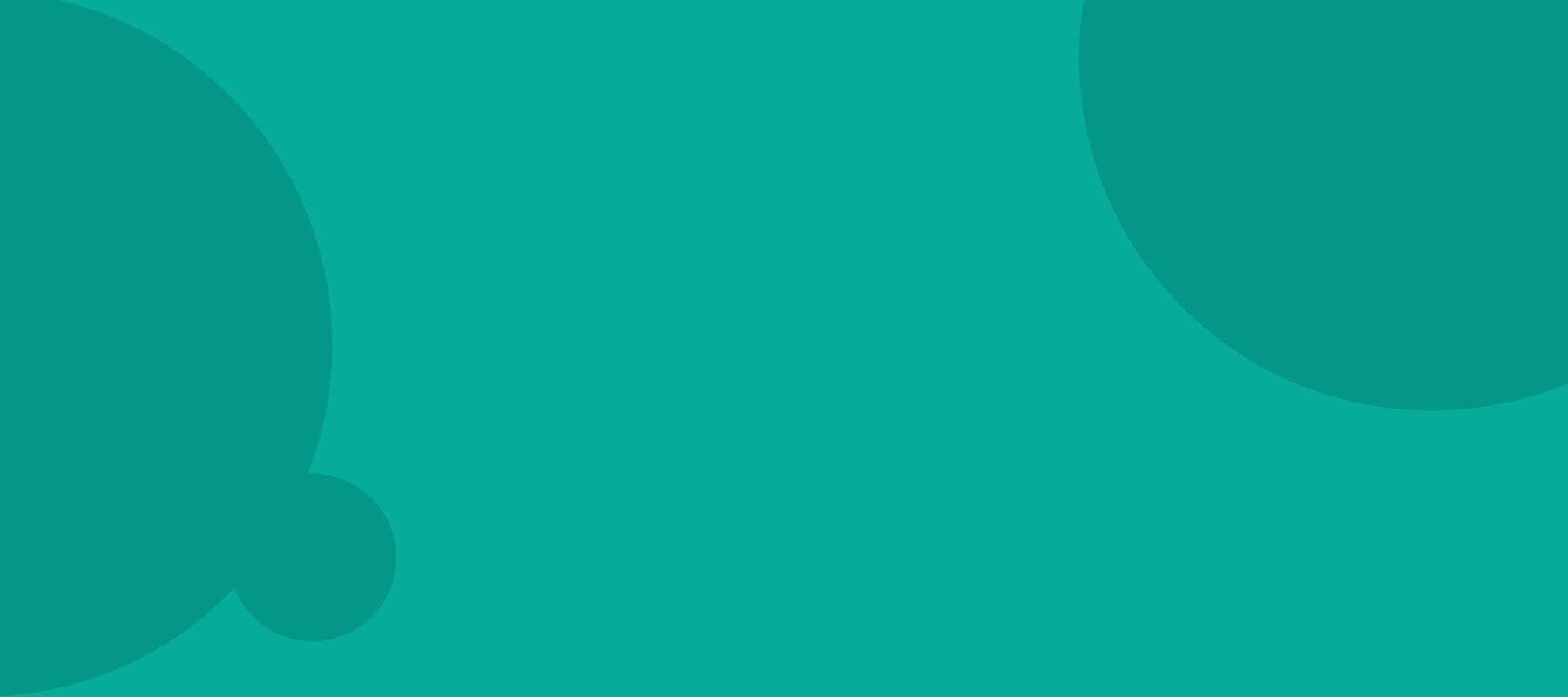 Which is your biggest skin frustration that you want to focus on?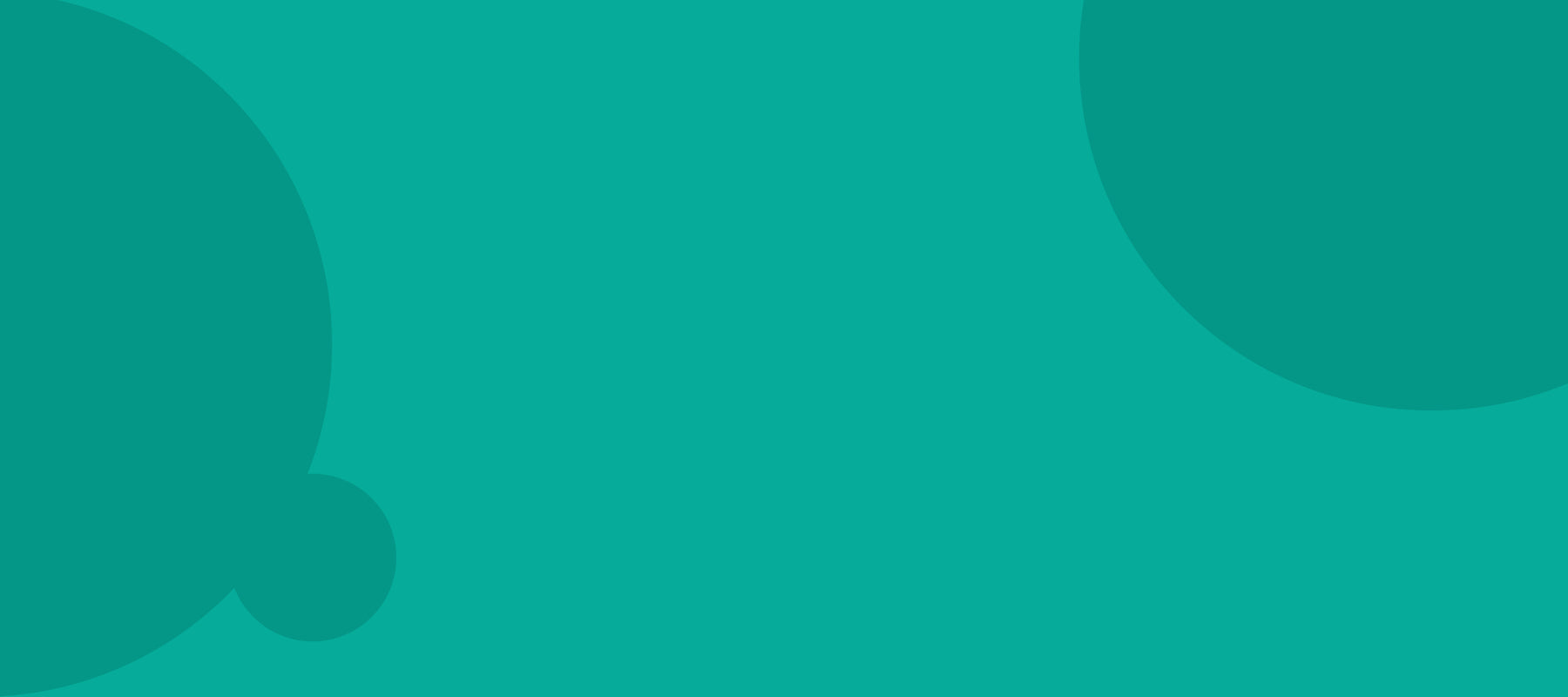 How often do you experience skin sensitivity or irritation?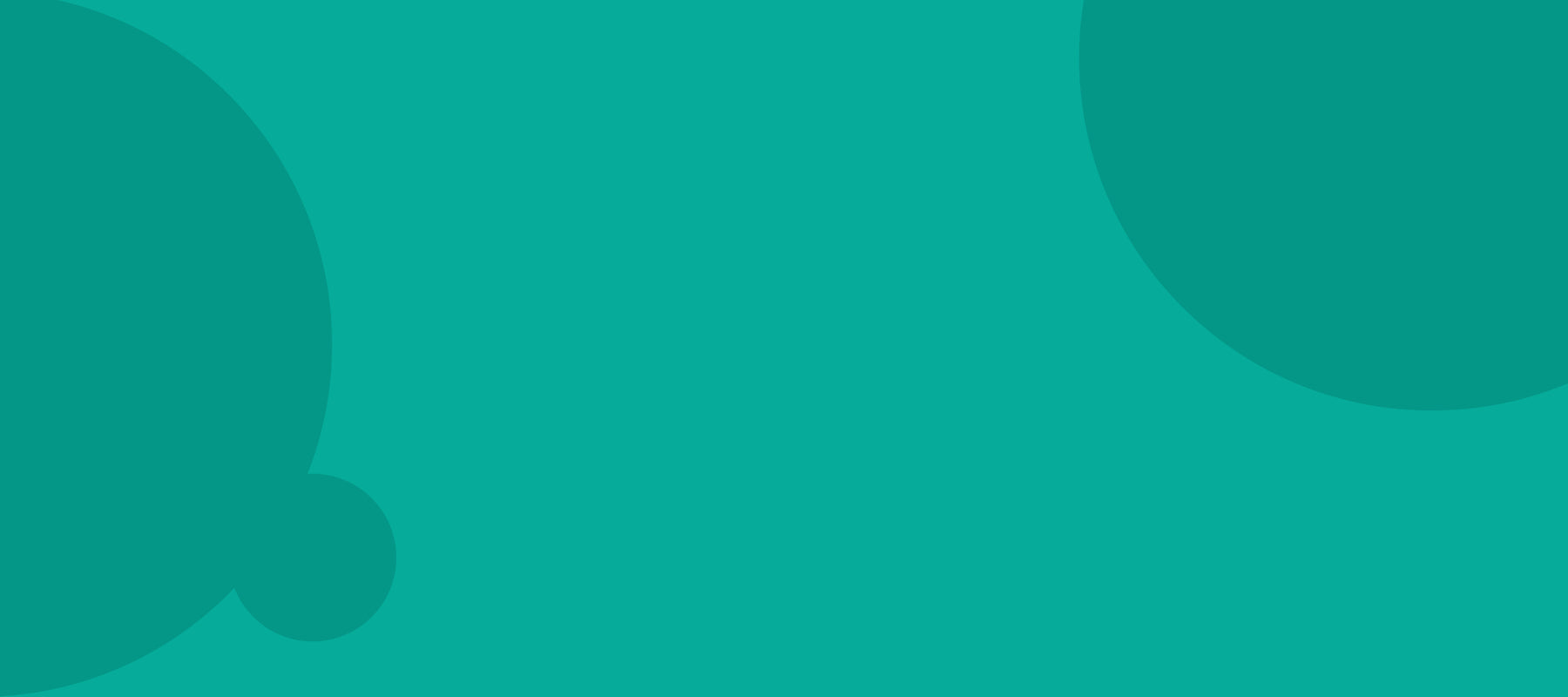 Do you spend prolonged periods of time outside or in front of an electronic device
Why We Ask? When exposed to the sun from spending time outside, even in winter months, Ultraviolet (UV) Rays, can cause damage to the skin, resulting in premature aging over time, such as wrinkling, hyperpigmentation, dryness, and loss of firmness. Even spending prolonged periods of time staring at screens can break down the skin's collagen supply and lead to premature signs of aging. It is recommended to protect your skin from sun damage and blue light damage by wearing a mineral sunscreen.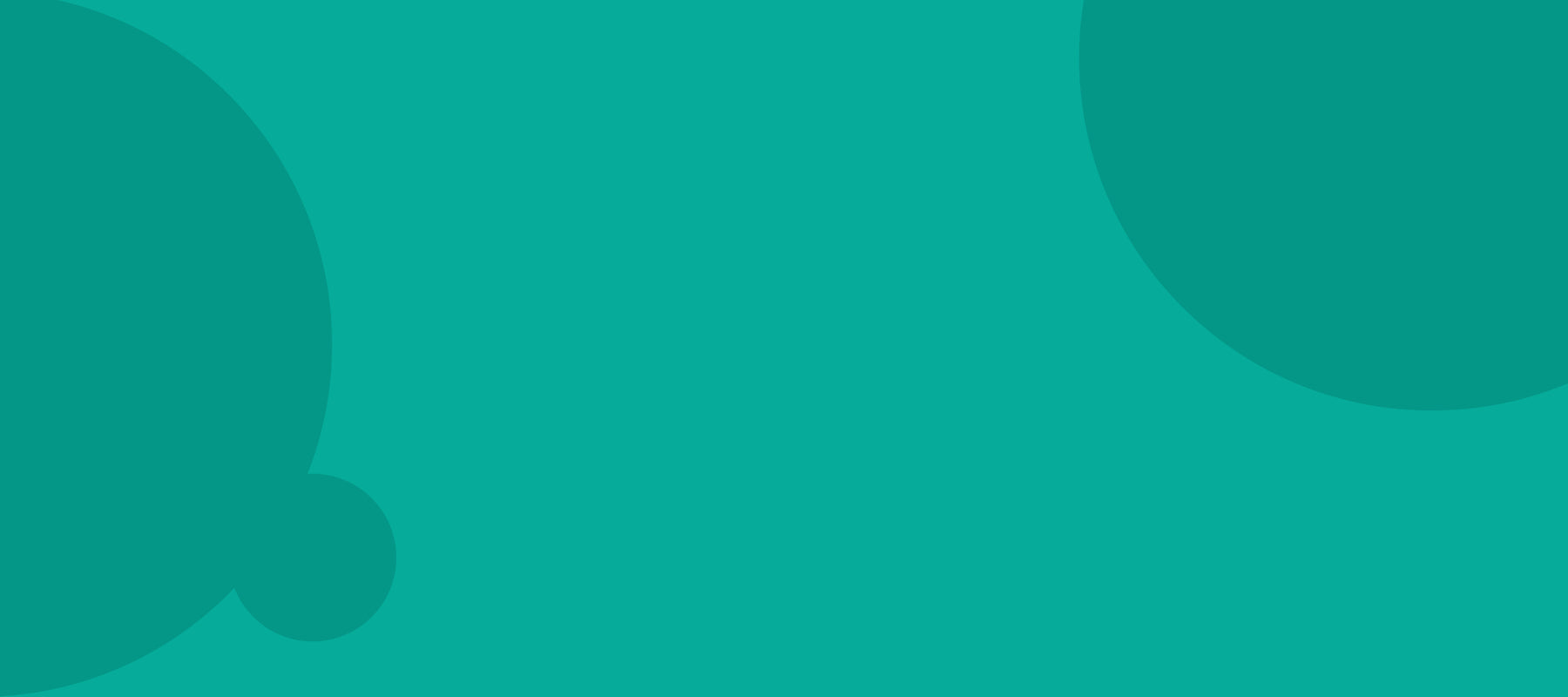 How much time do you want to spend on skincare?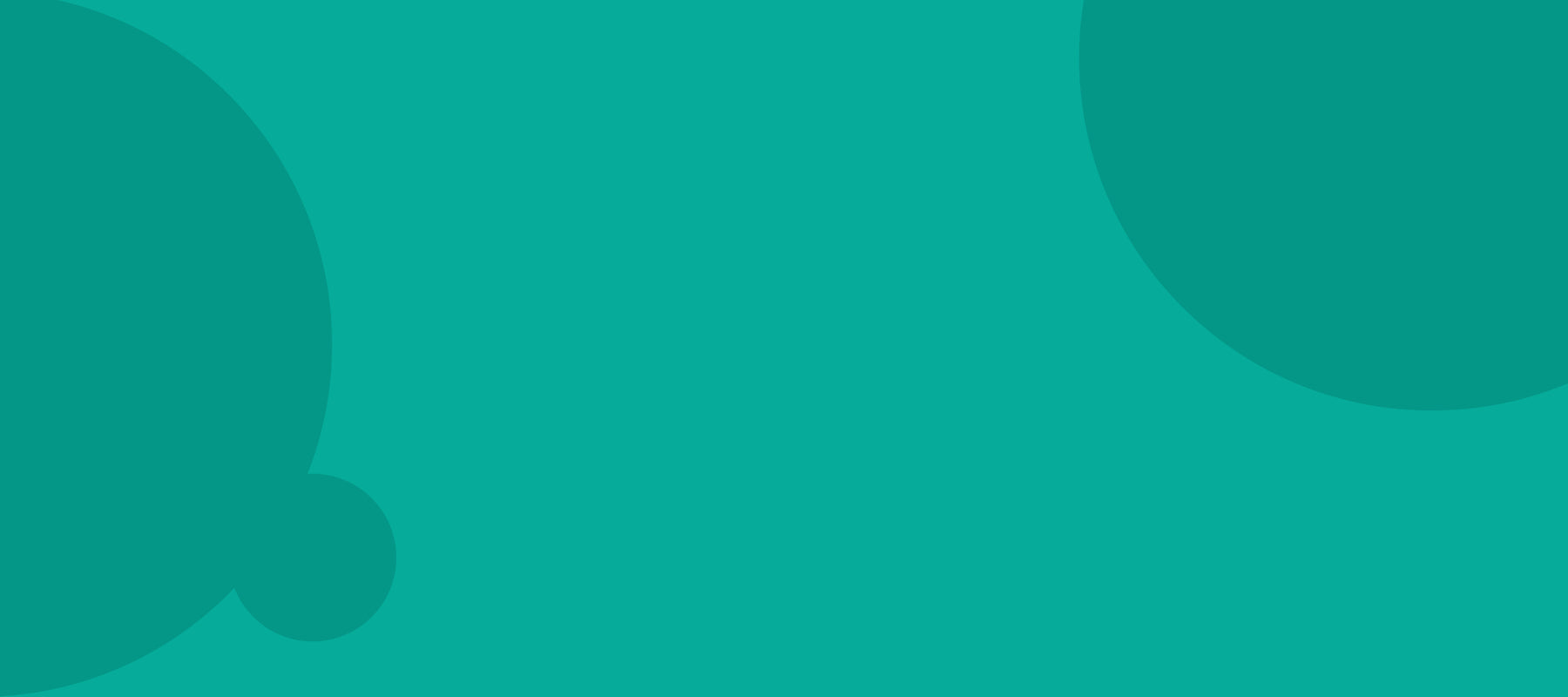 Which of the following eye area concerns do you have?

Why We Ask? The skin around your eyes is more fragile and sensitive than other areas, making it more prone to dryness and quicker to show signs of aging or fatigue. It is recommended to use products that are specially formulated for the delicate skin around your eyes to help address these concerns.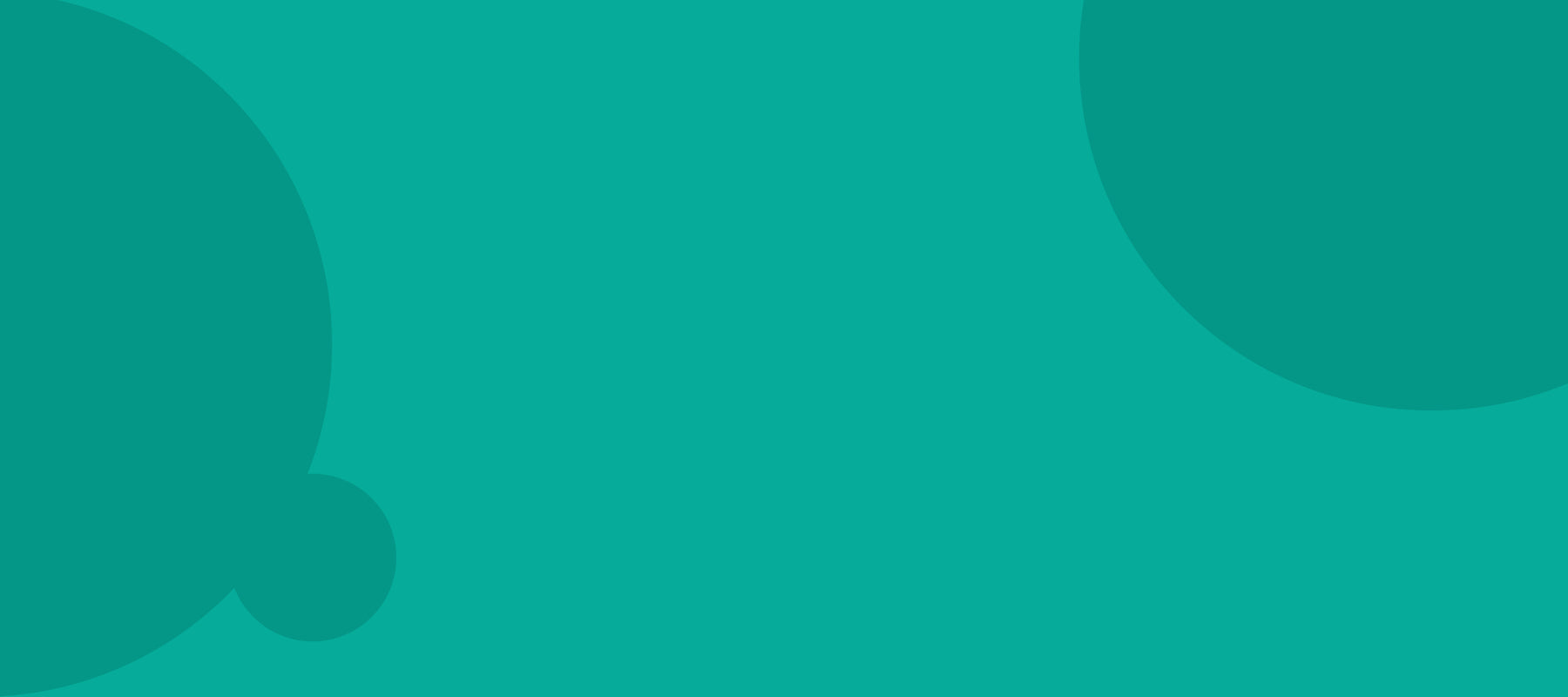 Are you pregnant or nursing?
Why we ask? Certain ingredients should be avoided when pregnant or breast feeding.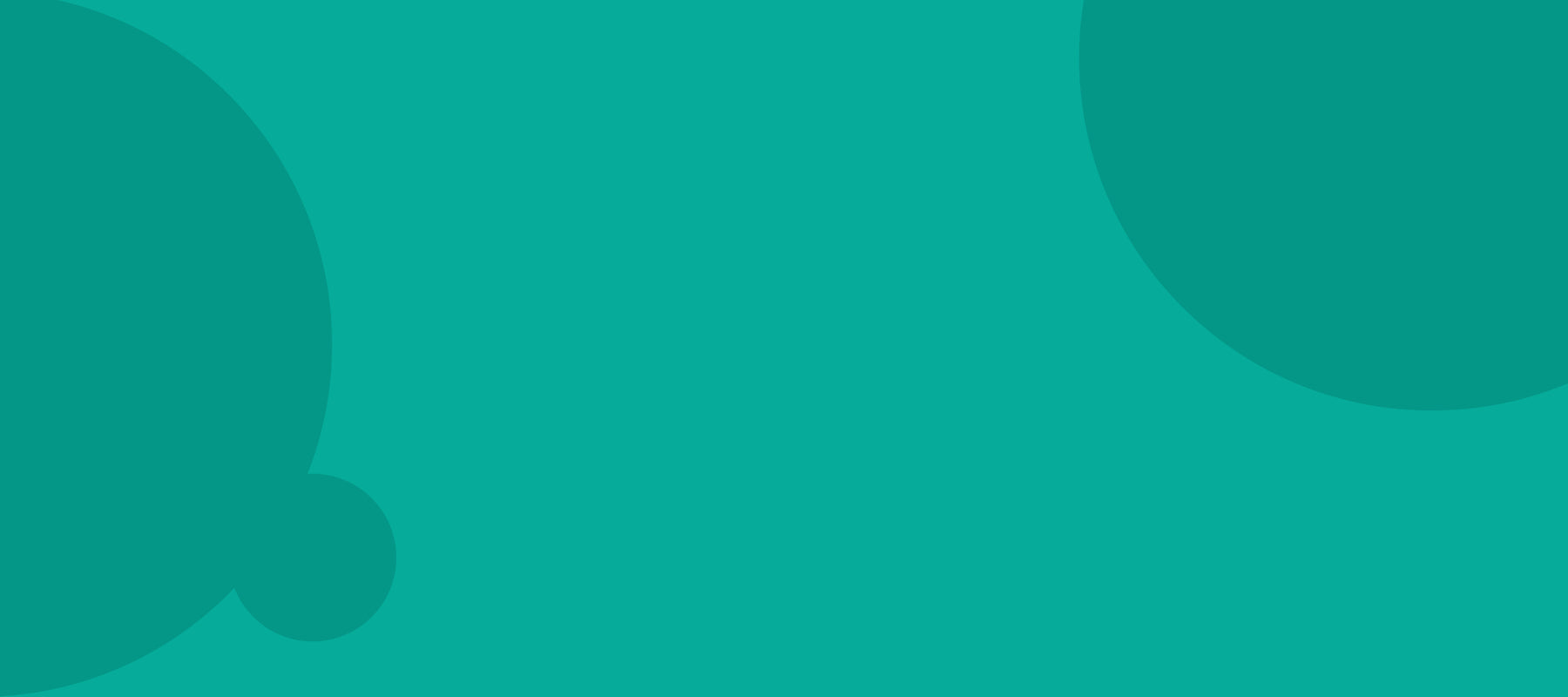 How many glasses of water do you typically drink per day?
If the outermost layer of your skin doesn't contain enough water, your skin will lose elasticity and feel rough. To help maintain your skin's elasticity, it is recommended to drink plenty of water to hydrate your body overall while also taking other steps, such as applying skincare products with specific ingredients that will boost moisture and help to keep your skin hydrated.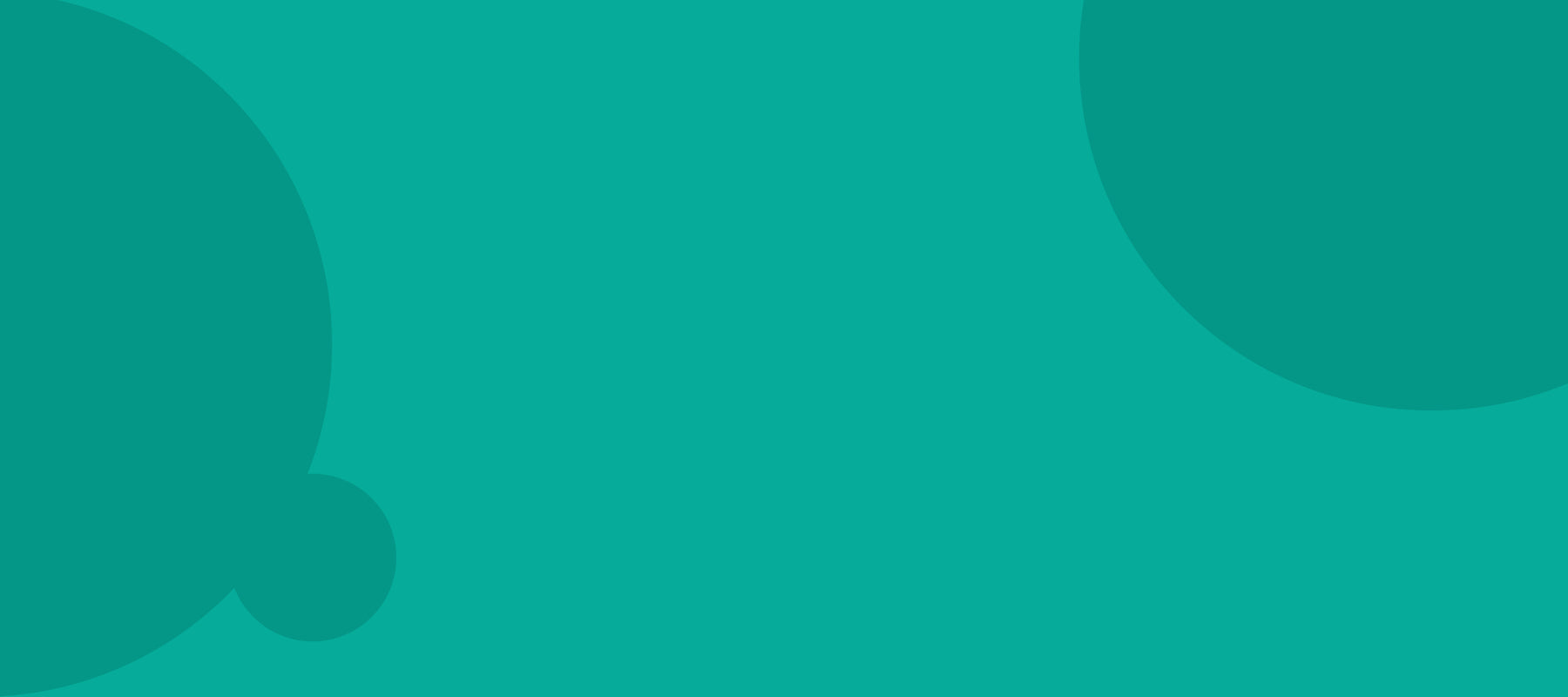 On average, how many hours per night do you sleep?
As we sleep, cortisol levels drop and un-stressed skin enters its most intense regenerative period, ramping up repair, human growth hormone, and collagen. Getting a good night's rest means your skin can go into repair mode, turn over skin cells and soak up the nutrition skin needs to be and stay healthy.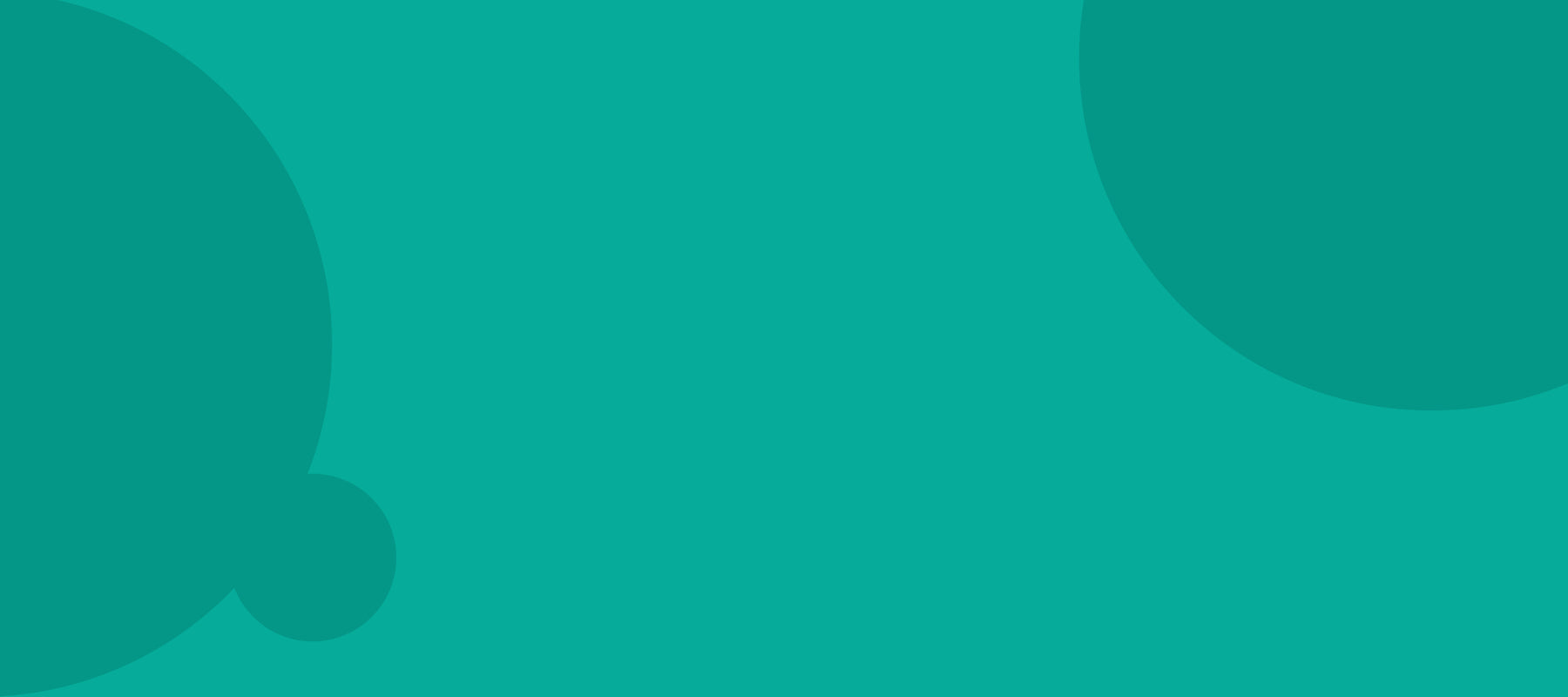 What are your health & wellness goals for caring for your skin
Why we ask? Your skin is your body's largest organ and, just like the rest of your body, different factors can affect the health and look of your skin. Skin needs a variety of care to stay strong and healthy.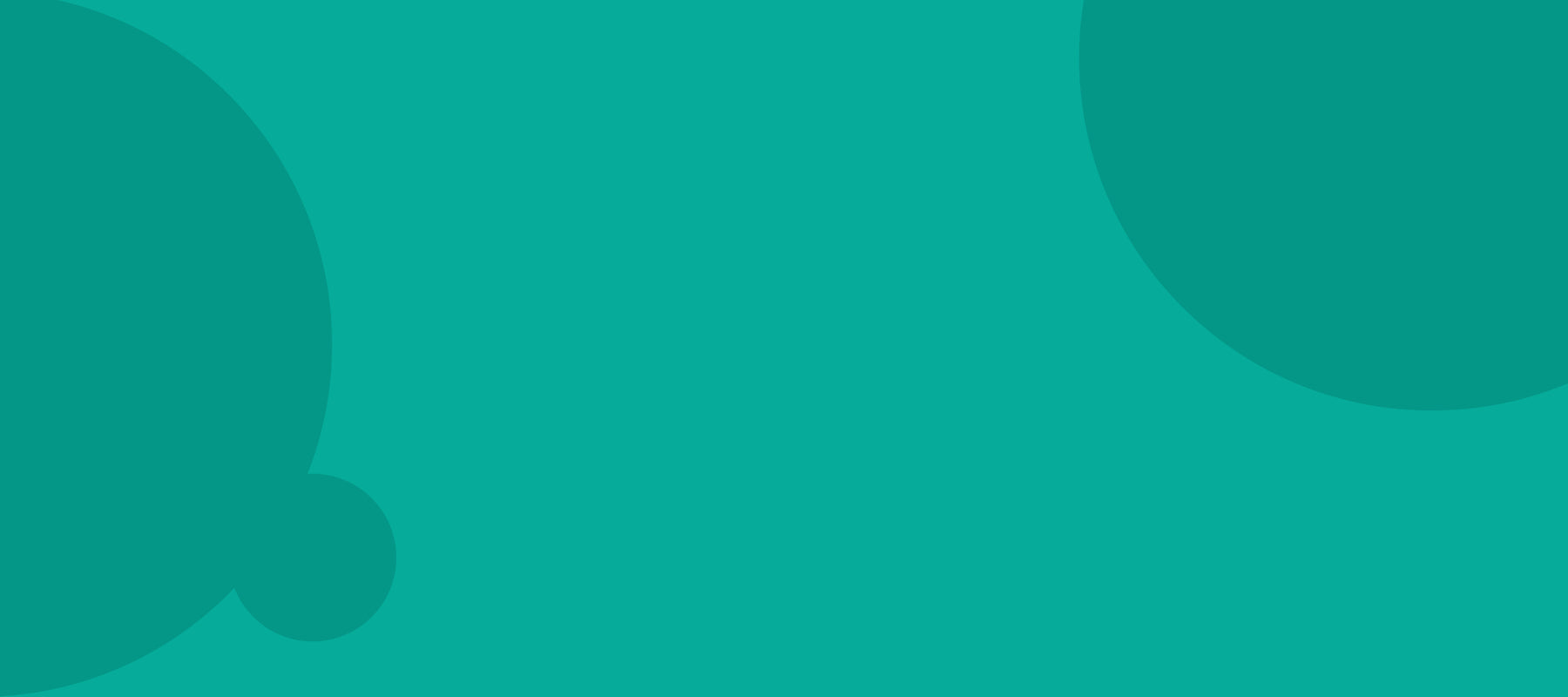 What's your age group?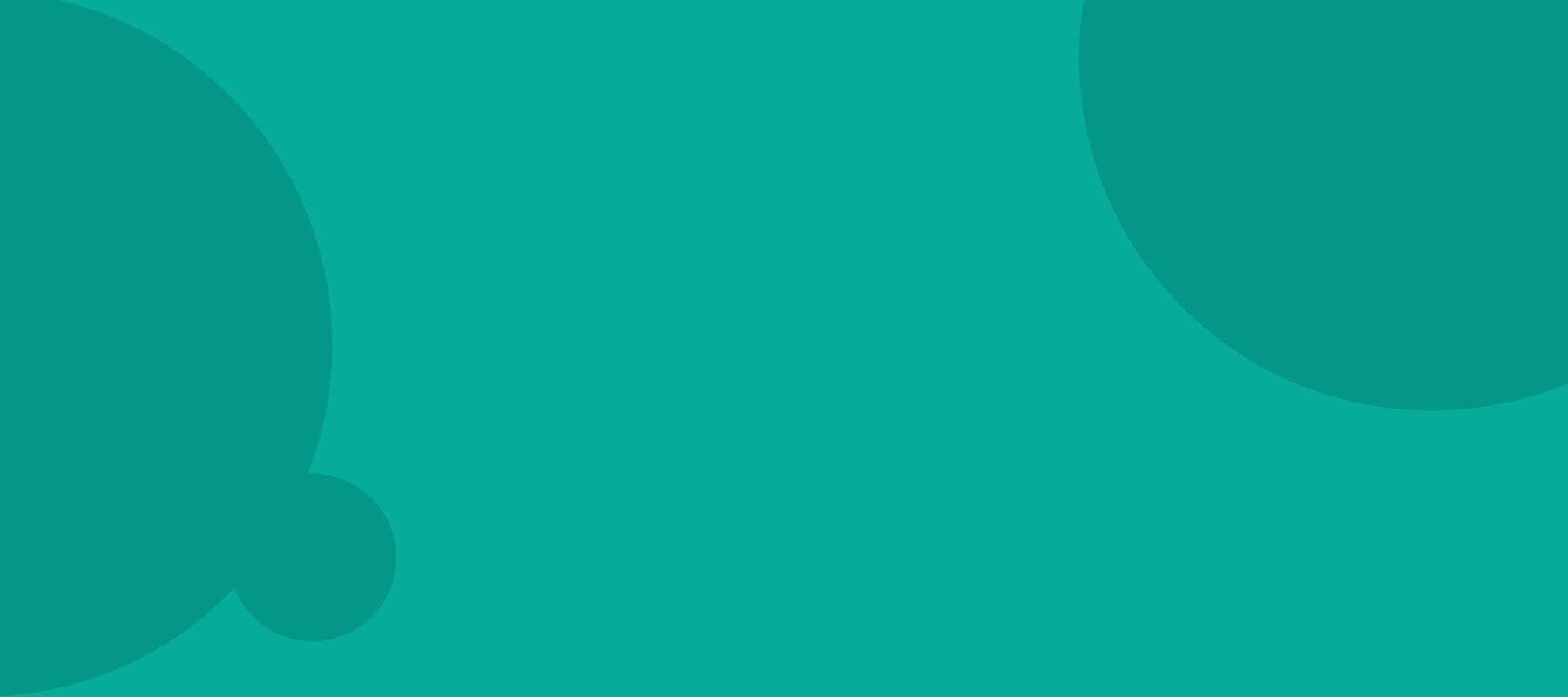 Your Personalized Skin Nutrition Ritual is Ready! Sign Up Now To Receive 15% Off Your Next Order!
By signing up for our email newsletter, you'll receive 15% off your next order and be the first to know about new products, skincare routines, tips, and exclusive offers.
Enter your email address to receive 15% off your next order!