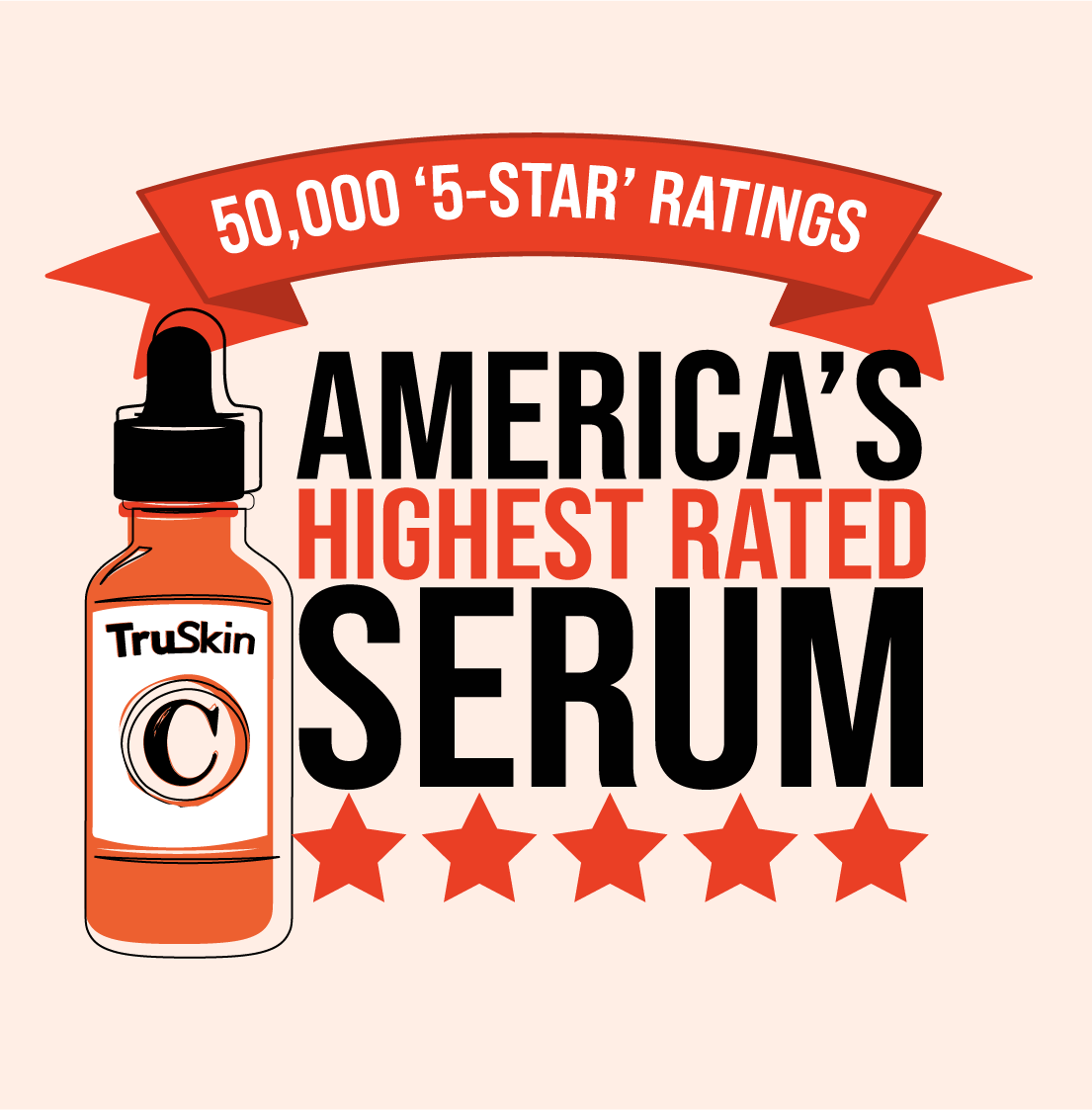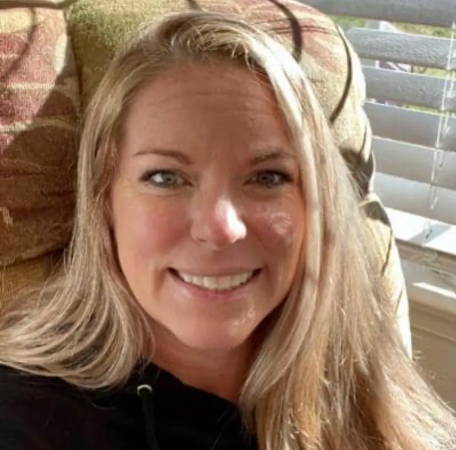 I had been using Mary Kay products for 10 years, and was just not happy with their lack of results and cost. I saw an article in a magazine I was reading that touted the positive effects from the Truskin Vitamin C serum and figured that I would give it a shot. I noticed a difference in just a few weeks, my skin was more firm with less tiny lines. I turned my mom and sister over to it as well and they both love it. I now use all of their products and my skin has never looked better!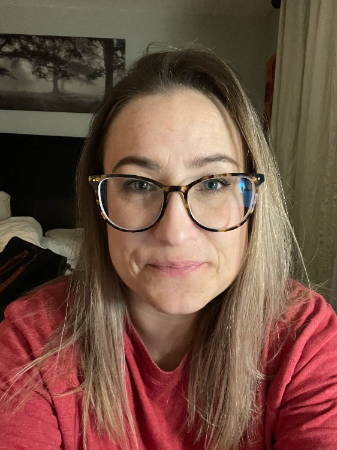 I started using TruSkin after I had my first son. I had very uneven skin tone from my pregnancy that was embarrassing and difficult to cover with makeup. Once I started seeing results with my skin tone and decreased breakouts, I was hooked! I continued about 4 years later, I'm still using TruSkin Vit. C serum and I didn't even get uneven skin tone with my second pregnancy. It totally prevented it! I highly recommend this serum!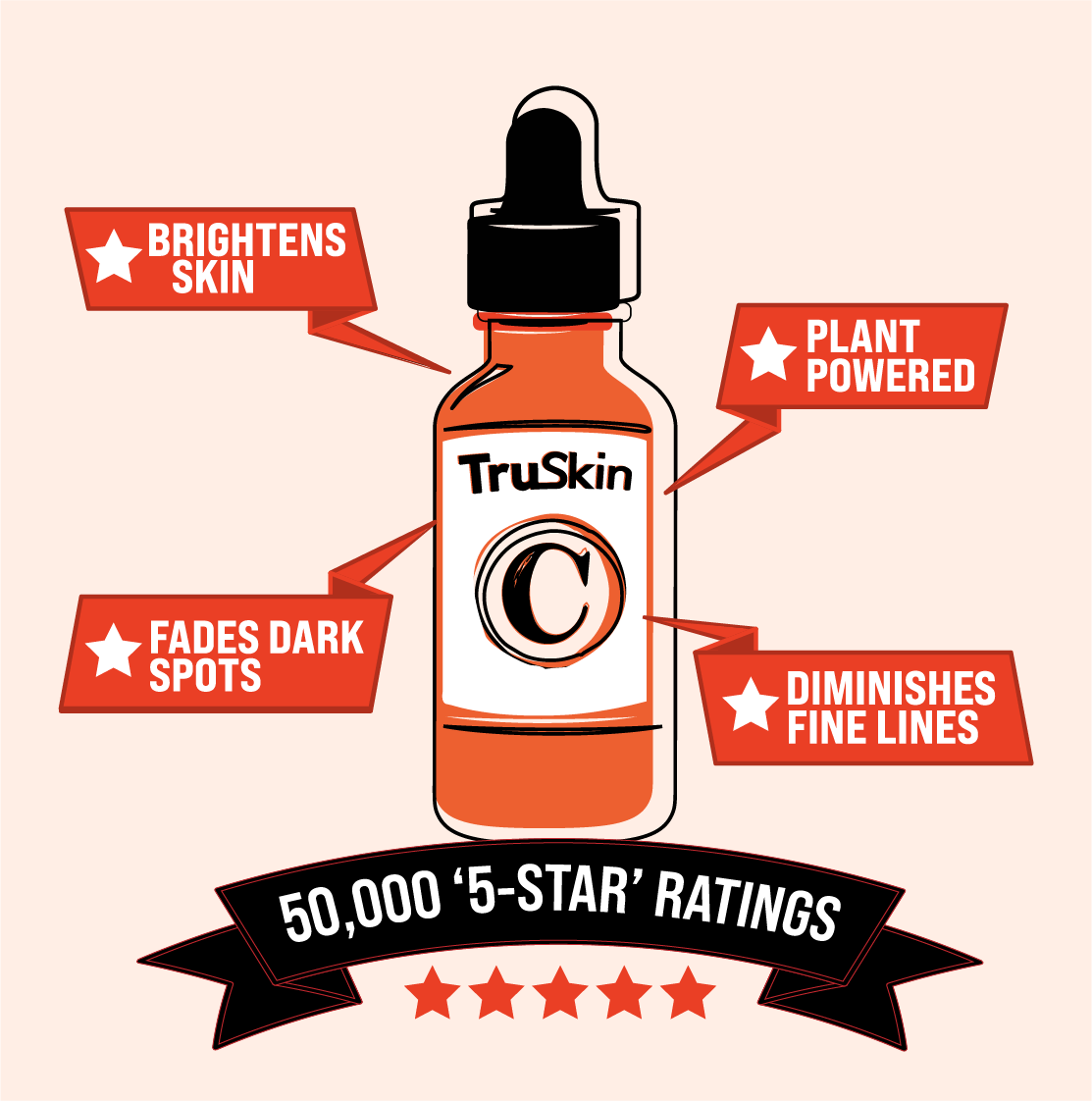 ---
Store Locator
To find a store near you to buy TruSkin products, enter your address or click the My Location button.