TruSkin SPF 30 Mineral Sunscreen with Vitamin C
TruSkin SPF 30 Mineral Sunscreen with Vitamin C
<! –– Bazaarvoice Shopify Integration Version 2.0 ––>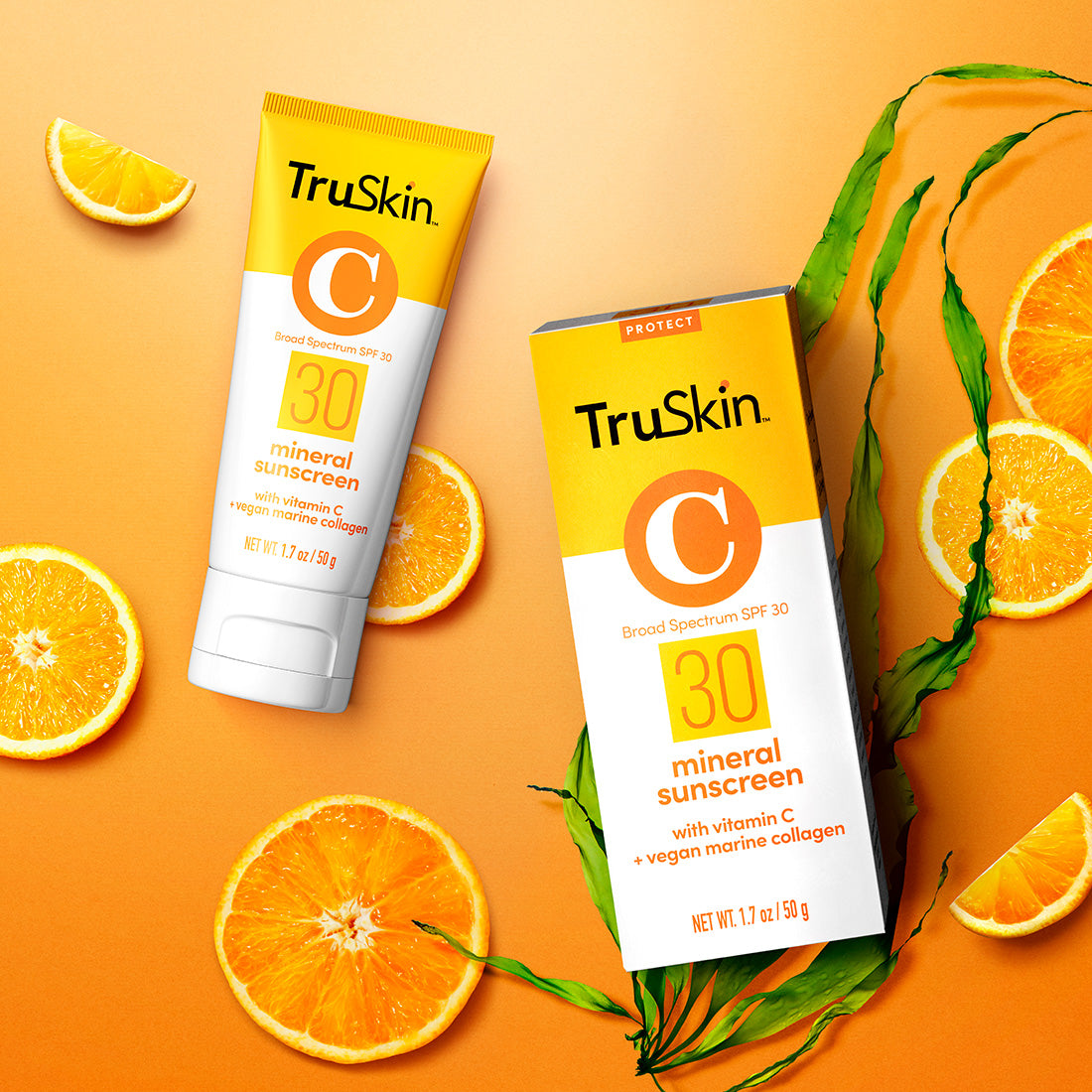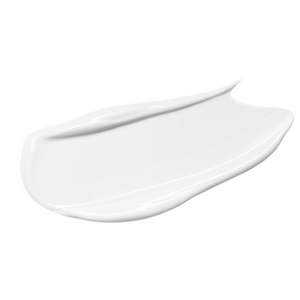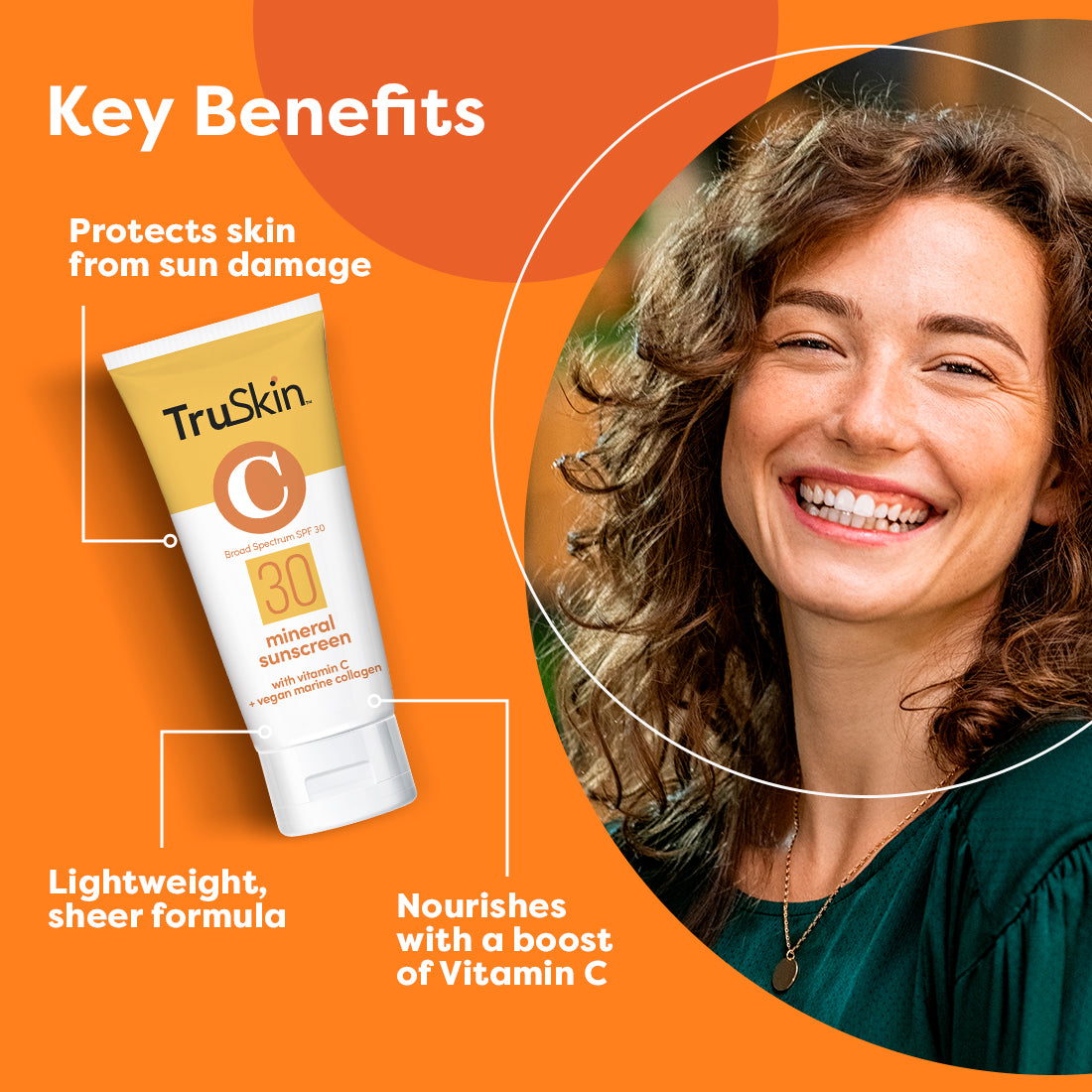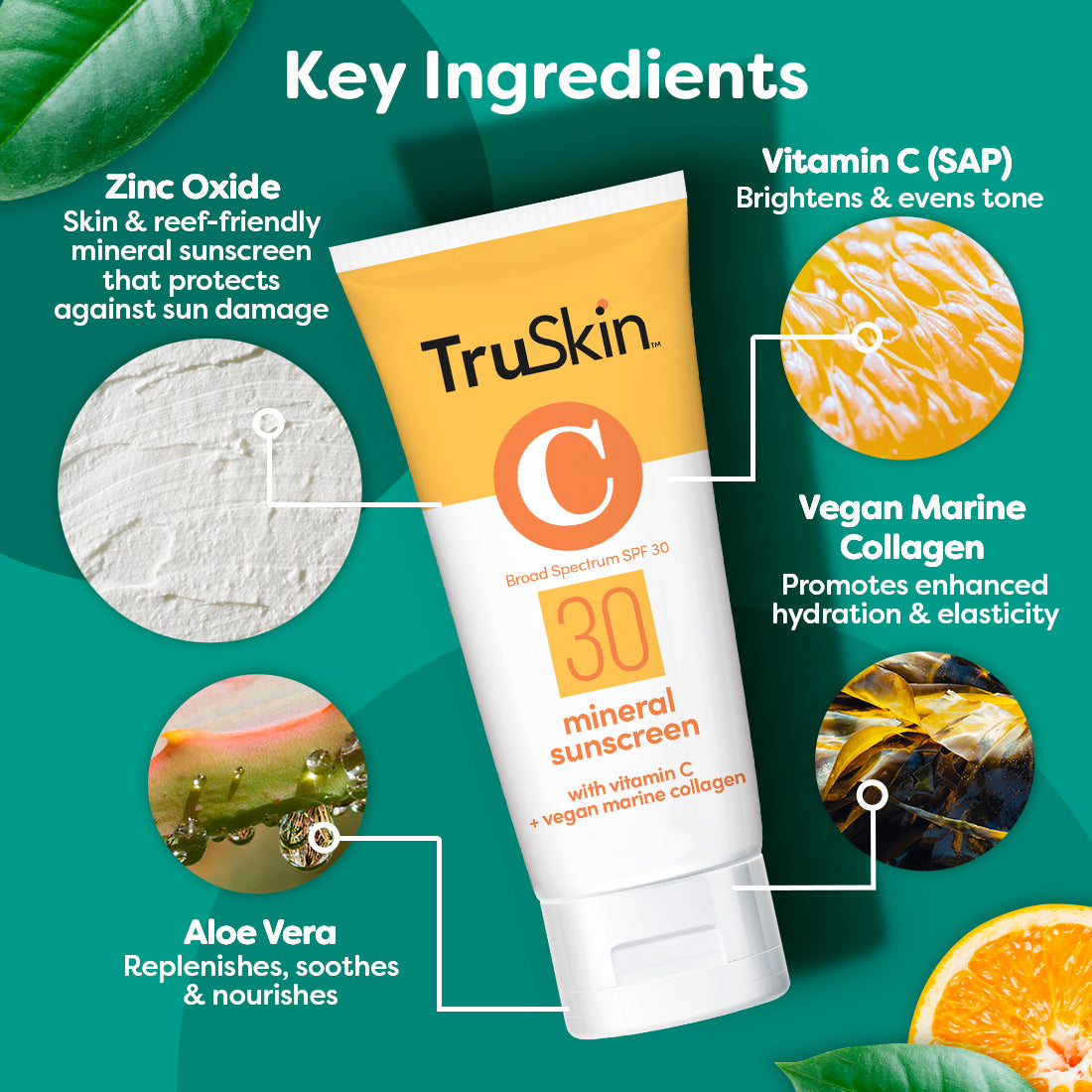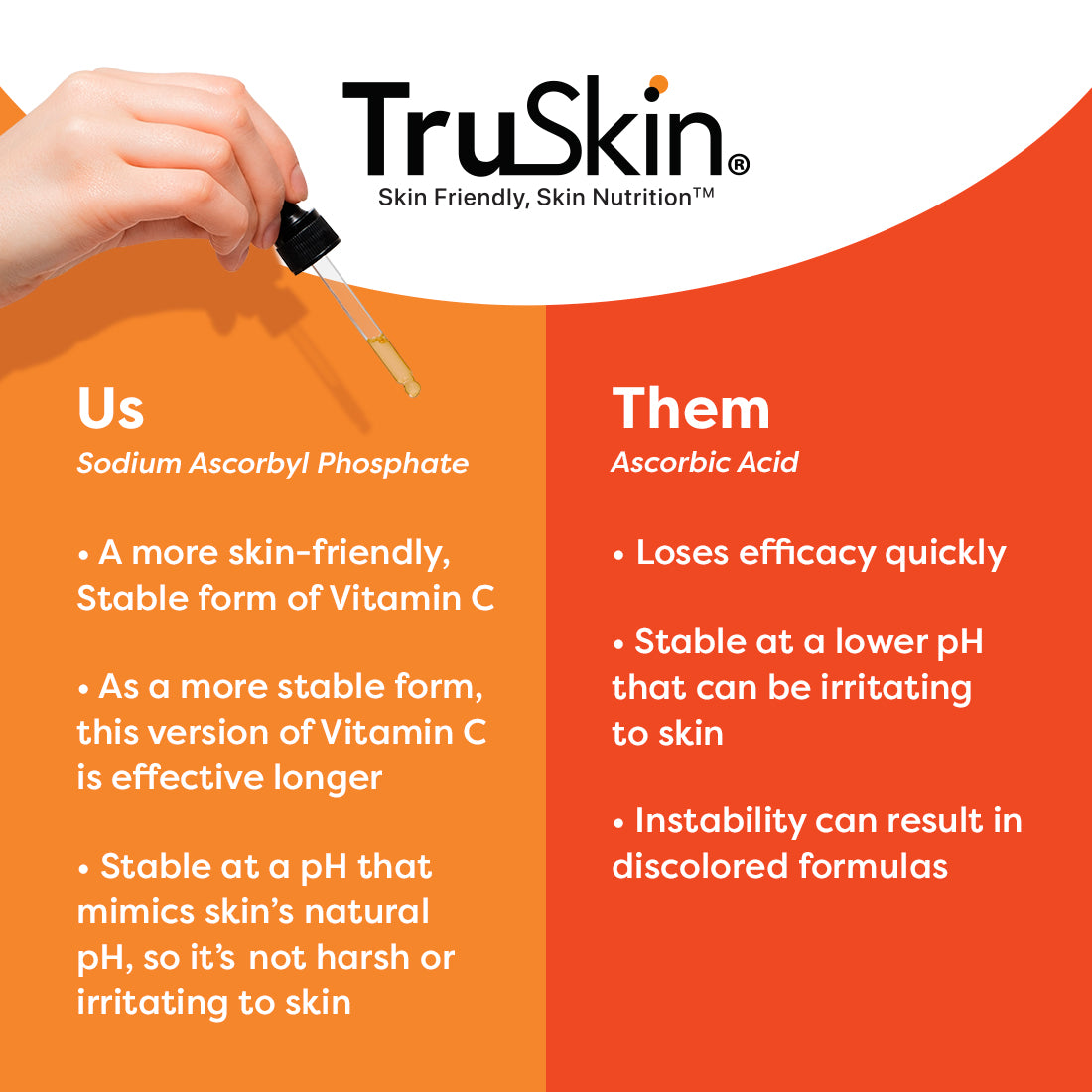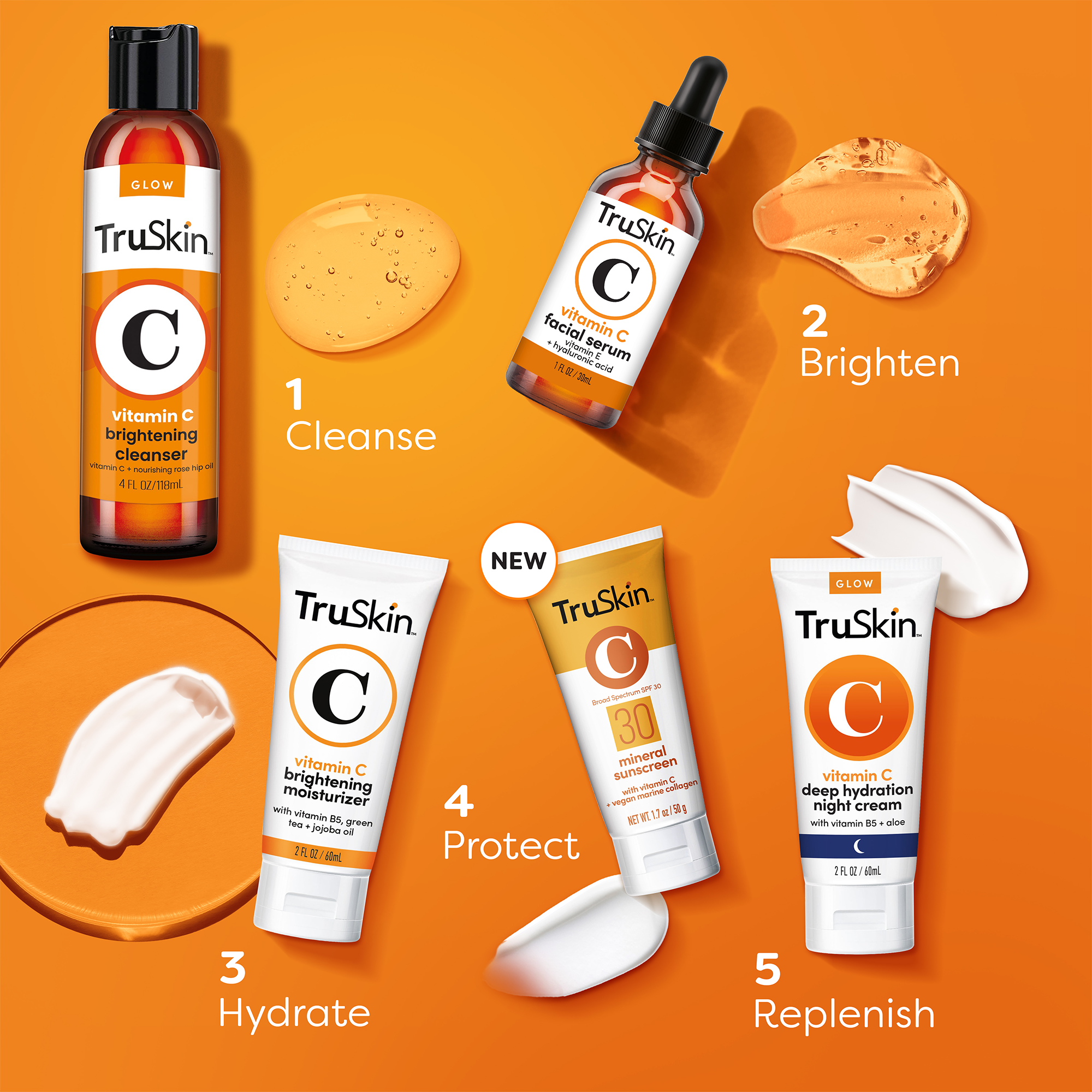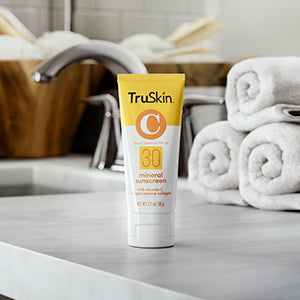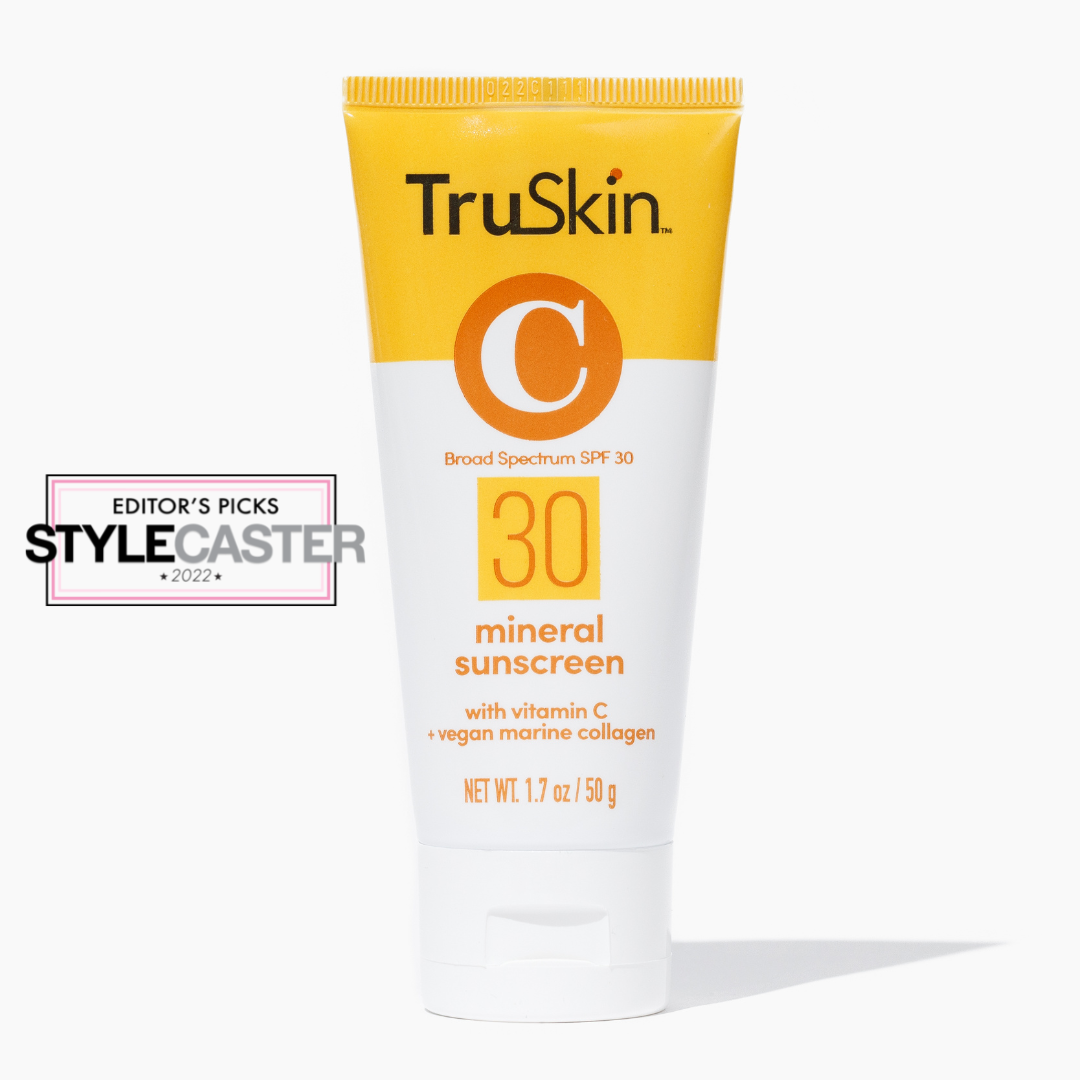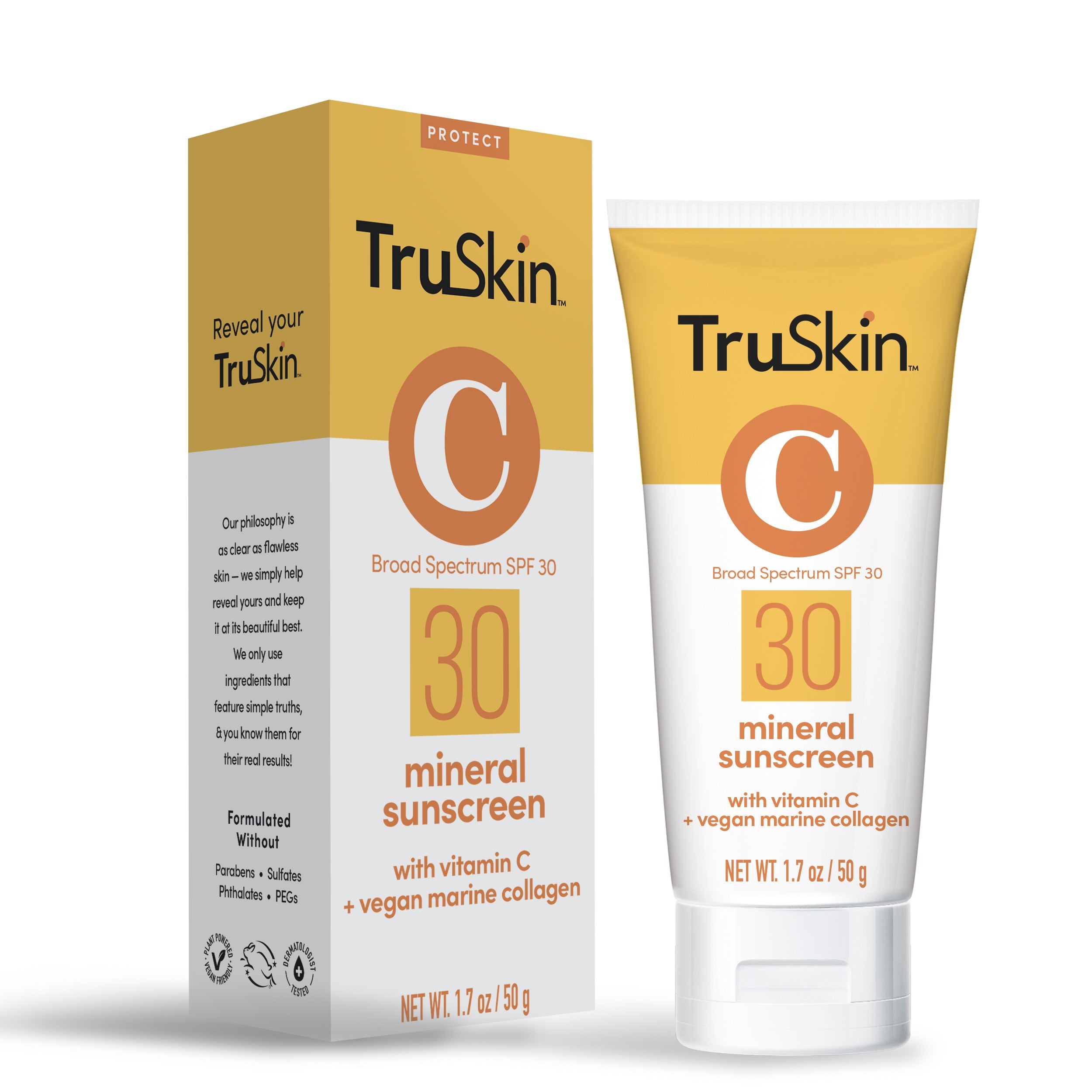 TruSkin SPF 30 Mineral Sunscreen with Vitamin C
<! –– Bazaarvoice Shopify Integration Version 2.0 ––>
This reef-safe, award-winning formula blends in evenly, leaving skin feeling supple while protecting it against sun damage.
Product Details

Skin's most stellar safeguards unite in our ultrasmooth, superclean mineral sunscreen. Powered by non-nano zinc oxide and Vitamin C, this suncare-meets-skincare staple teams broad-spectrum SPF30 protection with a nourishing antioxidant blend to nurture skin while defending against the dark side of sun exposure.




Zinc oxide is the ultimate beauty bodyguard, disarming both UVA and UVB rays, to protect against sunburn and photodamage. While UVB is to blame for sunburn, it's 365 days of UVA radiation that fast-tracks signs of premature aging. Neither cloud cover nor windows stop this sneaky age accelerator, which penetrates skin to cause wrinkles, hyperpigmentation, dryness, and loss of firmness over time. Unlike chemical filters, zinc disrupts this daily damage with natural physical protection, and it's as easy on sea life as it is on sensitive complexions. But this gentle reef-respecting formula doesn't stop at mineral defense.




To create a sunscreen worthy of 365-daily wear, we've stacked our SPF with sun-smart sidekicks prized for their own solar flair. And with its ability to fend off free radicals while showing dullness and dark spots the door, there's no better SPF BFF than Vitamin C. Pairing this beloved antioxidant with zinc can be a tricky task but our blend enables these protective powerhouses to coexist without the use of silicones or other shady additives. To soothe and replenish sun-stressed skin, we've added a splash of sustainable biodesigned vegan marine collagen, which arms against pollution as it targets UV-induced wrinkling and elasticity loss. Antioxidant-rich squalane and cucumber ease oxidative stress and do their part to help condition, calm, and cool skin. Free of added fragrance, this silky lightweight formula glides on and blends in evenly, leaving skin feeling supple before drying to a sheer satin finish—ensuring the only thing shining is the sun.




Our purposeful, plant-powered blends not only give skin the nutrients it needs to enhance its own firmness, barrier function, suppleness, and luminosity, all things skin needs to be and stay healthy, but also prioritize skin friendly formulations of well-known ingredients, like the more gentle but as effective form of Vitamin C called Sodium Ascorbyl Phosphate, to ensure that all skin types can enjoy these benefits without irritation.

Key Benefits

• Protects Skin from Sun Damage

• Nourishes with a Boost of Vitamin C

• Lightweight, Sheer Formula




NO Parabens, NO Sulfates, NO Phthalates, NO PEGs

Recommended For

While this sunscreen is formulated for all skin types, it works best for:

• Sun Protection

• Fine Lines & Wrinkles

• Dry Skin

• Dull Skin

• Oily Skin

• Sensitive Skin

How to Use

Shake well before use. Apply generously 15 minutes before sun exposure and reapply at least every 2 hours when in the sun. Use a water-resistant sunscreen if swimming or sweating.




This nourishing sunscreen smooths into skin with minimal white cast, drying to a sheer satin finish that wears well under makeup. To enhance absorption, gently press into skin for a few seconds per area while applying, allowing the formula to warm and blend into skin.




*IMPORTANT - ALWAYS do a patch test by applying the cleanser to a small area of your arm, face or neck at least 24-48 hours before applying to your entire face to make sure the ingredients are suitable for your skin.




FOR EXTERNAL USE ONLY

Clean & Potent Nutrition For Skin
Cruelty-free, premium skincare with purposeful, plant-powered formulas that work together to nourish skin and maximize results.
What Our Customers Are Saying
<! –– Bazaarvoice Shopify Integration Version 2.0 ––>