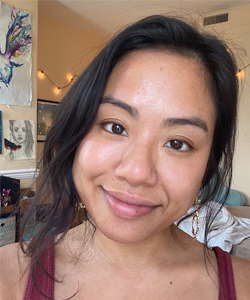 When I say the vitamin C serum changed my life, it really did… it has completely changed my skincare game. My skin is the best it's ever been and now these days I don't even wear foundation often. I would say this is one product I can't live without.
--Kelly Duong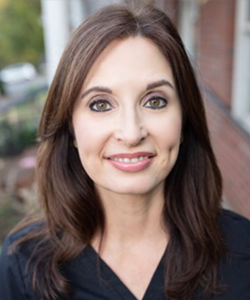 I use several face products, but Truskin Vitamin C is one I never change or will do without. It makes my skin look illuminated and clear. I am 53 and most compliments I receive is about my skin. I truly appreciate such a great product at an affordable price. No need to look elsewhere.
--Kathy Clary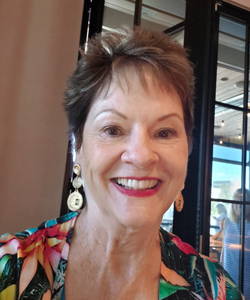 TruSkin C facial serum has made a wonderful difference to my skin - it has helped "tighten" and "brighten". I get compliments on my skin all the time, even my dermatologist asked what I was doing to keep my skin looking so young.
--Sherri Williams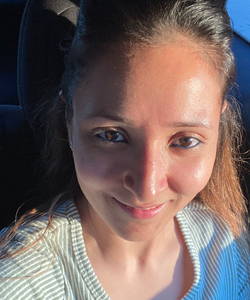 I have been using TruSkin serum for [the] last two years and I swear to god it has worked magic on my skin. Just love the glow on my face now; I was never this self-obsessed before!! In love with my skin, in love with TruSkin, the name says it all, it truly enhances your "TruSkin".
--Kiran Sidana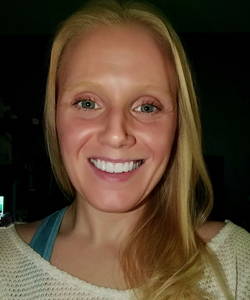 The vitamin C serum is a staple in my skincare routine. I am 34 years old, and it definitely makes a difference in the brightness of my skin. I have tried other more expensive vitamin C serums, yet I keep coming back to TruSkin because their products are affordable and effective.
--Elle Jaffery
---
Store Locator
To find a store near you to buy TruSkin products, enter your address or click the My Location button.