TruSkin Retinol Moisturizer
TruSkin Retinol Moisturizer
<! –– Bazaarvoice Shopify Integration Version 2.0 ––>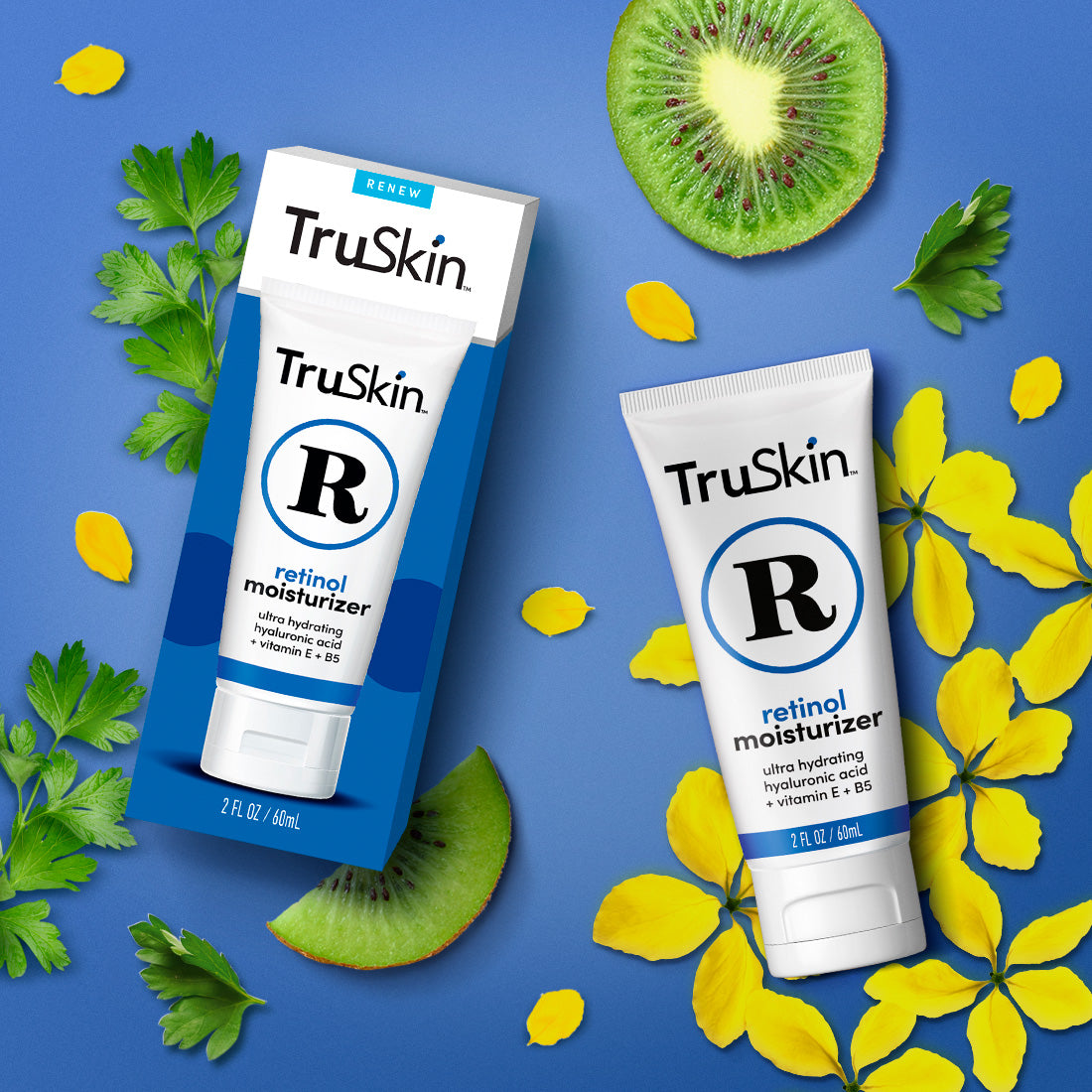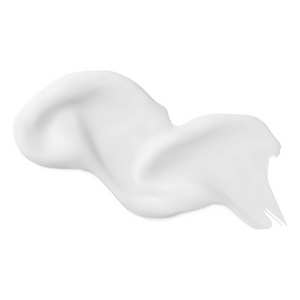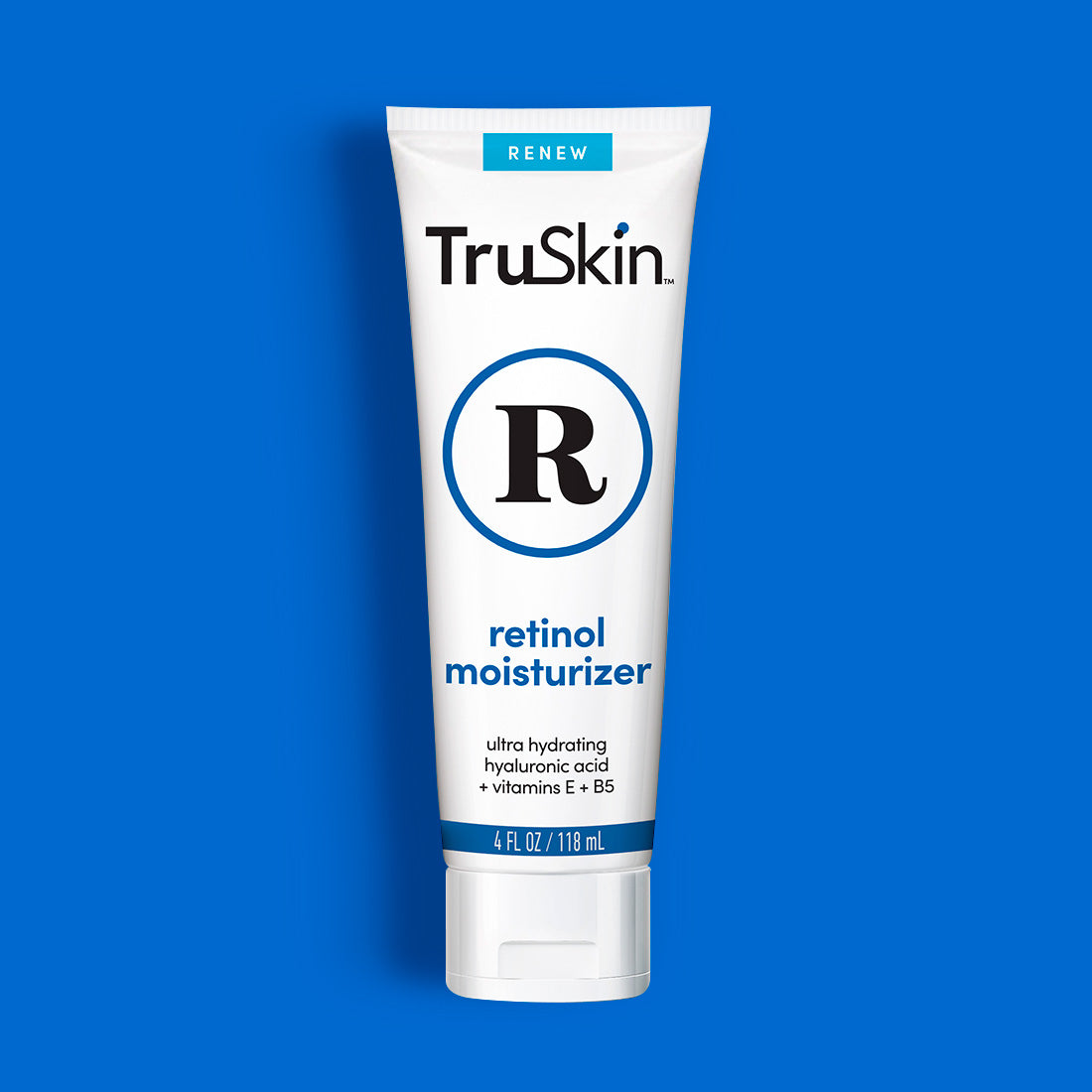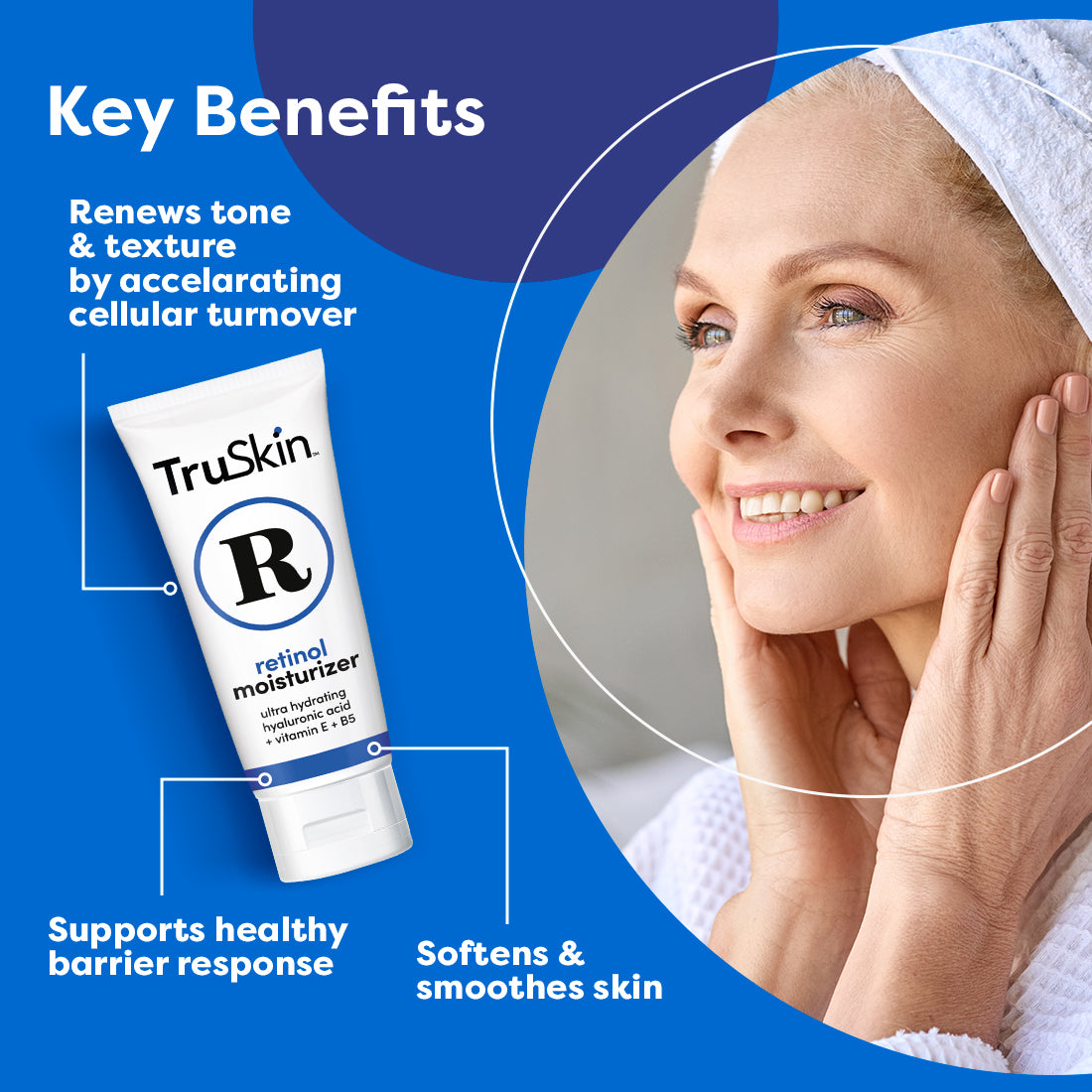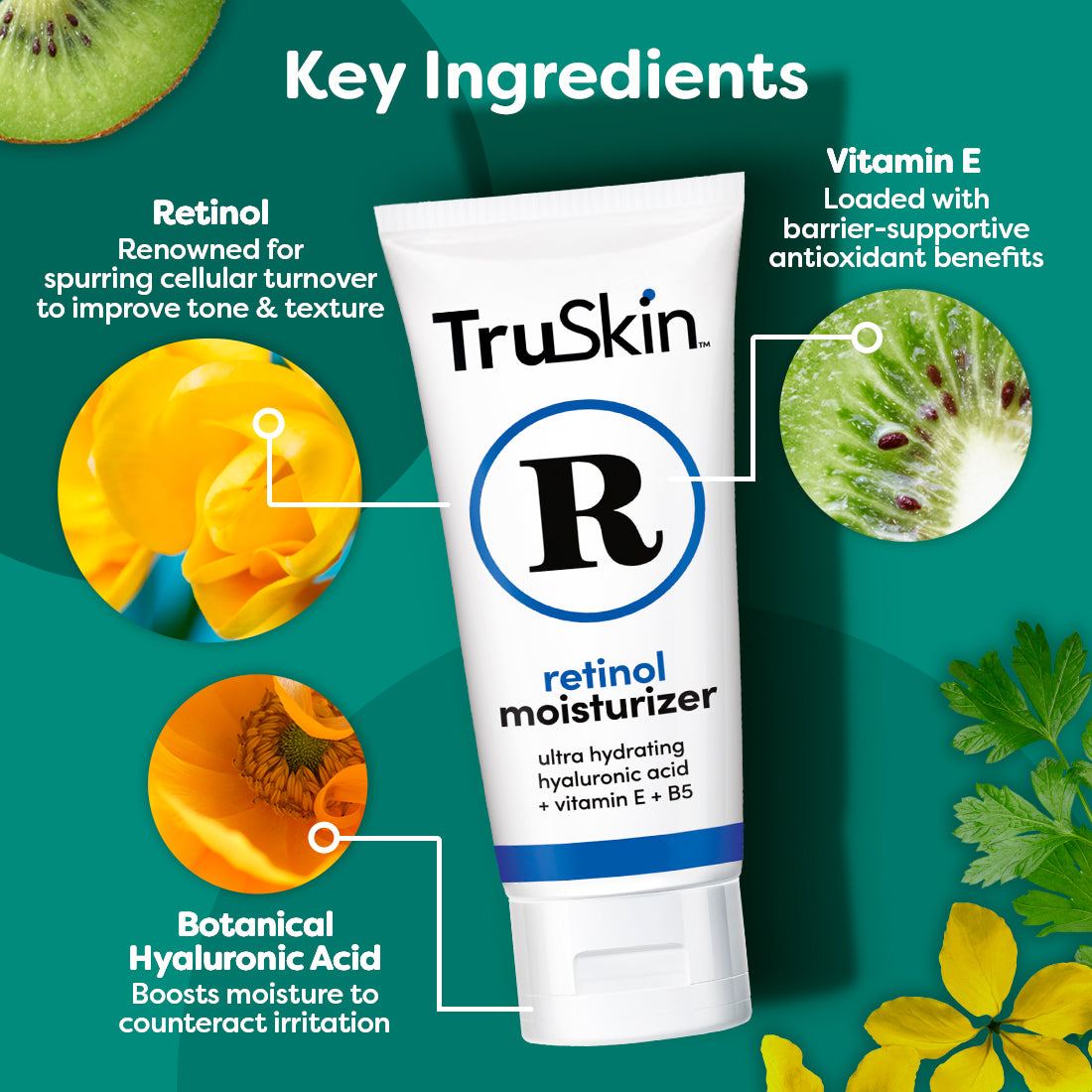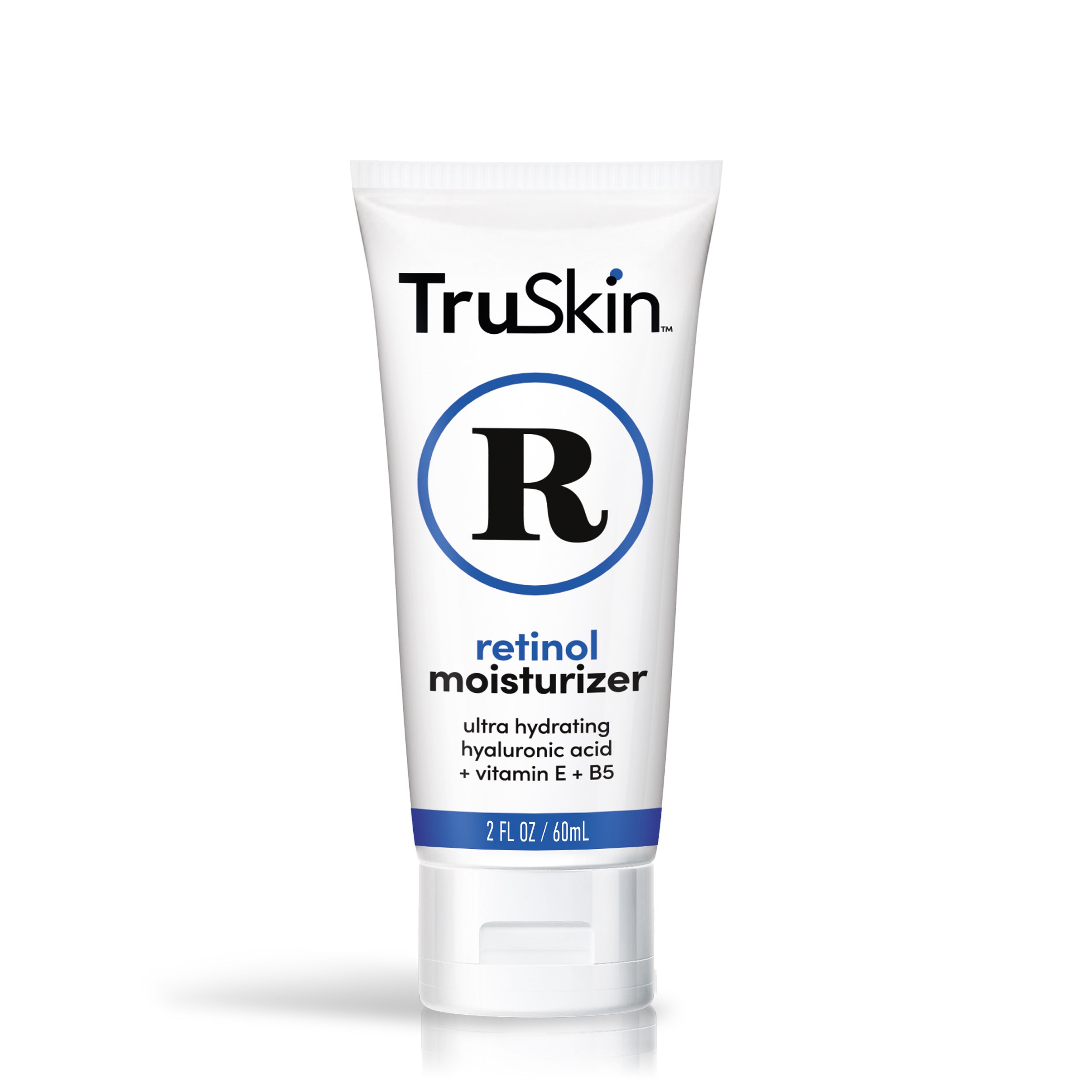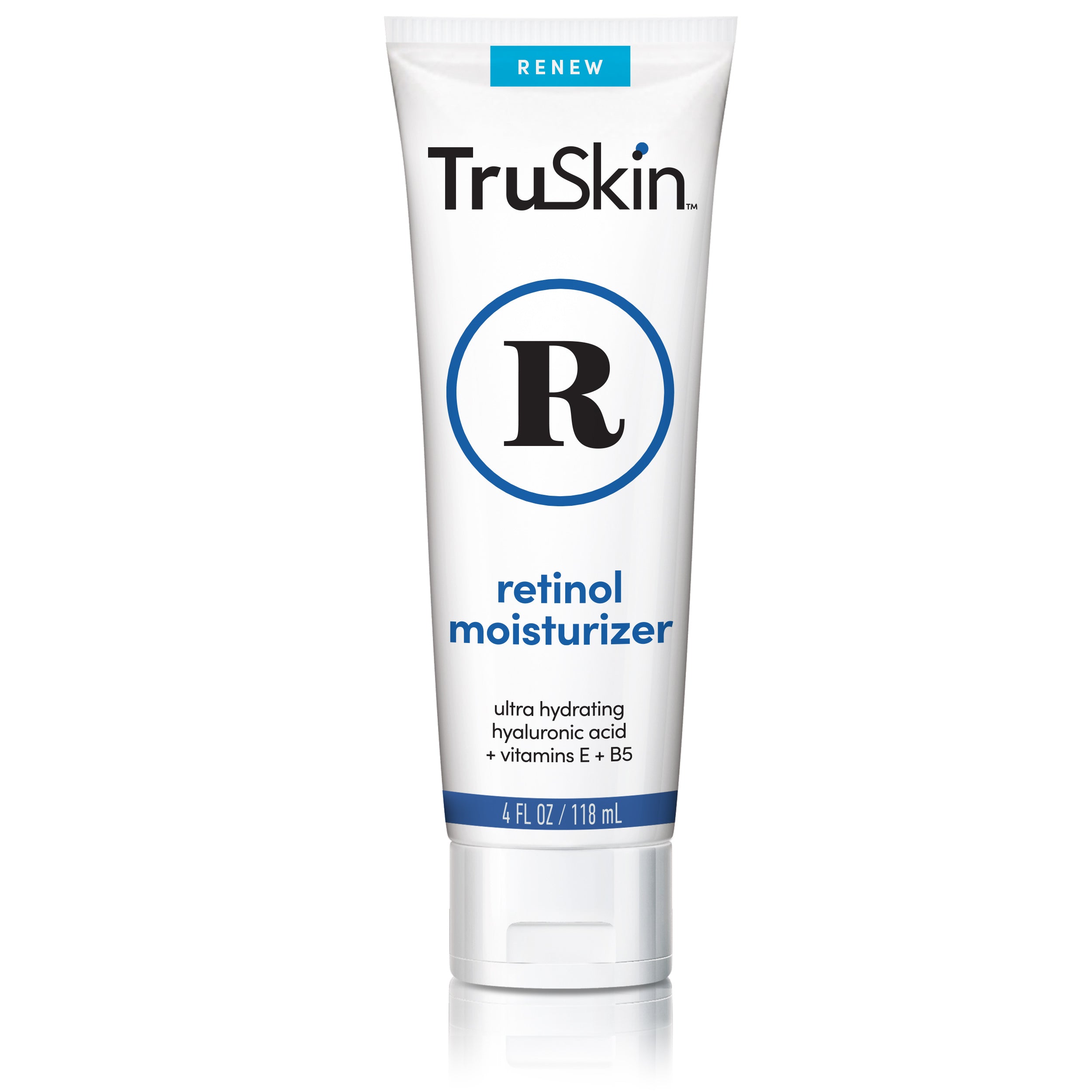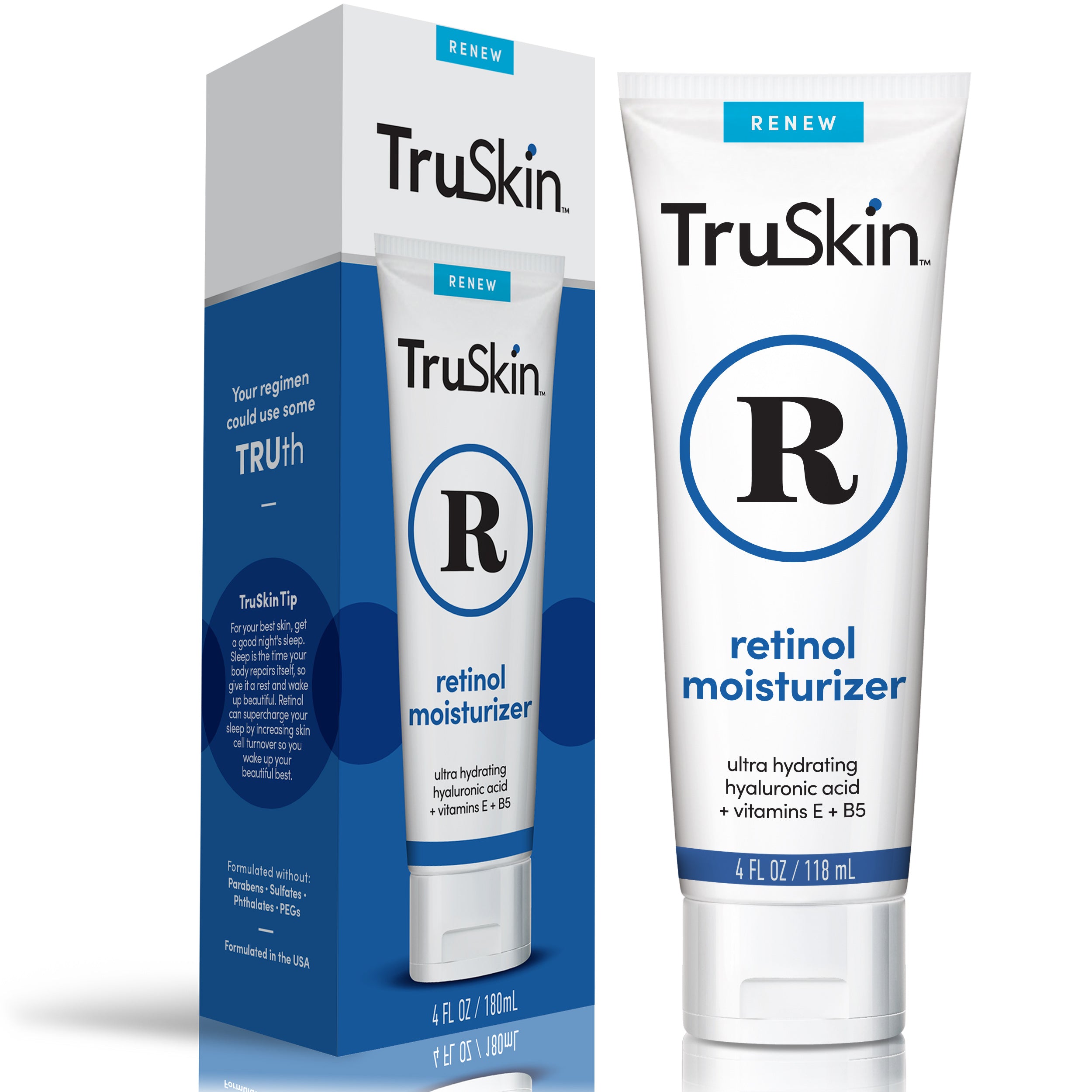 TruSkin Retinol Moisturizer
<! –– Bazaarvoice Shopify Integration Version 2.0 ––>
This powerful and creamy moisturizer promotes a more youthful appearance by accelerating cellular turnover and collagen while helping to create hydrating and smooth skin.
Product Details

Proven to be one of the most effective ingredients, Retinol (Vitamin A) is known to improve fine lines, wrinkles, skin tone, skin texture, color, pigmemtation as well as your skin's hydration levels. Designed with healthy skin in mind, the highest quality ingredients, such as Hyaluronic Acid, Vitamin B5 (Panthenol), and Vitamin E are combined with the power of Retinol to promote a more youthful appearance without unnecessary fillers.




Retinol has a well earned reputation for spurring cellular turnover and collagen to improve tone, texture and elasticity, but when it joins forces with Hyaluronic Acid, Vitamin B5 (Panthenol), and Vitamin E, it becomes a powerful moisturizer to smooth and soften skin with a super hydrating moisture complex. Hyaluronic Acid is celebrated for visibly plumping skin with intense hydration while Vitamin B5 (panthenol), an ultra-soothing hydrator, is known to nurture moisture, elasticity, & barrier functions and Vitamin E is loaded with barrier-supportive antioxidant benefits.




This unique, creamy formula also allows this anti-aging face cream to effectively layer over other skin care products, providing maximum efficacy. Unlike other Retinol products, this maximum-strength retinol moistrurizer does not contain unneccesary fillers or harmful fragrance additives, dyes, parabens, or sulfates and is safe for all skin types.




Our purposeful, plant-powered blends not only give skin the nutrients it needs to enhance its own firmness, barrier function, suppleness, and luminosity, all things skin needs to be and stay healthy, but also prioritize skin friendly formulations of well-known ingredients to ensure that all skin types can enjoy these benefits without irritation.

Key Benefits

• Renews Tone & Texture by Accelarating Cellular Turnover

• Promotes Hydration & Moisture Retention

• Softens & Smoothes Skin

• Supports Healthy Barrier Response




NO Parabens, NO Sulfates, NO Phthalates, NO PEGs

Recommended For

While this moisturizer is formulated for all skin types, it works best for:

• Collagen Loss

• Fine Lines & Wrinkles

• Uneven Tone

• Dark Spots

• Dry Skin

How to Use

Cleanse face and pat skin dry. Apply toner and serums as needed. Apply a dime size amount of moisturizer to your fingertips and smooth onto face. Follow-up with applying sunscreen during the day when using any retinol product.




Can be applied to face, neck, décolleté, and back of hands. Remove seal underneath cap from 2 fl oz & 4 fl oz tubes before first use.




*IMPORTANT - ALWAYS do a patch test by applying the moisturizer to a small area of your arm, face or neck at least 24-48 hours before applying to your entire face to make sure the ingredients are suitable for your skin.




This is a POWERFUL moisturizer. We recommend using a sunscreen during the day while using any retinol product.




FOR EXTERNAL USE ONLY

Clean & Potent Nutrition For Skin
Cruelty-free, premium skincare with purposeful, plant-powered formulas that work together to nourish skin and maximize results.
What Our Customers Are Saying
<! –– Bazaarvoice Shopify Integration Version 2.0 ––>