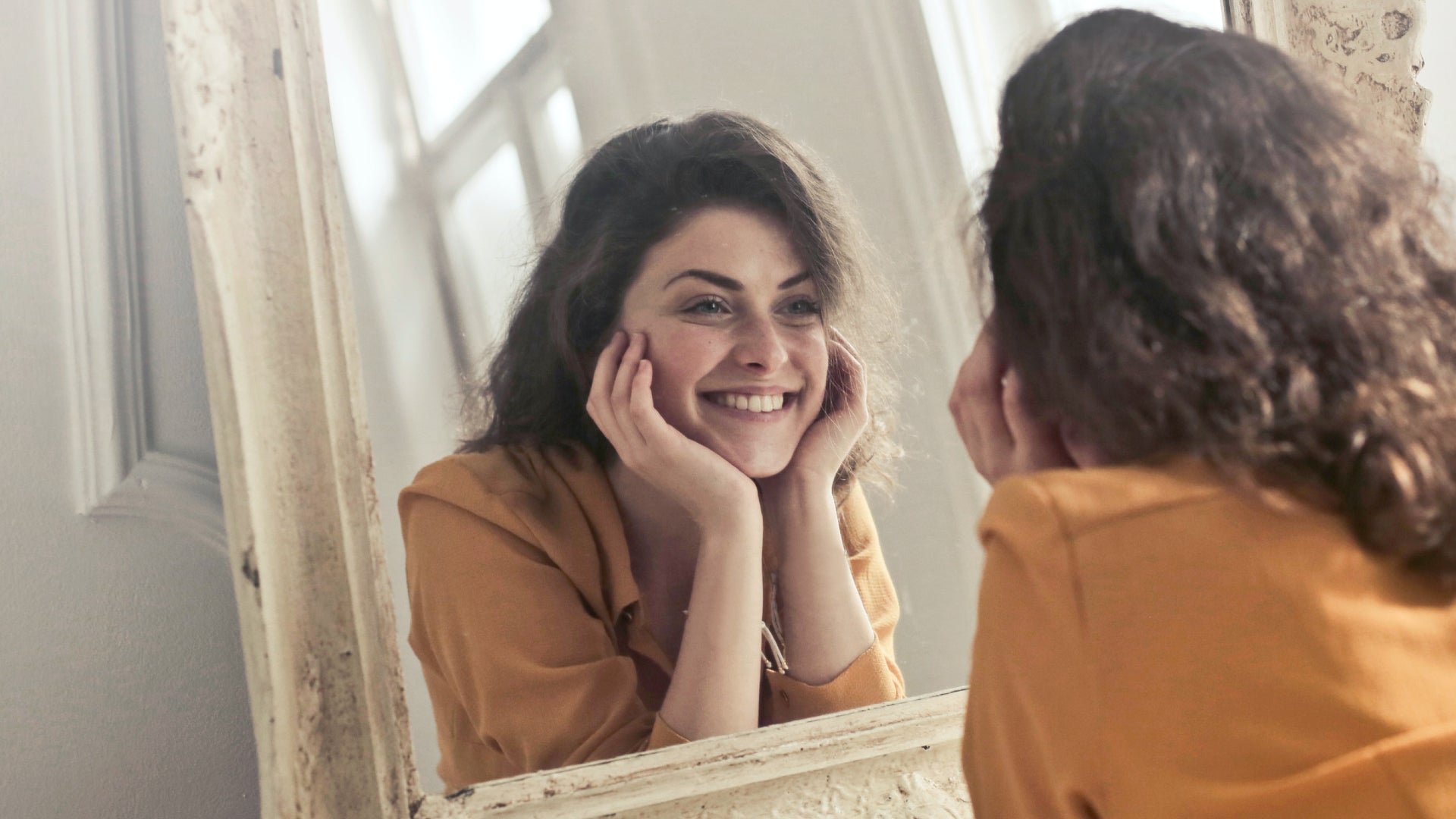 The Toner Debate: Does Your Skin REALLY Need It?
Cleanser, moisturizer and sunscreen are a given in anyone's skincare routine, but when it comes to toner, opinions are split. So, what's the truth? Can toner really benefit your skin? Actually, yes, it can. And it does.
Underrated and misunderstood, toner has endured a lot of bad press over the years. How so? Well, for the most part it's been due to those high-alcohol toners from decades ago that were celebrated for their astringent nature and 'big gun' approach to removing every last scrap of oil, makeup and indeed life from the face.
We know most of you (us included, tbh) loved that kind of modus operandi during your hormonal teenage years, but the fact is, those sebum-strippers were totally counter-productive for the skin (spots and dry patches, anyone?). Furthermore, 'squeaky clean' skin has been way off the agenda since 1990 for everyone over the age of 35. Hence, it's been a not-so-fond farewell to toner ever since.
Honestly, we think this is unfair to the hard-working toners of the world since many of them provide so much more than the beloved Sea Breezes of yesteryear. In fact, the right formulation can offer all manner of post-cleansing benefits including brightening, anti-aging, firming and clarifying. 
So, could a toner be the exact treatment you've been looking for in your skincare routine?
Let's see how toner can work for your own skin type, shall we?
Oily Or Blemish-Prone Skin
Sadly, some over-the-counter toners specifically formulated for oily skin are the worse things you could put on your face. Why? Because they often contain irritants which, granted, may dry out your skin in the short-term, but in the long-term work to stimulate oil production, making your skin even oilier... yet somehow kind of dry at the same time. Frustrating is not the word.
To help stabilize your sebum levels, choose a balancing toner that contains AHAs or BHAs such as salicylic or glycolic acids. These are super effective for thoroughly cleansing the skin, while unclogging pores and helping to prevent breakouts.
Dry/Dehydrated Skin
This may sound like a contradiction in terms, but treatment toners are a very effective way to hydrate and nourish the skin. It's all about the ingredients that go into the toner – as well as the ones that have been left out, of course.
If you suffer with dryness or dehydration, look for added ingredients like glycerin, aloe vera or hyaluronic acid and try to go alcohol-free.
"If you have dry or sensitive skin, the one ingredient to avoid in your toner is alcohol. Alcohol is irritating and further dries out the skin," warns board-certified New York City dermatologist, Dr. Lance H. Brown.
Alcohols like isopropyl alcohol, methanol, propanol and alcohol denat are often used as preservatives in skincare, and while many skin types tolerate them perfectly well, they can cause unwanted problems for others, including irritation, inflammation and breakouts. 
Super Sensitive Skin
Gentle and fragrance-free are the only way to go if you have sensitive skin. Sensitivities can be caused by all sorts of ingredients in skincare, so the less you pile on your skin, the better.
One of our favorite ingredients for sensitive skin is rose water which dates back to ancient Egypt where it was applied to the skin for its powerful antibacterial, antioxidant and anti-redness properties. Rose water is a great cleanser and simultaneously helps heal, balance, hydrate and strengthen the skin. It can also be used to control excess sebum and works hard to soothe the symptoms of acne, eczema and dermatitis. Is there anything this baby can't do for the skin? Well, rose water can't reverse time and completely eradicate your wrinkles, but other than that it's pretty darn amazing. Just ensure you only ever buy 100 percent pure rose water – added nasties will only cause unwanted flare-ups.
Dull Or Mature Skin
Good news, people: toner can also improve the next step in your skincare routine which is great news for anyone interested in combating dullness, fine lines, pigmentation or other visible signs of aging. This may sound like the stuff of dreams, but bear with us while we explain.
It's a well-known fact that moist skin absorbs product more effectively than dry skin. This is why you're often advised to apply moisturizer to slightly damp, cleansed skin. Well, the same applies to freshly toned skin. The added moisture gives your skincare the perfect base, allowing it to penetrate the skin faster and more effectively. Simple science.
"To help naturally exfoliate mature skin, look for toners that contain additional ingredients such as alpha-hydroxy acids, salicylic acids and retinols," explains Dr. Lance H. Brown.
"Antioxidants like vitamin C are also an effective way to contribute to the overall health of your skin," he adds.
Good news: we've got you covered right there, with our Daily Super Toner. You're welcome.